We're set for record attendance once again at TheStadiumBusiness Summit 2015 (9-11 June) and these organisations have already secured their places: 
Aalesunds Fotball AS
Addvance IT
Adelaide Oval SMA
AECOM
AEG
AFL Architects
Allianz Arena
Allianz Stadium
American Express Community Stadium
Arena Coventry
Arena Gdansk
AS Roma
Athletic Club Bilbao
Atos Major Events
Auditel
Avaya Stadium
BAM International
Barco
Bayer 04 Leverkusen
BC Žalgiris
Bensimon Byrne Advertising Agency
Beyond 90
Bosch
BRC Imagination Arts
Brentford FC
Brighton & Hove Albion FC
Broadcast Solutions GmbH
B720 Fermín Vázquez Arquitectos
Cedar Group
Centerplate
Centre de Droit et d'Economie du Sport (CDES)
Chelsea FC
City of Brugges
Club Brugge
Club Wembley
Columbus Crew SC
Commerzbank-Arena
Compass Group
Complete Venue Management
Cox Architecture
Croke Park
D.A.S Audio
Daktronics
Danish Football Union (DBU)
Daplast
Delaware
De Persgroep
Development Bank of Japan
Digitick
DLA Piper
Eircom
Eleven Sports & Entertainment
Emirates Old Trafford
England and Wales Cricket Board (ECB)
England Rugby
Engo
Estádio José Alvalade
EverBank Field
Everton FC
EVS Broadcast Equipment
Fanalyse
FC Barcelona
FC Bayern München
FC Internazionale Milano
FC Spartak Moscow
FC Union Berlin
Feld Entertainment
Ferencvaros Budapest
Figueras
Friends Arena
Gaelic Athletic Association (GAA)
Goodison Park
Green 4 Solutions
Groupama Arena
Grupo Resol
Hamburger SV
Hammarby IF
Hampden Park
Harlequins
Hill Dickinson
Hilton Hotels & Resorts
HKS Architects
Hoare Lea
HOK
HRS
HSV-Arena
ICSS
IL&FS Township & Urban Assets
Imtech Arena
Interpol Studios
IQ Sport
Jacksonville Jaguars
Kickstart Technologies
KOJO
Koobin
Lagardère Unlimited
Lancashire County Cricket Club
Lega Serie B
Legends Hospitality
Leicester Tigers
Levy Restaurants
Lifelike Replicas
Logipix
London Irish Rugby Club
Lord's Cricket Ground
LSS
Magnum LLC
Manchester City FC
Maple Leaf Sports & Entertainment
Market Zrt
Marylebone Cricket Club
Melbourne Cricket Club
Melbourne Cricket Ground
MKG Arena
Mobdalla
Mobile Media Content
Momentum Transport Planning
Monster Jam
Mott MacDonald
Movement Strategies
NCR Corporation
Nowofol
Nou Espai Barça
Olympique de Marseille
One Up Sports
Open Camp Barcelona
Oracle
PACIFA Decision
Pfeifer
PGE Arena Gdansk
Pharaoh
Populous
PSV Eindhoven
Purple Wi-Fi
Q-railing
Quince Imaging
RayNet
RDS Arena
Real Wireless
Resol
RFU Twickenham
Ricoh Arena
Rider Levett Bucknall
Royal Dublin Society
Rugby Football League
S.V. Zulte Waregem
San Francisco 49ers
San Jose Earthquakes
SecuTix Ticketing
Serge Ferrari
Servette FC
Servicios de Arquitectura de Latinoamerica S. C.
SHH
Signature Systems Group
Silicon Valley Sports Ventures
Skidata
Sociedade Esportiva Palmeiras
Sodexo
Southampton FC
Sport Kenya
SPORTFIVE
Sporting Clube de Portugal
Sporting Innovations
Sporting Kansas City
Sports Revolution
SSE Hydro
Stade de Brugge
St Helens RFC
Stadion Frankfurt Management GmbH
Stadion Systems GmbH
Stechert
Stockholm Globe Arenas
StrathAyr Turf Systems
Streambolico
Swansea City FC
Sweden Arena Management AB
Swisscom Event & Media Solutions
Sydney Cricket & Sports Ground Trust
Tampa Bay Rays
Techfront
Technology Frontiers
Telstra Global
Tennis Australia
Terra
TESS Group
The O2 London
The Stadium Consultancy BV
Ticketing 3D
Tixado
Tokyo Dome Corporation
Tottenham Hotspur FC
Trevisan
Triple Jump Technologies
Tripleplay Services
TSSG
UAB Kauno Arena
U-Line Corporation
Valencia CF
Vancouver Whitecaps
Vanguardia Consulting
Van Wagner Sports
Verde Sport / Gruppo Benetton
Verteda
VFB Stuttgart
Vrije Universiteit Brussel
VTB Arena
Waseda University Japan
Watford FC
Wembley Stadium
West Ham United FC
White Hart Lane
Wincor Nixdorf
Wire & Sky
WSDG
Xirrus
Zalgirio Arena
4Sight Sport & Leisure
Want to meet them in Barcelona? Enquire here for more information…
What are people saying?
You guys did a great job. Really enjoyed the programming and hospitality.

Scott Jenkins General Manager, Mercedes-Benz Stadium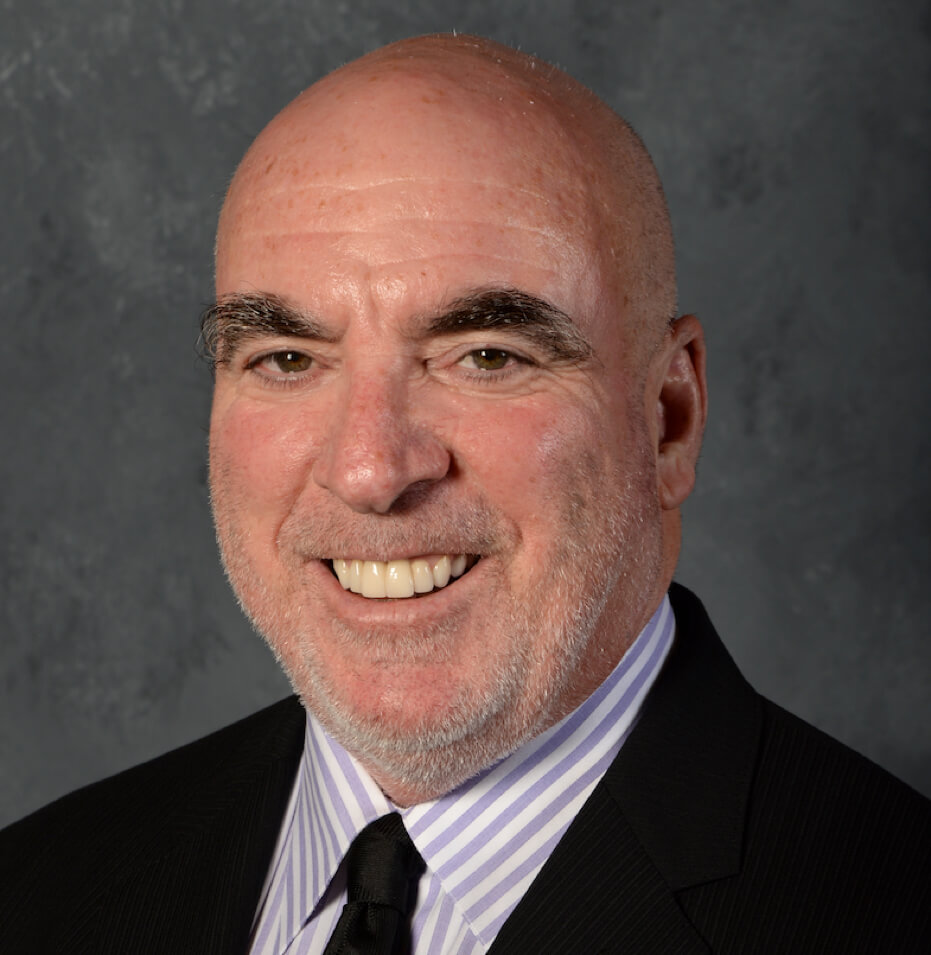 The best conference I've ever attended!
Lee Zeidman President, STAPLES Center
We are building a new stadium so this event is really great for us, not only to meet the best suppliers but also other clubs who plan to build as well to share each of our ideas...
Jean-Michel Waroquier Head of Marketing , Royal Charleroi Sporting Club
Congratulations on a fabulous event. You guys really go the extra mile!
Chris Salmon Commercial Director, SG Fleet
A delightful summit… There are great opportunities ahead.
Javier Martinez CEO, JMTZ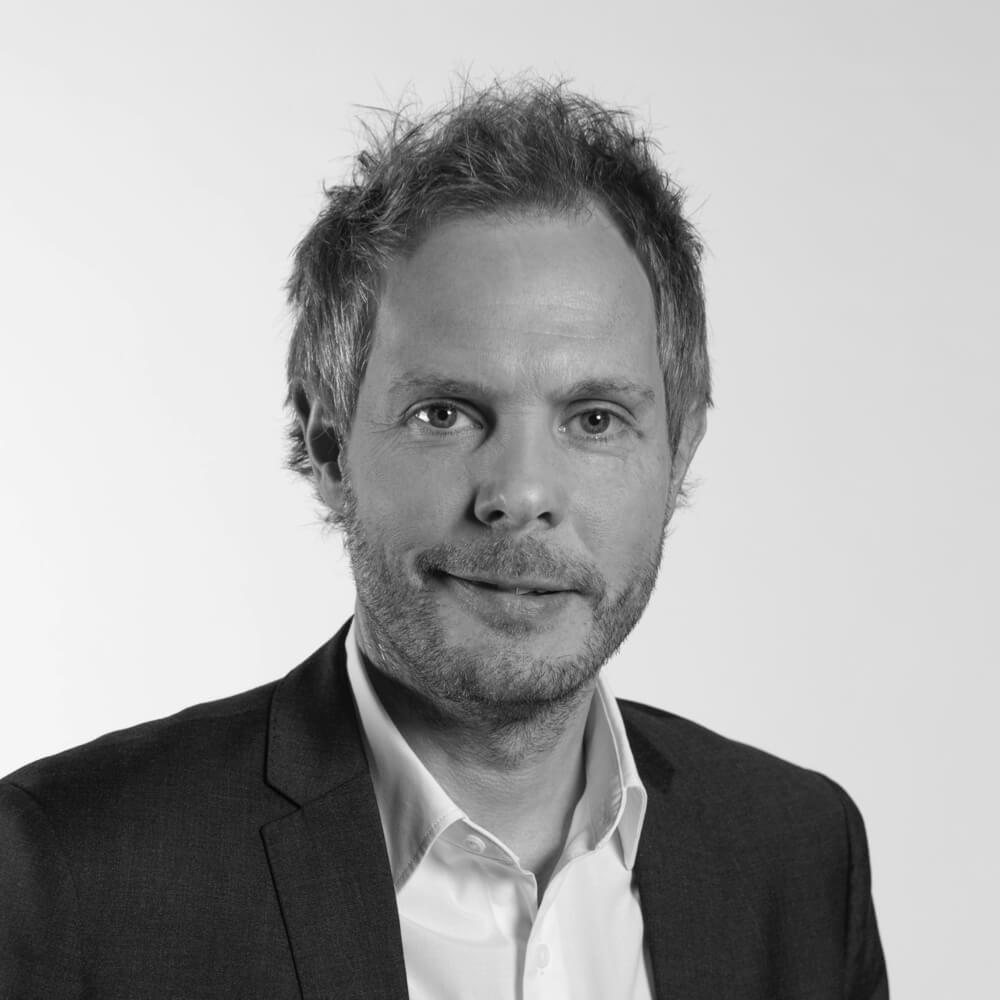 Another great Summit. We couldn't be more pleased with our participation.
Magnus Danielsson VP International, Feld Entertainment Motorsports