Our third interview as we countdown to TheStadiumBusiness Tech Day – Twickenham 5th April, takes a look behind the stadium's retail and merchandising operations – and how the impact of technology is delivering improvements.
We caught up with Andy Ward, Licensing & Marketing Manager, Rugby Football Union.
Andy, please give me a brief career summary plus your main responsibilities for the RFU.
My career started at Woolworths working across a variety of categories from confectionary to stationery in buying and merchandising roles. Moving to Toys R Us, I extended my buying career working on most categories within Kids R Us and Babies R Us.
The operation at RFU was very different when I joined 10 years ago. The role was limited to retail – bricks and mortar and licensing the use of the Rose logo.
Today, the role has expanded to include delivering the kit deal for the teams, negotiating and managing our photography, print and resources requirements. I also sit on the board of Ref!Link (the radio link for fans to hear referee calls) and managing the growing Museum and Tours business.
Take me through the journey of cash to contactless.
Contactless was driven by a PCI requirement. Across the stadium we were using paper orders to process hospitality merchandise sales through catalogues. By looking at a complete solution across all our requirements and ensuring that all systems were joined up, we put in contactless PEDS across our estate. This is more beneficial from an F&B perspective. The current spending cap of £30 limits its use in retail but it has future-proofed our stores. As this limit increases and allows us to accept other developing payment solutions e.g. ApplePay, Android solutions.
Let's take a look at key areas where the new systems have helped your job.
Merchandise sales into our hospitality spaces have more than doubled and is a far more engaging process with customers. We no longer print paper catalogues, which were redundant post match. We have removed this cost and now have a tablet-based system that is more reactive, more manageable, easily changed and updated.
What are the key operational benefits?
Fewer staff and lower cost. Interactions with the customer are more immediate.
How has efficiency of staff been improved?
Orders are now automated and there's more accuracy in delivery, with less fulfilment and payment errors. Sales are monitored in real time and we can react to trends in real time.
Any teething problems?
The biggest challenge is connectivity, via WiFi, 3G, 4G etc. We have introduced the use of wireless dongles as a back up.
What are the mid- and long-term plans for retail?
We are committed to ensuring our visitors and fans have the best experience. We will continue to monitor market developments and work closely with our partners to review and implement any developments where appropriate.
What are you hoping delegates will take away from the Tech Day at Twickenham?
Colleagues will gain an insight into what can be achieved by having a co-ordinated approach to the customer journey on an event day at any stadium. Our over-riding objective is to invest back into the game. The customer is the first consideration.
Our model shows what is possible if you understand the needs of your consumer and can work with all the relevant suppliers and partners in tandem.
—
JOIN US! Go behind the scenes of Twickenham's technology on 5th April. Delegate passes from £195pp. Full programme and booking link here.
What are people saying?
You guys did a great job. Really enjoyed the programming and hospitality.

Scott Jenkins General Manager, Mercedes-Benz Stadium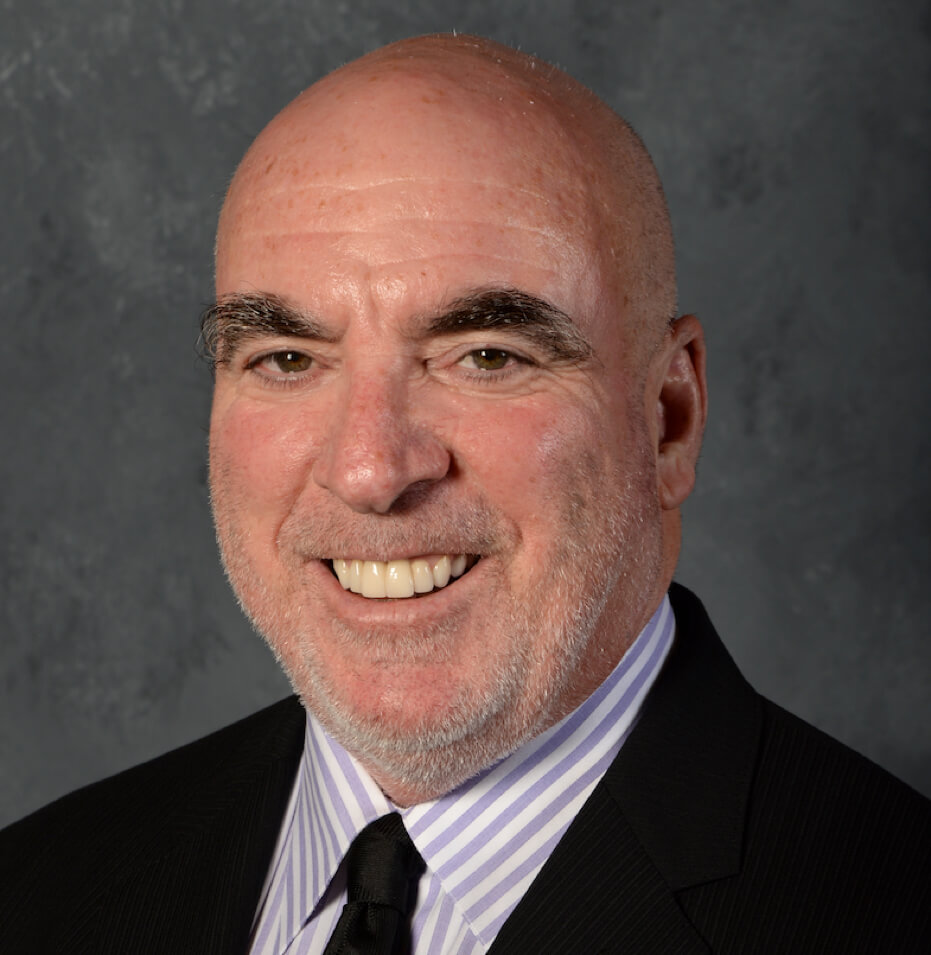 The best conference I've ever attended!
Lee Zeidman President, STAPLES Center
We are building a new stadium so this event is really great for us, not only to meet the best suppliers but also other clubs who plan to build as well to share each of our ideas...
Jean-Michel Waroquier Head of Marketing , Royal Charleroi Sporting Club
Congratulations on a fabulous event. You guys really go the extra mile!
Chris Salmon Commercial Director, SG Fleet
A delightful summit… There are great opportunities ahead.
Javier Martinez CEO, JMTZ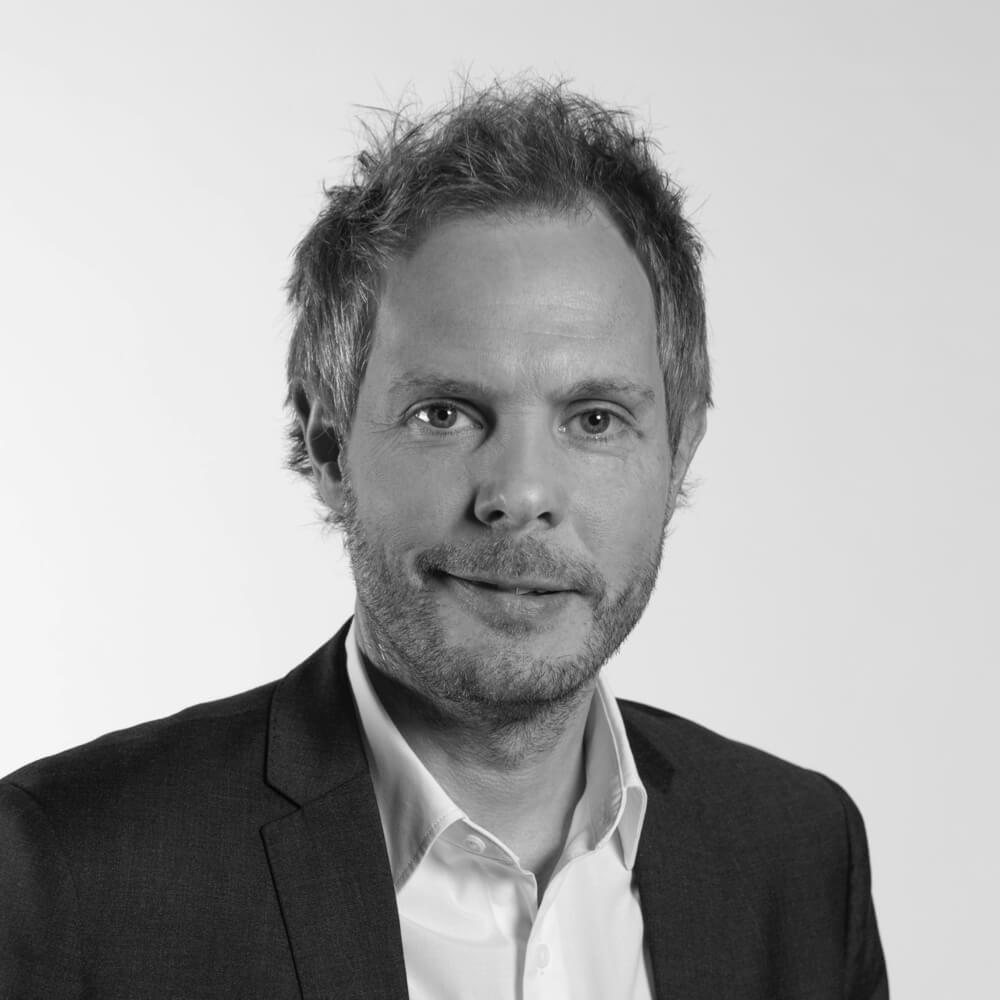 Another great Summit. We couldn't be more pleased with our participation.
Magnus Danielsson VP International, Feld Entertainment Motorsports