More events equate to more footfall and more footfall equates to more revenue and more sponsor value. But how do we go about creating new calendar events and what kind of events are delivering the right audiences and revenues?
TheStadiumBusiness Summit 2014 is delighted to welcome Feld Entertainment – Monster Jam – the live entertainment family brand – as one of our respected sponsors.
We spoke to Magnus Danielsson, VP – International Feld Motorsports – on how venue operators can capitalise on 'out of the box' events like Monster Jam in order to gain world-wide appeal.
What is Monster Jam?
Monster Jam® is the perfect family entertainment brand mixing racing, showmanship and the ultimate fan experience into one incredible, action packed live show that is suitable for all families and all ages.
How does Monster Jam translate internationally, culturally, etc.? What is the typical audience reaction?
One of the great things about Monster Jam is that it so easily translates into any language or culture because it's all about the entertainment and action, which is universal.
Our pre-show experience provides unparalleled access allowing fans onto the actual racetrack where they can meet the drivers, get up close to the Monster Jam trucks, collect autographs, take photos and explore the obstacles…before they get demolished!
What is the brand awareness outside the US?
To date, Monster Jam has performed in 38 cities in 18 countries outside the United States and we fully expect those figures to increase each year.
Monster Jam events are now broadcast globally on television in over 200 countries and fans from over 45 countries follow and interact with us on social media.
There's no question that the live show benefits from this increased exposure but it remains the most important driver of our global business.
How does Monster Jam add variety to the stadium operator's event calendar?
The primary focus of most Stadiums is sporting events with the occasional concert or festival.  Monster Jam allows a Stadium to further diversify its offerings with a family show that can bring new customers to the venue and create added value for existing club and suite holders as well as sponsors.
Once we enter a market, a key goal for us is to try and build consistency by returning on regular basis (annually where possible).  This means a venue can add Monster Jam to their regular booking schedule allowing them to be more opportunistic when considering 'one-off' opportunities such as concerts, etc.
How does Monster Jam work with stadium operators to ensure smooth execution and maximum success?
Our Operations team visits every Stadium before we go on-sale to layout the event footprint, design the track, confirm safety holds and address other logistical considerations.
It's a real testament to our team that Monster Jam has successfully performed in just about every type of Stadium configuration and environment there is.
How do you see the future of Monster Jam?
We're very excited about the future of Monster Jam around the world.  There are hard plans to expand the tour into several markets and we're seeing growing interest from new markets such as Latin America, Eastern Europe, Russia, Africa, China, Japan and other parts of Asia.
In 2013 we played in the Middle East for the first time in Abu Dhabi and are in talks to expand the tour there as well.
How can Monster Jam provide new audiences and revenue streams for venues, stadiums and arenas?
Wherever possible we route our show to take advantage of what would normally be a dark period in a Stadium's schedule creating new revenue streams in what would typically be a limited booking environment.
A Monster Jam show with the Party in the Pits (our pre-show) can last several hours becoming a 'day out' for the family meaning increased F&B and other ancillary revenue opportunities.
Magnus will be joined by Patrik Meyer, CEO, Commerzbank Arena, Germany at TheStadiumBusiness Summit 2014 to present 'Creative Content & Programming' – providing key insight on how they can utlise a number of target markets with 'outside the box' events.

Learn how to diversify your events calendar – only at TheStadiumBusiness Summit 2014! Email us.
What are people saying?
You guys did a great job. Really enjoyed the programming and hospitality.

Scott Jenkins General Manager, Mercedes-Benz Stadium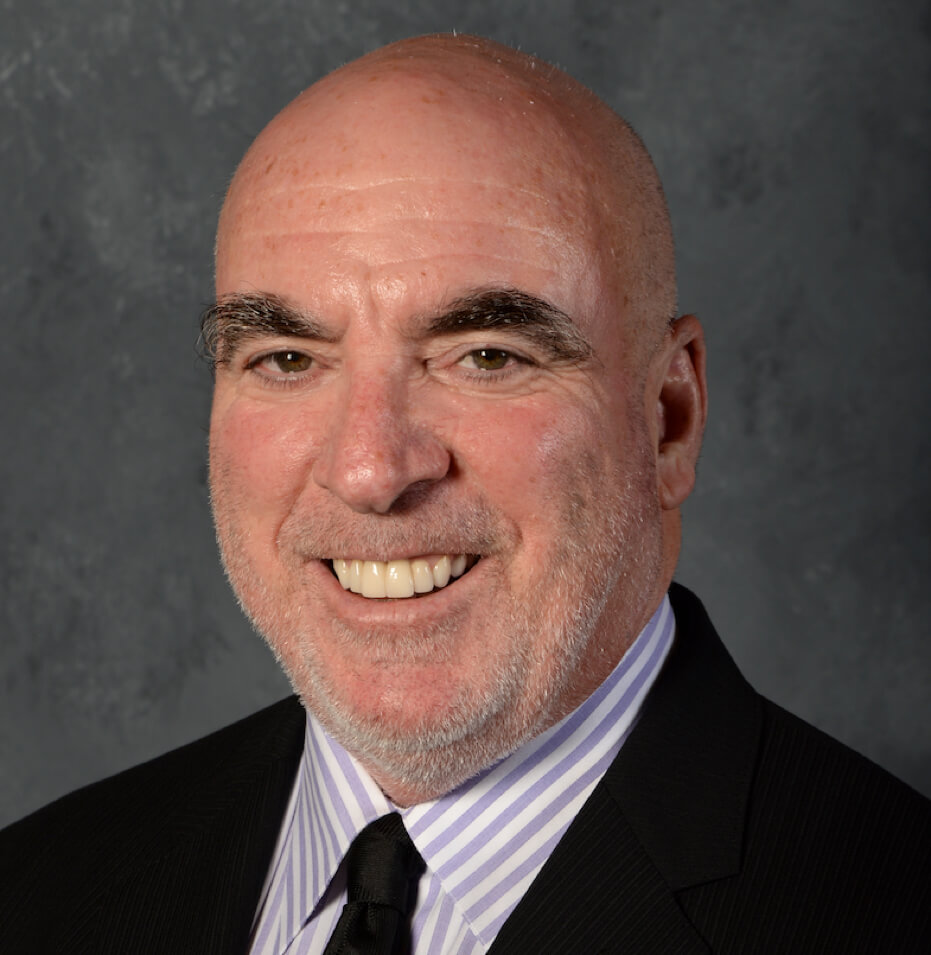 The best conference I've ever attended!
Lee Zeidman President, STAPLES Center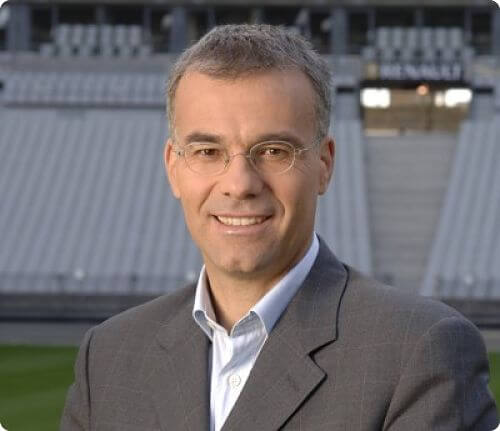 Over the past decade you have done an incredible job to build this event. A truly international stage...
Jean Christophe Gileta President , Live Stadium
Thanks for putting on another great event. It exceeded expectations – both in terms of the quantity and quality – of conversations over the two days...
Business Development Director Sports and Entertainment, Oracle Hospitality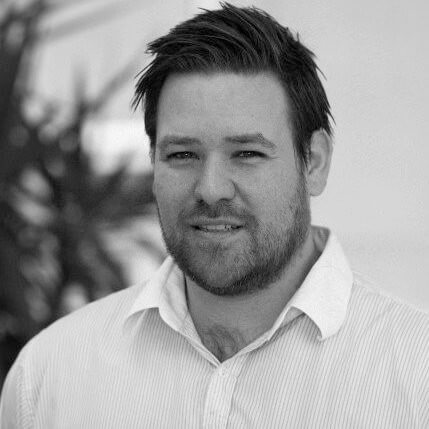 Another great eventy. Always nice to catch up with the industry – and get all those ideas flowing

Jacob Lauesen Director Brand Marketing & Development, F.C. København
Your conference is the industry benchmark. Any individual working in the industry has the opportunity to take away learnings for their own venue.
Nick Sautner CEO, Eden Park, New Zealand