Now in its eighth year, TheStadiumBusiness Summit has become the world's leading meeting for stadia owners, operators and developers to gather each year and discuss the future of the industry.
It seems only fitting, therefore, that we enlist the industry's finest to join our speaker lineup for the next Summit on 22-23 June at Croke Park, Dublin.
Today we announce the first 8 names out of the starting blocks…
Chris Overholt, COO, Canadian Olympic Committee (COC), Canada
With more than 20 years of experience in the elite echelons of the sports industry, Christopher Overholt has established himself as a leading and trusted voice in the sporting and business worlds. 

Christopher joined the Canadian Olympic Committee (COC) in 2010 as Chief Executive Officer and since then has helped the organisation achieve unprecedented growth in all areas of its commercial operations. 

Reporting to the COC's Board of Directors, Christopher is also tasked with oversight and accountability for the Olympic Movement in Canada, all COC National Sport Development programs, and its Olympic Games preparation and event operations. He leads all aspects of the COC's commercial enterprise, including: finance, human resources, sales and marketing. He works closely with the COC's 52 National Sports Federations to provide the tools they need to develop the next generation of Olympians.
With an extensive background in sports sales and marketing in the United States and Canada, Christopher's business expertise is matched by his dedicated team leadership. Through his 25 years in business, he has led day-to-day business development strategy for a number of organisations, partnering with some of the world's biggest companies to leverage their brands and properties. 

Prior to joining the COC, he served as VP and CMO for the Miami Dolphins, wherefrom 2006 to 2010, he reported to the CEO and served as senior business executive responsible for sales and partnership sales. Before moving to Miami, he acted as the Executive Vice-President of Business Operations and CMO with the Florida Panthers.

 Christopher's career in the sports industry began with Maple Leaf Sports & Entertainment in 1996, where he spent seven years delivering industry-leading results for the Toronto Maple Leafs and the Toronto Raptors.
Andrew Daniels, CEO, Adelaide Oval, Australia

Andrew Daniels is the Chief Executive Officer of the Adelaide Oval SMA Ltd – the organisation responsible for the management of the South Australia's iconic Adelaide Oval.
The Adelaide Oval, a world-class, multi-purpose, 50-thousand seat stadium hosts Australian Rules Football, domestic and international cricket, rugby, football, major concerts and events, including arts, adrenalin, community, functions and more.  Additionally Adelaide Oval is a significant contributor to South Australia's tourism cache with the award winning RoofClimb adventure, an outstanding food and wine experience at the Hill of Grace Restaurant and behind the scenes tours of the stadium.
Aside from attracting over 1.6 million visitors each year, Adelaide Oval has generated unforeseen social benefits for South Australia and its people.  Winner of no fewer than 37 major awards in the past three years, it has become a source of pride – South Australia's beacon to the world.
Andrew has more than 25 years of experience in major projects and event management in Australia, including roles as the Chief Executive of the Motor Accident Board, Chief Executive of the South Australian Motor Sports Board, General Manager of Australian Major Events, Commercial Manager of the South Australian Tourism Commission and Deputy Chief Executive of the Australian Formula One Grand Prix Board.
Peter McKenna, Croke Park Stadium Director & GAA Commercial Director, Ireland
Prior to joining Croke Park, Peter held the position of Chief Executive of Smurfit Publications, Smurfit Publishing and Design and iVenus.com. Peter was appointed to his current position of Stadium & Commercial Director for the GAA in 2011. He is responsible for the operation and management of Croke Park Stadium and is tasked with steering the GAA's sponsorship, media rights, licensing and general games promotion.  In 2013, Peter won the Marketer of the Year Award and is the Stadium Business 2016 recipient of the outstanding industry contribution award. In addition to his work with the GAA, Peter is a Director of Fire Station Artists Studio, Chairman of the IIFT, Chairman of 360 Search and on the advisory board of the National Anti-Bullying Research and Resource Centre.
Daniel Gidney, Chief Executive, Lancashire County Cricket Club, UK
An established sports industry CEO for over ten years now, Daniel Gidney launched the first ever cricket bond as part of an innovative £12m fundraising to develop and operate a new 150 bedroom Hilton hotel, which will open summer 2017. Daniel's time at LCCC has generated record profits and the securing of the largest ever naming rights in First Class Cricket, with Emirates. He also secured ECB International matches, including an Ashes Test and a World Cup semi-final in 2019. Daniel was also the 2011 Midlands Business Person of the Year, and the 2014 Trafford Business Person of the Year.
Mark Langhammer, Director of Facilities, Crusaders FC, United Kingdom
Crusaders have taken a ten year journey from relegation and deep indebtedness to financial and sporting health as a supporter run and community orientated club. Mark is a leading trade unionist with the Association of Teachers & Lecturers, previously chaired the NI Association of Citizens Advice Bureaux, served as an elected local councillor and was National Executive of the (Irish) Labour Party. He is married with two children and is a Trustee of Monkstown Boxing Club.
Christian Seifert, Head of Events, VfL Wolfsburg, Germany
Christian spent six years in the position of Deputy Marketing Manager at German Bundesliga Club, 1. FSV Mainz 05, Mainz Since May 2008, he moved on to become Head of Events at VfL Wolfsburg, responsible for all business events, club events (including season opening celebrations and champions celebration), as well as all matchday entertainment and events for the club. We are delighted to welcome Christian to the #SBS17 speaker lineup in Dublin.
Magnus Danielsson, Vice President – International, FELD Motor Sports, Sweden
Magnus Danielsson serves as Vice President – International for Feld Motor Sports, a division of Feld Entertainment a worldwide leader in producing live family entertainment. Productions include Monster Jam®, Monster Energy Supercross, Nuclear Cowboyz®, Disney On Ice, and Marvel Universe LIVE! His responsibilities include the development of international tours and events, routing, media relations, and creating new business opportunities. Danielsson's efforts resulted in the first tours of Monster  Jam in the Middle East and Australia, and the expansion of  the European tour dates. Before joining Feld, he served as President of Touring Exhibitions, developing and touring  ABBAWORLD around the globe. Previously, he acted as Marketing Director for Live Nation Scandinavia.
Einar Sævarsson, CEO, Activity Stream, Iceland
Einar is the CEO / Co-Founder of Activity Stream. He is passionate about organisational innovation including people, technology, operations and data. Prior to Activity Stream, Einar successfully created ticketing companies in four countries, including as one of the founders of Venuepoint, a leader in Scandinavian ticketing.
Einar holds a degree in industrial engineering and is now combining his passion for engineering excellence with his knowledge of sports and entertainment ticketing. Unveiled last year, Activity Stream is bringing world-class data visualisation, insight and analytical tools to ticketing and revenue management. For 2017, he'll be showcasing some of their recent successes in "bringing light and vision to the dark recesses of ticketing data."
Meet our speakers, amongst 400+ stadia leaders and be part of the world's leading stadia meeting. Click here for 2 free hotel nights when you book!
What are people saying?
You guys did a great job. Really enjoyed the programming and hospitality.

Scott Jenkins General Manager, Mercedes-Benz Stadium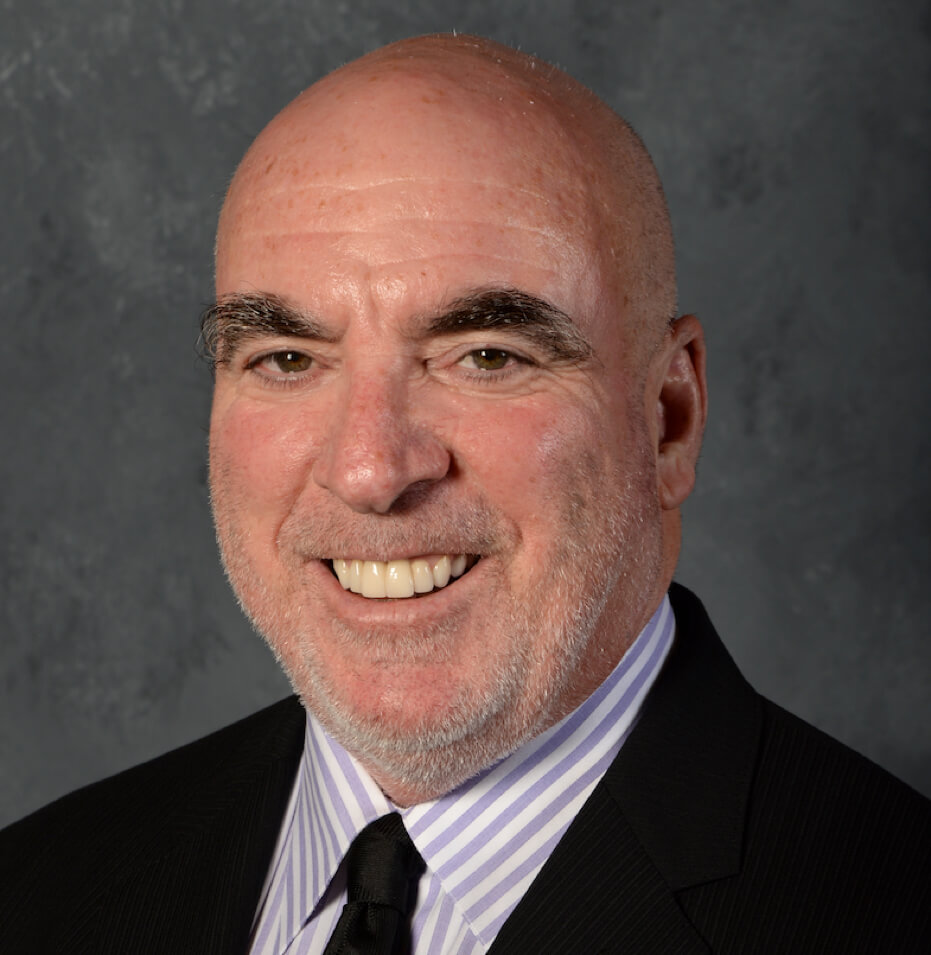 The best conference I've ever attended!
Lee Zeidman President, STAPLES Center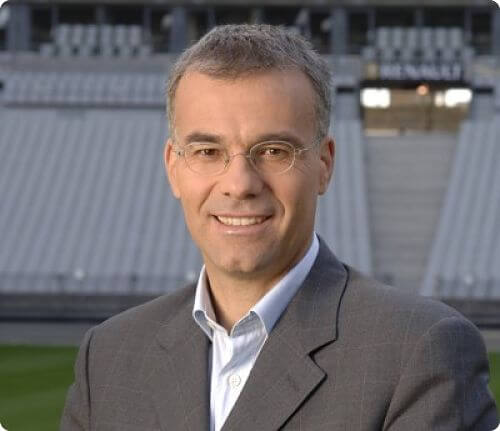 Over the past decade you have done an incredible job to build this event. A truly international stage...
Jean Christophe Gileta President , Live Stadium
Thanks for putting on another great event. It exceeded expectations – both in terms of the quantity and quality – of conversations over the two days...
Business Development Director Sports and Entertainment, Oracle Hospitality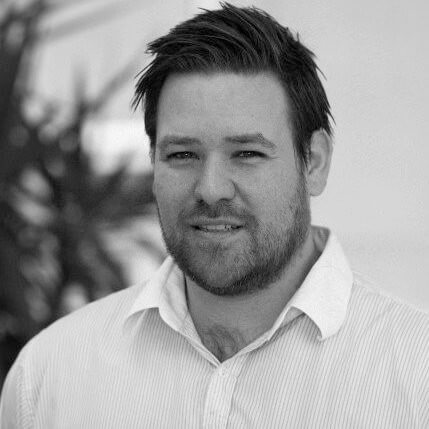 Another great eventy. Always nice to catch up with the industry – and get all those ideas flowing

Jacob Lauesen Director Brand Marketing & Development, F.C. København
Your conference is the industry benchmark. Any individual working in the industry has the opportunity to take away learnings for their own venue.
Nick Sautner CEO, Eden Park, New Zealand