Each year TheStadiumBusiness Summit hosts the world's leading gathering of key thinkers, movers and shakers from across the global sports and entertainment world – our tenth anniversary edition was no exception!
To give you a flavour, here's a sampling of the stadium experts who joined us in 2019:
GM – Operations and Commercial, Adelaide Oval
President, Al Ahly SC
COO, Cambridge United FC
CEO, Commerzbank Arena
CEO, Cape Town Stadium
Chief Executive, Jockey Club Racecourses
Associate Principal, Populous (UK)
LED Business Development Manager, Samsung
Chief Executive Officer, Eden Park
CEO, MC Dynamo (VTB Arena)
Chief Executive, Emirates OId Trafford
CEO, Leyton Orient FC
COO, Liberty Stadium
Commercial Manager, Belfast Giants Ice Hockey Club
Director, Legends
COO, Cape Town Stadium
CEO, Live Stadium
Interim CEO, Östersunds FK
Commercial Director, Stockport County FC
CEO, Tampere Hall
Commercial Director, Wasps Group (Ricoh Arena)
Chief Commercial Officer, West Bromwich Albion
Senior Account Manager, The FA Group
Deputy CEO, Hammarby Fotboll
Display Director, Samsung
President of the Board, Gdansk Tourist Organisation
Managing Director, Stoke City FC
COO, KultureCity
Business Development Manager, Wolverhampton Wanderers FC
Director – New Business & Major Events, Commerzbank Arena
Venue Director, Tottenham Hotspur
CFO, GSM Sella
Operations Director, Lancs Cricket
Stadium Manager, Northampton Saints
President, ESSG
Founder, Sonorous Global Consulting
Associate Partner, IBM
Associate Director Structures, AECOM
Executive Director, Leeds United A.F.C.
Venue Manager, Northampton Saints
Commercial Manager, Stockport County FC
Managing Director, Southern Huskies Basketball & Huskies Arena
Managing Director, Bottoms Up Beer
Managing Director, Pioneer Venue Solutions
Managing Director, Sunderland AFC
Head of Commercial, Sheffield United FC
Head of Partnerships, Silverstone Circuits
Head of Commercial, Scarlets Rugby
Head of Sports & Entertainment, Cisco
Snr. Business Development Manager, Harman Professional
Operations Director, Harlequins FC
CEO, Activity Stream
Head of Non Match Day Sales, Croke Park Stadium
Head of Business Improvement, Liverpool FC
Membership Manager, Rugby Football League
General Manager – New Arena, Milwaukee Bucks
Business Development Manager, ID&C Band
Stadium Manager, Leeds United A.F.C.
Deputy CEO, Hammarby Fotboll
General Manager, Liberty Stadium
Business Development Manager, Ospreys
Business Development, Daktronics
Business Dev Mgr, L-Acoustics
Chief Opportunity Officer, Seats(.)io
Advisor, WT Partnership
Head of Partnerships & Hospitality, M&S Bank Arena / ACC Liverpool
Deputy Head of Catering & Event Delivery, Manchester United FC
Finance Director, Newcastle Falcons
Head of Ticketing & Data Protection Officer, Rugby Football League
Amber Suite Manager, Barnet FC
Head of Hospitality, Aston Villa FC
Sales Manager, Connacht Rugby
Operations Manager, Lancs Cricket
Board of Directors Member, Al Ahly SC
Head of Data & Insights, Aston Villa FC
Head of Tourism, Liverpool FC
Sales & Marketing Director, Lancs Cricket
Head of Business Development UK, Ireland, Spain, Over-C
Technical Manager, Southern Huskies Basketball & Huskies Arena
Head of Sales & Business Development, Ascot
Chief Executive, Landways Management
Head of Facilities, Stoke City FC
Head of Marketing, West Bromwich Albion
Head of Commercial & Marketing, Connacht Rugby
Partnerships Director, Lancs Cricket
Head of IT, Chester Racecourse
Sport Managing Director, NEOM
Partner, Grimshaw Global
CEO, JMTZ Sports & Entertainment
Chief Marketing Officer – Asia Pacific, Allianz Insurance
Chief Media Officer, Ashton Gate Stadium
Head of Venue Sales, Lancs Cricket
Chief Strategy Officer, Koji
Commerical Manager, Landways Management
Co-Founder, OpenSponsorship
Board Assistant, GSM Sella
Conference & Events GM, Lancs Cricket
VP of Global Sales, Signature Systems
Associate Director, BuroHappold Engineering
Commercial Director, SG Fleet
VP, Commercial Operations, Activity Stream
Commercial Director, Sthaler
Consultant, PTI Consulting
Finance Director, Lancs Cricket
Consulting Director, SAP
Application Manager, L-Acoustics
Event Manager, Melbourne Cricket Ground
COO, XLNT Operations
Director, AFL Architects
Financial Accountant, Lancs Cricket
Deputy CEO, Ex Leicestershire CCC
Business Development Manager, SG Fleet
Commercial Development Manager – Sport , ADI.TV
CMO, Tickets(.)ie
Head of Cricket Sales, Lancs Cricket
Head of Sales & Marketing, ID&C Band
Director UK & EMEA, Signature Systems Group
Director, Cox Architecture
Vice President of Sales, Signature Systems
Director, Crowd Dynamics
Director, Design Coalition
General Manager – Hilton Garden Inn, Lancs Cricket
Director, Hatfield Group
Director, Human Force
Director, McEleney Consulting
Director, Ramboll
Director, Wire and Sky
PR Manager, MC Dynamo (VTB Arena)
Director / Consultant, PTI Consulting
Director / Owner, Azteq
Director of Operations, Maffeis Engineering
CCO, Triple Jump Technologies
Founder, Peer Vision Consulting
Founder & CEO, Event Genius
Group Director – Strategy & Commercial Consulting, Octagon
Managing Director, Ashton Gate Stadium
Managing Director, Design Coalition
Managing Director, Rockvolt
Managing Director (Europe), Musco Lighting
Business Development Director, AXS Ticketing
Business Development Director, Oracle Hospitality
Business Development Director, Verteda
Business Development EMEA, 3D Digital Venue
Business Development Executive, BuroHappold Engineering
Business Segment Manager, SkiData
Business Unit Manager, Resol
Corporate Communication Executive, Viva Ticket
Suite & Hospitality Manager, Croke Park Stadium
Stadium Project Sponsor, GAA Ulster [Casement Park]
Stadium Director, Thomond Park Stadium
Social Media, PTI Consulting
Smart Cities & Large Public Venues Enterprise, ARRIS Ruckus
Sales Director, Blade
Sales Channel Professional, SkiData Access Control
Sales & Marketing Coordinator, TAIT
Relationship Manager, Amber Energy
MIS & Projects Manager, Leicester Tigers
LED Business Development Manager, Europe
Development Director (Europe), Hilton
Development Manager, Crystal Palace FC
Executive Director, Project and Development Services
Group Marketing Manager, Bleep
Head of Business Development, LiveStyled
Head of Commercial, Scarlets Rugby
Chief Finance Director, Venue Catering Partner
Head of Events & Programming, AccorHotels Arena
Head of Global Sales, Cedar
Head of Marketing, Aston Villa FC
Head of Marketing, Exterity
Head of Marketing, keyper
Hilton Sales Manager, The FA Group
International Marketing, Daktronics
Key Account Manager, Essentra
Lawyer, XLNT Operations
Marketing, D & B Audio
Marketing, GSM
Marketing, Hilton
Marketing & Communications Manager, Populous
Marketing Coordinator, Essentra
Marketing Director, Sthaler
Marketing Manager, FELD Entertainment
Marketing Manager, Secutix
Marketing and Events Specialist, Accredit Solutions
Sales Director, Heineken
Marketing and Events Specialist, Accredit Solutions
Marketing & Communications Associate Executive, Yitu
National Business Manager, Schwank
Partner, Arnecke Sibeth
Partner, IMB
Partner, Grimshaw Global
Partner, Hoare Lea
Partner, SeatServe
Principal, The Stadium Consultancy
Head of Marketing, Lancs Cricket
Sales Director, Heineken
Regional Manager, Redaelli
Sales, Musco Lighting
Sales Account Manager, Scotcomms Technology Group
Sales Director, Aures Technologies
Sales Engineer, Redaelli
Senior Acoustic Engineer, Vanguardia Consulting
Senior Managing Tour Director, FELD Entertainment
Senior Producer, Beyond 90
Technologies Director, Freemans Event Partners
Commercial Sales Manager, Lancs Cricket
Marketing Assistant, BMT Global
Venue Development Manager, Shared Access
VP – International Motor Sports, FELD Entertainment
VP Business Development, Verteda
Want to come along next year? We're back in Manchester with new dates! Let us know if you plan to join us on the 21-22 April at TheStadiumBusiness 2020!
What are people saying?
You guys did a great job. Really enjoyed the programming and hospitality.

Scott Jenkins General Manager, Mercedes-Benz Stadium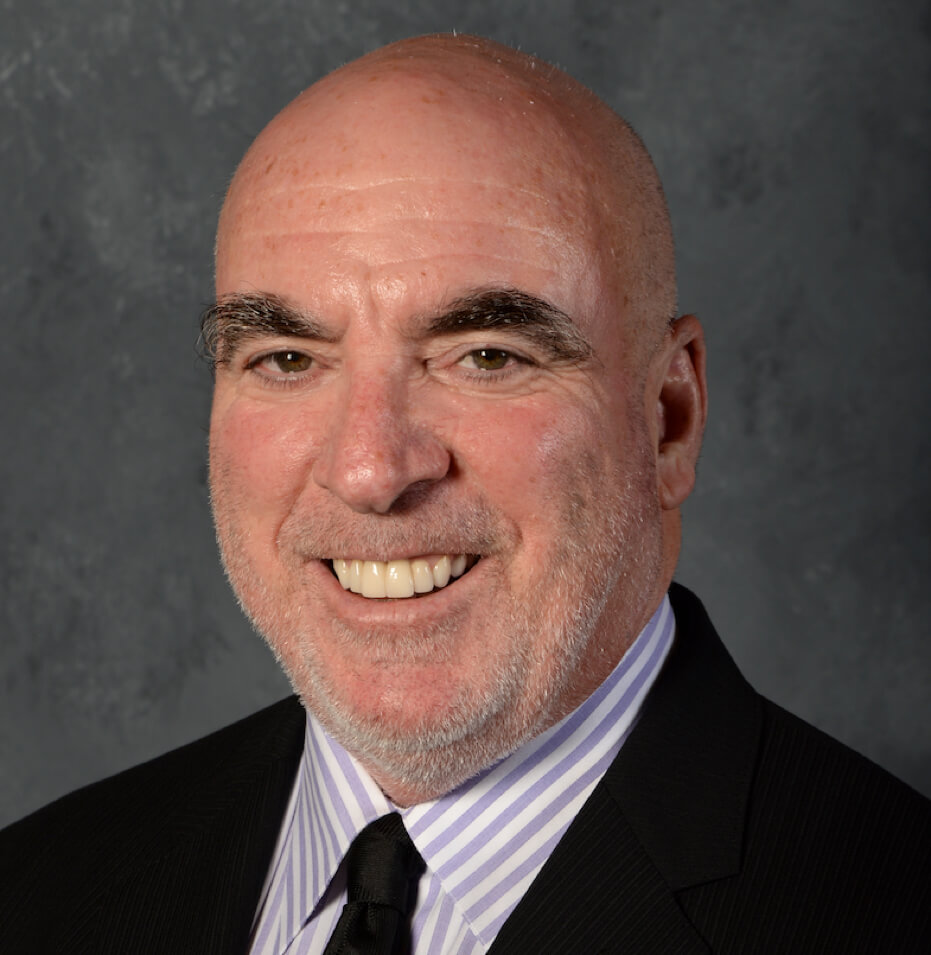 The best conference I've ever attended!
Lee Zeidman President, STAPLES Center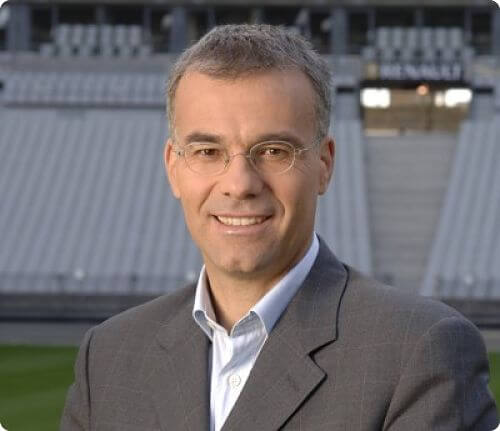 Over the past decade you have done an incredible job to build this event. A truly international stage...
Jean Christophe Gileta President , Live Stadium
Thanks for putting on another great event. It exceeded expectations – both in terms of the quantity and quality – of conversations over the two days...
Business Development Director Sports and Entertainment, Oracle Hospitality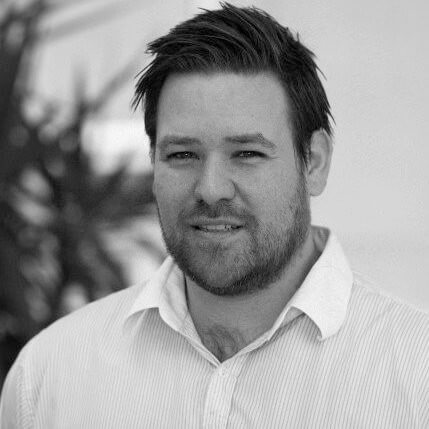 Another great eventy. Always nice to catch up with the industry – and get all those ideas flowing

Jacob Lauesen Director Brand Marketing & Development, F.C. København
Your conference is the industry benchmark. Any individual working in the industry has the opportunity to take away learnings for their own venue.
Nick Sautner CEO, Eden Park, New Zealand