Every stadium faces hurdles during construction, but to deliver Vodafone Arena, Besiktas JK were challenged with not only seamlessly fitting into the precious local history, but they were only permitted to move the 850,000 truckloads of rubble in the cover of night.
We spoke with Umut Kutlu, Besiktas JK's Chief Marketing Officer about how the club estimates that by creating its own construction company – incorporating the business interests of board members and club partners – it saved 30% on total stadium capital expenditure creating one of Europe's most technologically advanced stadiums.
Why was it so important for Besiktas to redevelop the site of their former home, Inönü Stadium, and not just move to a more spacious location in another part of Istanbul?
Our Club, Besiktas, was born in the Besiktas district and that is where the club takes its name. There are other clubs in Istanbul named after a district but they no longer play there and they have long since moved away. For us it is different, we have been here for more than 100 years, not just the football stadium and our headquarters, but also Besiktas Basketball arena, handb
all arena and our other branches. So we knew we couldn't move to another part of the city and we had to work with the government and the municipality to build our new stadium in the same place.
Another reason is the rituals that the Besiktas fans do before a home game. There is a very old and traditional road near the Dolmabahce Palace which connects the stadium to the main district of Besiktas. Around 30,000 fans walk along this road together on their way to the stadium, wherever they come from. They don't go directly to the stadium, they come along this road and this kind of ritual with the supporters was another reason it was so important to us and our supporters to stay in Besiktas.
But getting permission to redevelop this site had its challenges, right?
Of course, we faced some huge challenges because of the location. Right by the stadium we have some of the most historical places in Istanbul. There is this very important and traditional road that I already mentioned, and on one side we have the stadium and on the other side the Dolmabahce Palace. This was the last home of the Ottoman Empire and where the Turkish republic was founded by Ataturk, and also a very traditional Mosque and a clock tower that is very historical. Behind them is the Bosphorous which separates Europe on one side and Asia on the other, and we had many restrictions on the type of stadium we could design for this space.
It's also one of the busiest parts in all of Istanbul. In just one day 250,000 cars pass along this road and in one year the Palace has more than 1 million visitors. So it's a very busy and historical area so when we tried to get agreement from the government to rebuild at this location we had to design a stadium that fitted in perfectly with the surroundings. We took our inspiration for the facade from the columns of the Roman Empire – they built the first arena here in Istanbul for gladiators and chariot racing so we took our inspiration for the colours and details from the later Ottoman architecture.
And once you got the design of the stadium signed off and construction began, you faced further problems?
Yes, on the construction side we had some major issues. Because this area is so busy and had so much traffic the municipality wouldn't give us permission to use trucks during the day time. So when we demolished the old Inönü Stadium we had to remove 850,000 truckloads of rubble out of Istanbul during the night between 10pm and 5am. So this was a major headache, it meant the construction period increased from 2 to 3 years and it was hard for us and the supporters because we had to play all our home games a long way from Besiktas and every match felt like an away match.
Because of this delay, we also had some budget problems. At that time, we had financial issues with UEFA and financial fair play which meant we couldn't play in the Europa League or Champions League, and we had to develop a new business plan for the stadium which solved the problem with some amazing sponsorship deals.
Who were the architects and key project partners on the project?
The architects were DB architecture and our principal architect was Bünyamin Derman. The construction was actually done by Besiktas. The club president is a construction engineer so we created our own construction company, Besiktas Construction, and he put together a team to project manage the stadium build and bring together all the construction partners to complete the stadium.
The roof is also very important and unique here in Europe. It's similar to what was built at Maracana and works like a bicycle wheel. The steel inner ring is connected to 84 columns around the stadium and it gives us a very light structure so when you look across from the other side of the Bosphorous, you see the very thin columns topped by this white roof. The roof was developed by EFA Engineering, with the steelwork provided by a Turkish company in partnership with Bruggand Fatzer.
Meet the Besiktas Project Team and network with 60+ global stadium projects on site at TheStadiumBusiness Design & Development Summit 2016. Earlybird passes including 2 free hotel nights still available – get yours here.
What is the final capacity of Vodafone Arena, and can you tell us more about its corporate and hospitality facilities?
To expand the stadium and get the capacity we wanted we had to dig down, so the pitch is now 10 metres below the Bosphorous. It means we have achieved a final capacity of exactly 41,903, which is important because the club was established in 1903. We also have 4,000 premium seats and 147 VIP boxes in that total. There are also 2,000 VIP seats with 7 inch in-seat TVs with Android tablets that allow the spectators to watch the match live or use other apps. For example they can look at an analysis of the game, order food or check the traffic in Istanbul.
On the corporate side we have a range of multi-functional lounge areas that can be used for a variety of events including corporate days, gala nights and conferences. We also developed an area designed specifically to host fashion shows and we have already hosted a major event here since we opened.
On the corporate side, in just three months we have already hosted more than 10 events for clients such as Facebook and Logitech who have hosted regional and global events with more than 300 delegates. We have very flexible rooms and very flexible catering facilities.We work with Divan Group on our catering and they came in as our catering partner and designed and built their own kitchens, so they can deliver anything the client needs at short notice.
You also integrated some historical parts of Inonu Stadium into the new design?
Yes, we had to preserve some elements of the Eski Acık stand which was considered a historical monument by the government. The original gate and towers face out onto the entrance to the Dolmabahçe Palace and the Bosphorous, so when we designed the new stadium we protected these towers and the traditional doors preserving the history.
We knew that for the stadium to break even it had be more than just a football stadium for Besiktas – it had to be multi-functional. So we created a venue that can be alive all year round. A venue for music concerts, corporate events and fashion shows incorporating very good restaurants and even a museum – all of this with an amazing view over the Bosphorous. We modernised the old extended part of the stadium and turned it into a living centre.
The stadium is also one of the most technologically advanced. Can you outline some of the systems you have installed?
We decided from the beginning that we wanted to make the new stadium one of the smartest in Europe combining both history and technology. That's why we added a very high-tech roof system combined with ancient Roman and Ottoman architectural touches and smart stadium technology inside.
We also have other systems that keep the stadium at the forefront of the industry. Istanbul's climate can change very quickly from sun to heavy rain, very hot in summer to quite cold in winter. To deal with the s
easonality we used systems which are also used at Real Madrid and Arsenal's Emirates Stadium. We also worked with Beko and Arçelik on the lighting systems, we used new plasma technology which delivers very bright and homogenous light across the pitch and gives us one of the highest and most consistent LUX levels for TV in the world.
On the entertainment side, most stadiums install standard PAs for match announcing, but we chose to invest more than €3 million in a high quality sound system, so if we want to hold a concert they can just connect to our system and deliver the highest quality sound.
So how much did the stadium cost, and how was it funded?
The final cost was around $110 million, and when you compare it to other European stadiums that's a very good number. Using our own construction company saved us around 30% which is a huge saving, and we also signed key partnerships with Vodafone, Beko, Kalde (one of our main sponsors, they work in the construction industry, mainly in piping), and the Divan Group – all of which helped in controlling the cost of the stadium.
The biggest partnership was with Vodafone. We announced a 15 year deal for the naming rights which is a $105 million contract, and they also invested in infrastructure to make the arena a smart stadium. Beko are a huge company here in Turkey and they provided all the screens and TVs, pitch side signage and climate control throughout the stadium. Kalde provided a lot of the construction materials for the stadium and the Divan Group came in as our catering partner making a $6 million investment in the stadium to establish the main kitchen – not only for our stadium, but for all of their catering needs around Istanbul.
We also pre-sold the boxes and VIP seats on a 3 year contract in advance of the stadium construction and this generated around $35 million which also helped.
The stadium held its first Besiktas match in April, is any work still ongoing?
We are still working
on finishing the details but we expect 99% of the stadium will be complete by the end of July ready for Champions League matches in August.
And finally, did you look at any other stadiums for inspiration?
We looked at more than 30 stadiums around Europe, at both the construction and commercial side. Our main inspiration came from Allianz Arena, which is the most modern, and Arsenal's Emirates Stadium, which directly injected the Arsenal spirit into their new stadium. They had a long and rich history like us and wanted to keep that when they moved into their new stadium.
I was also impressed by Wembley, which is an amazing stadium and hosts a lot of corporate activities. Most stadiums are designed as a football stadium and can also be used as a concert arena, but there aren't a lot of opportunities to hold big concerts here in Turkey so you have to find something else. We wanted to transform our stadium and find uses for it on more than 100 days outside of football games. So if we can make this, we are sure we can generate the cost of the stadium in around two years – and this is our plan.
Meet the Besiktas Project Team and network with 60+ global stadium projects on site at TheStadiumBusiness Design & Development Summit 2016. Earlybird passes including 2 free hotel nights still available – get yours here.
What are people saying?
You guys did a great job. Really enjoyed the programming and hospitality.

Scott Jenkins General Manager, Mercedes-Benz Stadium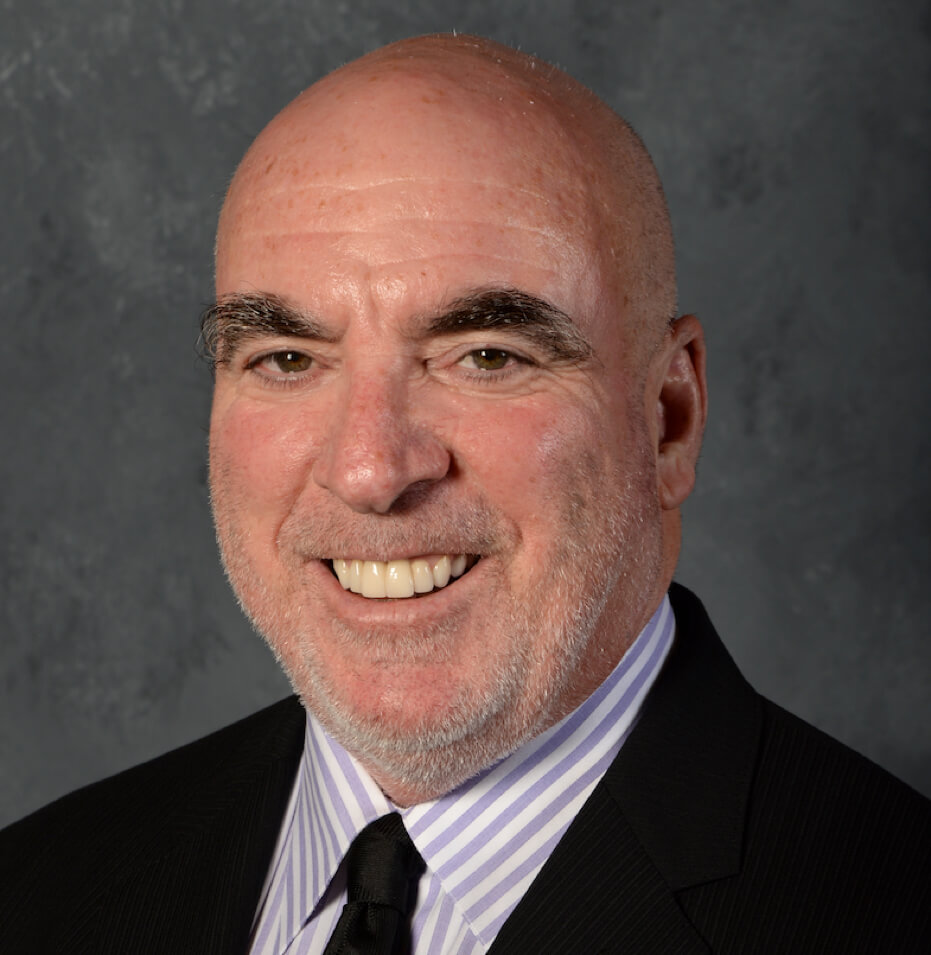 The best conference I've ever attended!
Lee Zeidman President, STAPLES Center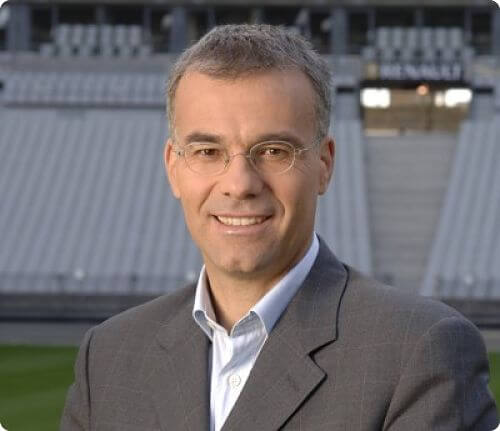 Over the past decade you have done an incredible job to build this event. A truly international stage...
Jean Christophe Gileta President , Live Stadium
Thanks for putting on another great event. It exceeded expectations – both in terms of the quantity and quality – of conversations over the two days...
Business Development Director Sports and Entertainment, Oracle Hospitality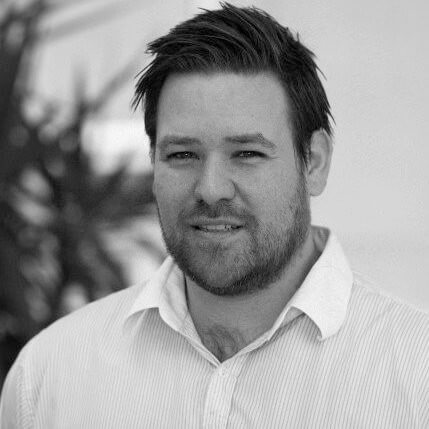 Another great eventy. Always nice to catch up with the industry – and get all those ideas flowing

Jacob Lauesen Director Brand Marketing & Development, F.C. København
Your conference is the industry benchmark. Any individual working in the industry has the opportunity to take away learnings for their own venue.
Nick Sautner CEO, Eden Park, New Zealand