One man's dream to give Canadian cricket a new lease of life looks set to start its innings. Ahead of TheStadiumBusiness Summit 2016, we catch up with Roy Singh on plans for the world's first indoor cricket stadium and his personal struggle to push the sport into the limelight.
Canadian Premier League T20 Chairman, Roy Singh has been spearheading unprecedented plans to revolutionise Canadian cricket by constructing the world's first indoor cricket stadium. His perseverance to find a suitable site and raise funds for the ambitious project appear to have paid off, with a land deal set to be tied up within three months and work on the 35,000-seater stadium scheduled to start in January 2017.
In a first for cricket, the purpose-built $700m stadium at Niagara, Ontario, will have a fixed roof and boasts a unique and iconic design which Roy claims is distinct from any other stadia in the world. It will also house 100 private boxes and a wide variety of food concessions.
"I am hoping this will be the first of several in a bid to boost the cricket infrastructure in Canada," he said. "Our weather means we are only able to play during four months of the year. A stadium like this will allow us to facilitate cricket for 12 months."
Since the conception of T20 Cricket in 2003, the format of the game has achieved widespread success and paved the way for the Indian Premier League (IPL) to become one of the most watched sports in the world. It is Roy's aim to shine the same spotlight on Canadian cricket.
"I am passionate about cricket and while Canada has always been a cricket nation, it is not on the same level as other national sports like basketball, baseball and hockey," he said. "Canada has much talent domestically and internationally but for too many years it's been neglected."
However, Roy openly admits that in addition to his love for the sport he too has financial motives. "IPL has seen growth from a $5m business to a $2b one – it is a very lucrative market."
While Roy is clearly buoyant now that his plans look set to come to fruition, it is evident his path to success has not been an easy one.
"To be fair there has been a lot of scepticism," he said. "But if you have a vision and you have a goal you should go ahead and do it. It has been an uphill struggle. People don't see the big picture but now some people are beginning to see the light at the end of the tunnel."
Delegates can meet Roy at TheStadiumBusiness Summit 2016. "I am looking forward to the event," he said. "It will be very informative and has all the resources I'm looking for. It's always good to attend meetings and touch base with suppliers."
Ready to join the world's largest stadium meeting? Register here.
What are people saying?
You guys did a great job. Really enjoyed the programming and hospitality.

Scott Jenkins General Manager, Mercedes-Benz Stadium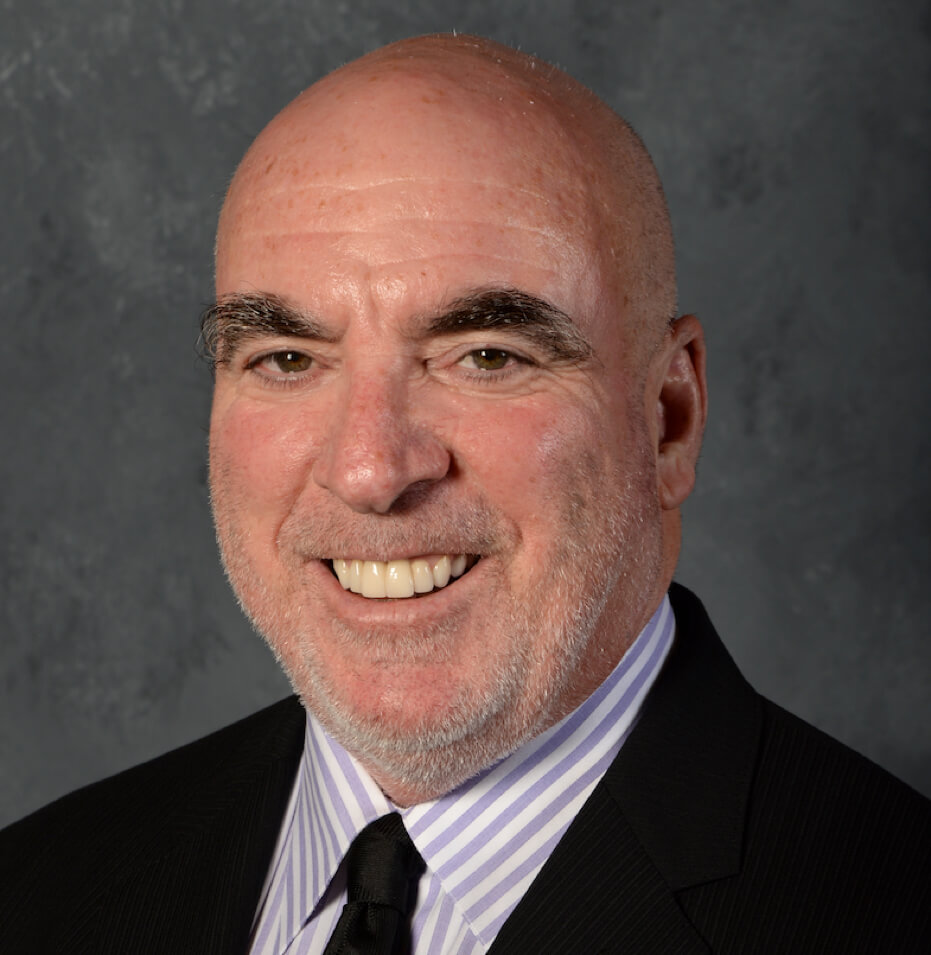 The best conference I've ever attended!
Lee Zeidman President, STAPLES Center
We are building a new stadium so this event is really great for us, not only to meet the best suppliers but also other clubs who plan to build as well to share each of our ideas...
Jean-Michel Waroquier Head of Marketing , Royal Charleroi Sporting Club
Congratulations on a fabulous event. You guys really go the extra mile!
Chris Salmon Commercial Director, SG Fleet
A delightful summit… There are great opportunities ahead.
Javier Martinez CEO, JMTZ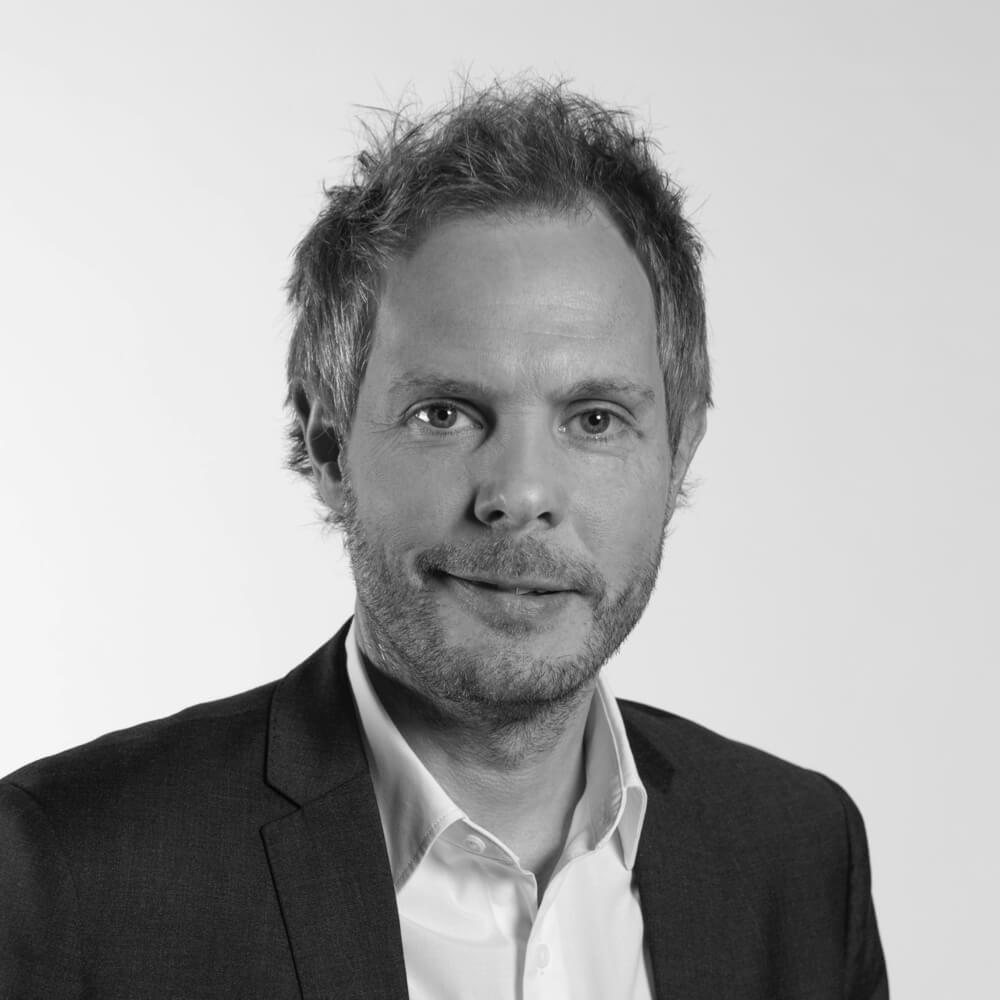 Another great Summit. We couldn't be more pleased with our participation.
Magnus Danielsson VP International, Feld Entertainment Motorsports