Global leading digital signage and IPTV manufacturer, Tripleplay and leading provider of RAM venue management software, Triple Jump Technologies (TJT), have developed a unique integration allowing stadium digital signage and IPTV screens to be utilised for real time fan information and product marketing as well as queue and crowd management.
Already deployed at Twickenham Stadium as part of its recent £80million upgrade, the Tripleplay and TJT solutions enable any venue to redirect ticket holders to quieter kiosks, towards underperforming target products and to promote special offers, linked in to live data from the TJT platform. This information is delivered via stadium screens and the Tripleplay Digital Signage solution.
Tripleplay CEO, Steve Rickless sees this integration and partnership as a major advantage for Tripleplay, "The connected stadium concept is about more than just linking the stadium to the world wide web or providing media to the fans, it is about delivering an enhanced match day experience for supporters, engaging your ticket holders and maximising return on investment, through connected stadium technologies."
"Many IPTV and digital signage solutions look to stand alone in their environment, delivering a standard experience, by using the Big Data provided by the TJT platform we can now enable our clients' spectators to spend more time in their seats supporting the team, less time standing in queues and more time engaging with content."
Roy Yaoz, Chief Commercial Officer at TJT added, "TJT's RAM Platform enables venues to interpret data from a variety of retail systems and enable an overarching layer of financial, operational and marketing management – this enables the management teams in the venue to action decisions in real time. This unique business solution creates enhanced fan experience and growth opportunities for our clients."
"The integration with Tripleplay is an extremely important layer of our smart and connected stadium approach. Combining Tripleplay's robust solutions and TJT's data and business processes engine provides our customers a unified smart solution connecting business data and fan engagement with measurable returns. Utilising the integrated solution enables venues to fine tune fan engagement content through in context, real time data and real time digital communications to fans. Further more, this cooperation will enable the venues to create new fan journeys taking into account location, business performance, sponsorships and fulfilment – this is a game changer. "
Tripleplay's IPTV and digital signage solution is deployed at around 50 sports stadia and arena around the world, including Daytona International Speedway, Wimbledon Tennis, Chelsea FC, Spartak Moscow, Cape Town Stadium, Manchester City and Cardiff City.
TJT's solutions are deployed at multiple stadia and arenas in Europe including Twickenham Stadium, Wembley Stadium, AVIVA Stadium, Southampton FC, Chester Race Company, Liverpool FC and Lords Cricket Ground.
Ready to learn more about Tripleplay and TJT's integration for real time fan information, product marketing and much more? Join us at Twickenham Stadium (5 April) – booking info here.
What are people saying?
You guys did a great job. Really enjoyed the programming and hospitality.

Scott Jenkins General Manager, Mercedes-Benz Stadium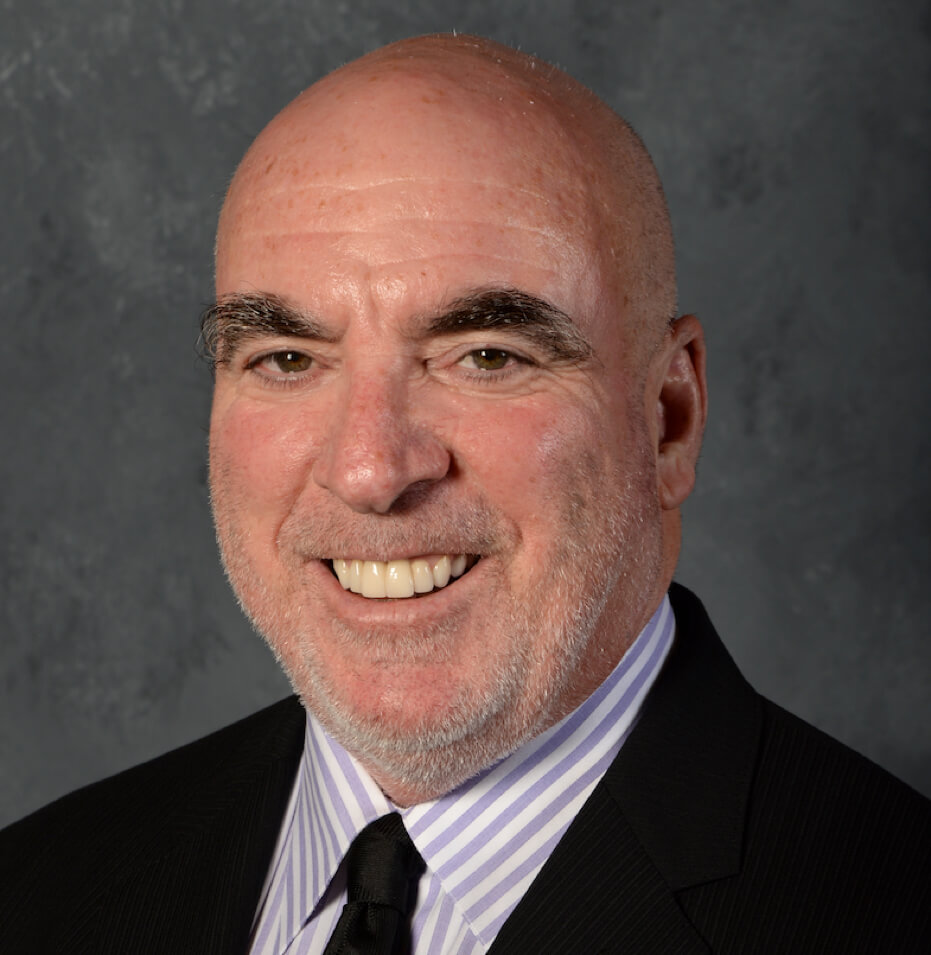 The best conference I've ever attended!
Lee Zeidman President, STAPLES Center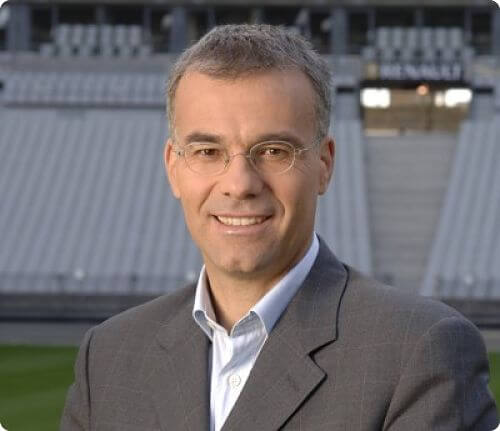 Over the past decade you have done an incredible job to build this event. A truly international stage...
Jean Christophe Gileta President , Live Stadium
Thanks for putting on another great event. It exceeded expectations – both in terms of the quantity and quality – of conversations over the two days...
Business Development Director Sports and Entertainment, Oracle Hospitality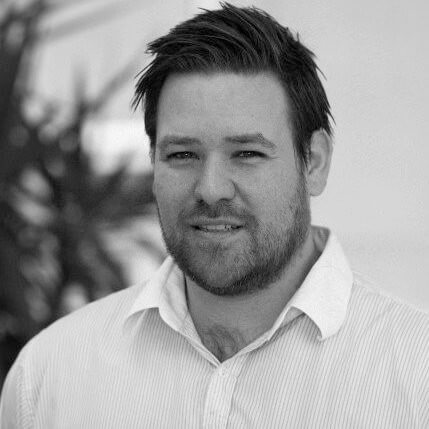 Another great eventy. Always nice to catch up with the industry – and get all those ideas flowing

Jacob Lauesen Director Brand Marketing & Development, F.C. København
Your conference is the industry benchmark. Any individual working in the industry has the opportunity to take away learnings for their own venue.
Nick Sautner CEO, Eden Park, New Zealand