MANICA Architecture (respected sponsor of TheStadiumBusiness Summit 2014) in partnership with PCMR, as the exclusive architects to the Italian based Serenissima Construction team, have been awarded winners of the international design-build competition for the new National Stadium of Albania in Tirana.
Located in a historic area of the city of Tirana, Albania, the future stadium will become a part of the social fabric of the city, and be utilised as a public building open to the city throughout the year.
The new stadium will replace the existing Qemal Stafa Stadium originally built in 1946 and later renovated 1974.
We caught up with David to find out how plans are going in the building of this incredible stadium, its key design features, and how a new stadium for Tirana came to be.
You've recently been awarded winners of the international design-build competition for the new National Stadium of Albania in Tirana – that were the main influences behind the design?
It was important that the project's design be multi-functional, extremely cost effective, and generate development in the surrounding neighborhood. For that reason, we combined the required stadium component with commercial retail and office components.
This mixed-use development generates activity in and around the complex all days of the year.
How did you have the visitor in mind when creating the design for this stadium?
The stadium provides a wide variety of seating options and amenities, but all seats have spectacular views to the pitch. Certainly, the smaller size of 22,000 seats in total assures that the atmosphere is intimate and exciting.
What does it mean for the city of Tirana?
This is the new National Stadium of Albania. So the capital city of Tirana will once again have a centerpiece sport and entertainment development in which to host world class events. Furthermore, the stadium and mixed-use development will generate positive growth in the surrounding neighborhood.
How does this project differ from other projects you have been involved with?
We have been working on the design of unique multi-use stadia which include non-traditional sport program components for some time now. For example, our VTB Arena Park project in Moscow, Russia also includes an integrated retail commercial development, and the same for our new indoor arena in Shanghai, China (The Mercedes-Benz).
The Shantou Sport Park we designed north of Hong Kong combined a business and meeting exhibition center and 200 room hotel in the same structure as the small sport arena. However, this is the first stadia project we have worked on that integrates a commercial office component.
Can you tell us a little about your own personal style and approach to designing stadiums?
For me, the most exciting aspect of stadia design is the complexity of interconnected problems they must simultaneously solve for.  During one simple match a stadium must successfully meet the needs of the spectators, players, coaches, officials, media, operators, event planners, leagues, sponsors, and ownership.
Our approach to designing stadiums focuses first on listening very carefully to the client and all other stakeholders in order that we can truly understand the issues and challenges we must design for. And from there, we establish a vision and concept for the project that is particular to each site and brief.
And of course, as one of the most significant buildings that cities endeavor to construct, a stadium's design must be beautiful, graceful, and timeless. Prioritizing the design process in this order ensures the stadium will be an enduring landmark for the city and enjoyed by millions for decades to come.
Interested in learning more about successful stadium design? Meet MANICA Architects at TheStadiumBusiness Summit 2014! Email us.
What are people saying?
You guys did a great job. Really enjoyed the programming and hospitality.

Scott Jenkins General Manager, Mercedes-Benz Stadium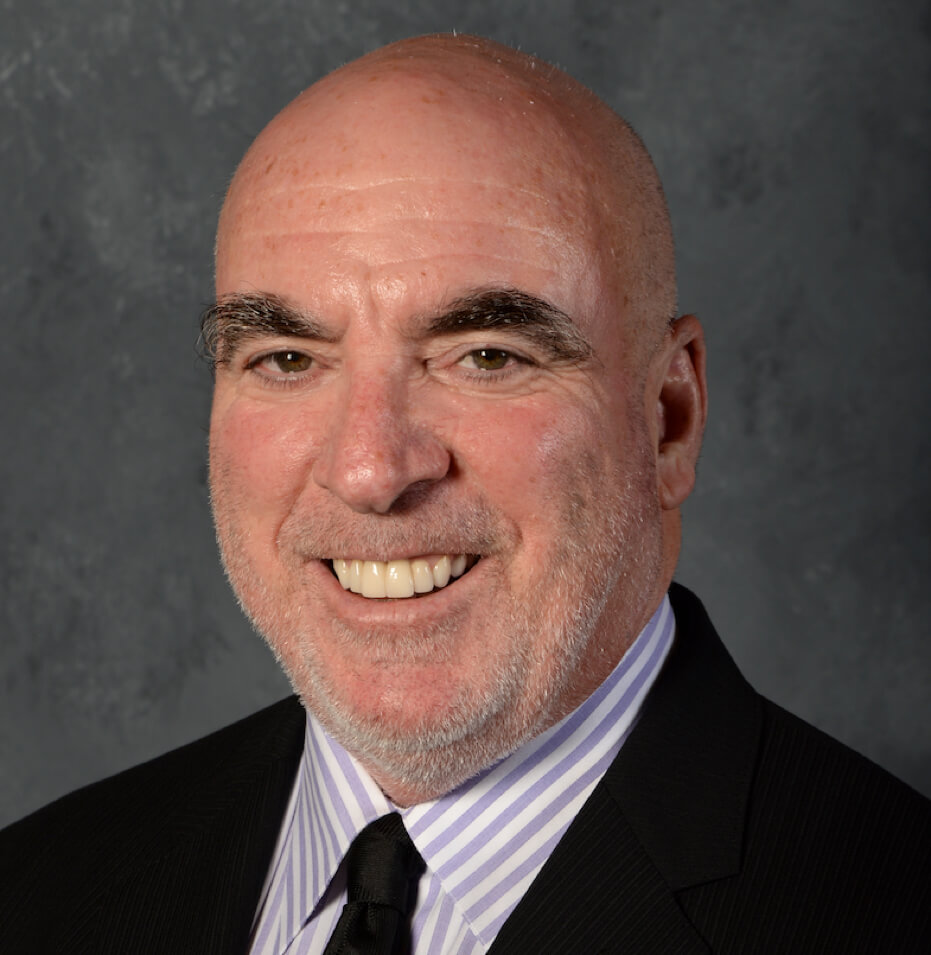 The best conference I've ever attended!
Lee Zeidman President, STAPLES Center
We are building a new stadium so this event is really great for us, not only to meet the best suppliers but also other clubs who plan to build as well to share each of our ideas...
Jean-Michel Waroquier Head of Marketing , Royal Charleroi Sporting Club
Congratulations on a fabulous event. You guys really go the extra mile!
Chris Salmon Commercial Director, SG Fleet
A delightful summit… There are great opportunities ahead.
Javier Martinez CEO, JMTZ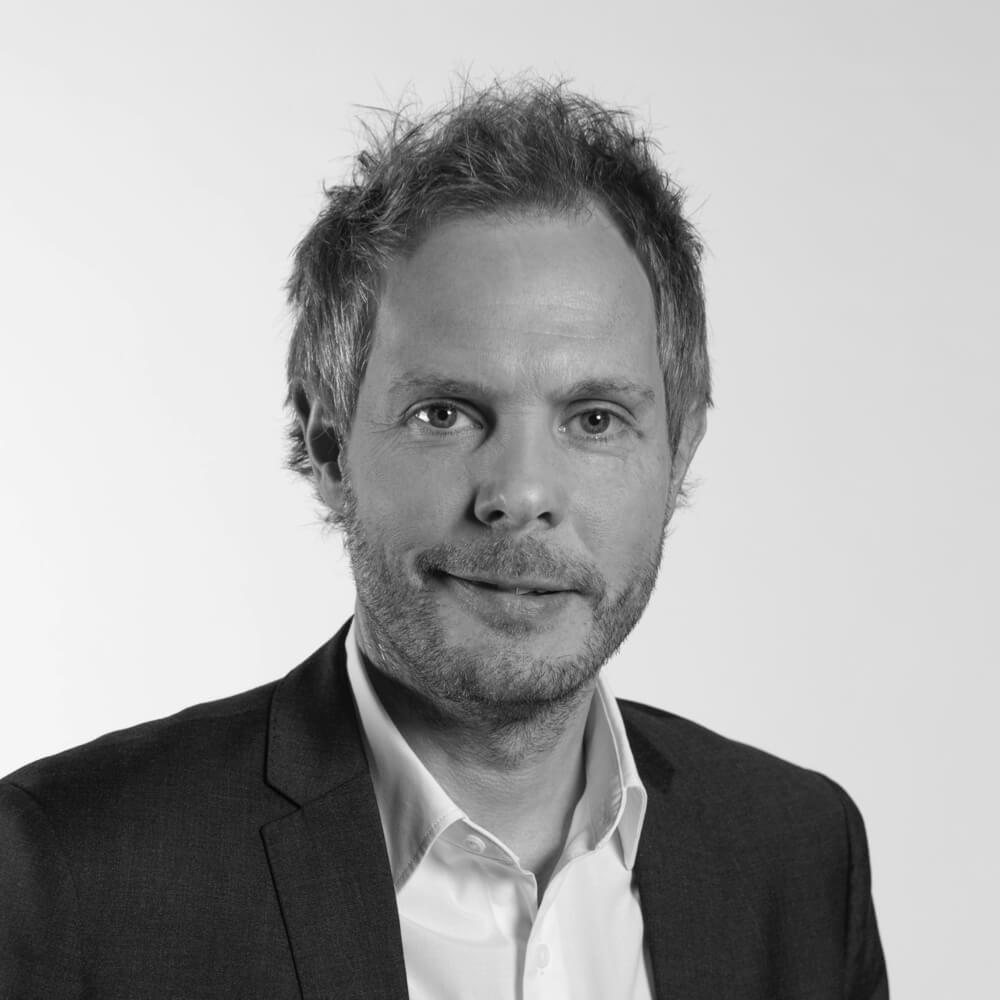 Another great Summit. We couldn't be more pleased with our participation.
Magnus Danielsson VP International, Feld Entertainment Motorsports