Insights from one of the most exciting league-wide ticketing initiatives – the MLS' embrace of the SeatGeek platform – will be available to delegates in Dublin next month at Ticketing Technology Forum 2017 (5-6 April).
"Our number one objective when we set out to find a ticketing partner was to align with a group that would build an incredible fan experience," said Kathy Carter, President of Soccer United Marketing, MLS' commercial arm. "We selected SeatGeek because we believe that together we are going to build the best ticketing experience in the sports industry."
Ian Campbell – Director, Club Services, Major League Soccer (MLS) will be jetting in from New York to showcase the first experiences of the new platform.
Major League Soccer is already witnessing the benefits of its innovative ticketing tie-up with SeatGeek, according to the league's director of club services, Ian Campbell.
The two organisations teamed up in July 2016, with SeatGeek becoming the league's official ticketing partner. Since then, the league has been encouraging its clubs to link up with the mobile-focused service.
"more mobile-based purchases, more new buyers and more sales volume"
Sporting Kansas City was the first to sign up, and earlier this year it began single-game ticket sales using SeatGeek Open, the box-office system that will link the clubs' tickets to third-party marketplaces.
The early results have been hugely encouraging, with the club reporting more mobile-based purchases, more new buyers and more sales volume overall.
TheTicketingBusiness.com caught up with Campbell just days after Sporting Kansas City became the first to go live with SeatGeek Open.
He stressed that SeatGeek's focus on the consumer is where the ticketing industry needs to be heading.
"Technology across the ticketing industry has not met the high expectations of buyers today, especially on mobile," he said. "SeatGeek, as a technology company, is providing millennials with the experience and ease of use they are looking for, including a highly-rated mobile application."
Two-thirds of SeatGeek's transactions currently take place on mobile devices. The system makes it easier for fans to buy tickets from their phones, have those tickets delivered to their phones and then have the ticket scanned from the phones to enter games.
SeatGeek Open – which allows content providers to list their tickets on multiple sites at the same time, verify the authenticity of the tickets and then instantly remove them from all the sites they're posted on once they've been sold – is unlike anything that has existed to this point, Campbell added.
"SeatGeek creates a large ecosystem for fans to buy and sell, while simultaneously capturing significantly more data"
"SeatGeek knows how to manage multiple marketplaces and has already built great relationships," he said. "They bring large quantities of analytics to clients, while also providing the tools to create a seamless experience for fans."
Campbell added that the restrictive culture that exists within the ticketing industry needs to change to generate a more open environment to leverage all the different marketplaces. SeatGeek creates a large ecosystem for fans to buy and sell, while simultaneously capturing significantly more data, he explained.
After two years of research, the proactive sports organisation was keen not to play "follow the leader" and instead made its own bold move, Campbell said.
"We're not just talking about partnership dollars; we want to look at driving the best fan experience and SeatGeek's technology approach is where our philosophies aligned," he added.
In Sporting KC, SeatGeek has an ideal inaugural MLS partner, said Campbell. The innovative club is renowned for its success on and off the pitch, and Sporting KC is in the process of finalising agreements with various ticketing outlets, including San Francisco-based Gametime, to expand the network of platforms listing tickets for games.
"The initial numbers coming out of Sporting KC are really positive and are outperforming last season's final numbers," Campbell noted.
We didn't want to play "follow the leader"
"The club had more new buyers on the first day than in previous years. While they (Sporting KC) do have a really strong membership group, the ability to attract new fans and get them to attend a game at Children's Mercy Park will only strengthen their overall business."
Sporting KC is the first club on the platform for the 2017 season. MLS continues to have positive conversations with several clubs, including the Portland Timbers, which will also be switching over to the platform in 2019.
With the league having adopted a bold stance on ticketing, Campbell is confident that MLS can set a trend that those clubs, as well as other major leagues, will follow, with further migrations set to happen in the near future.
"The industry is changing. It's going to take some time for people to catch up," he said. "Everyone is still protecting their turf and I may be overestimating other ticketing companies' ability to change, but we're excited to see what happens."
With our dedicated sessions on sports ticketing, there's plenty of inspiration at #TTF17 to help fill those stadia, arena and sports venues! Join here
What are people saying?
You guys did a great job. Really enjoyed the programming and hospitality.

Scott Jenkins General Manager, Mercedes-Benz Stadium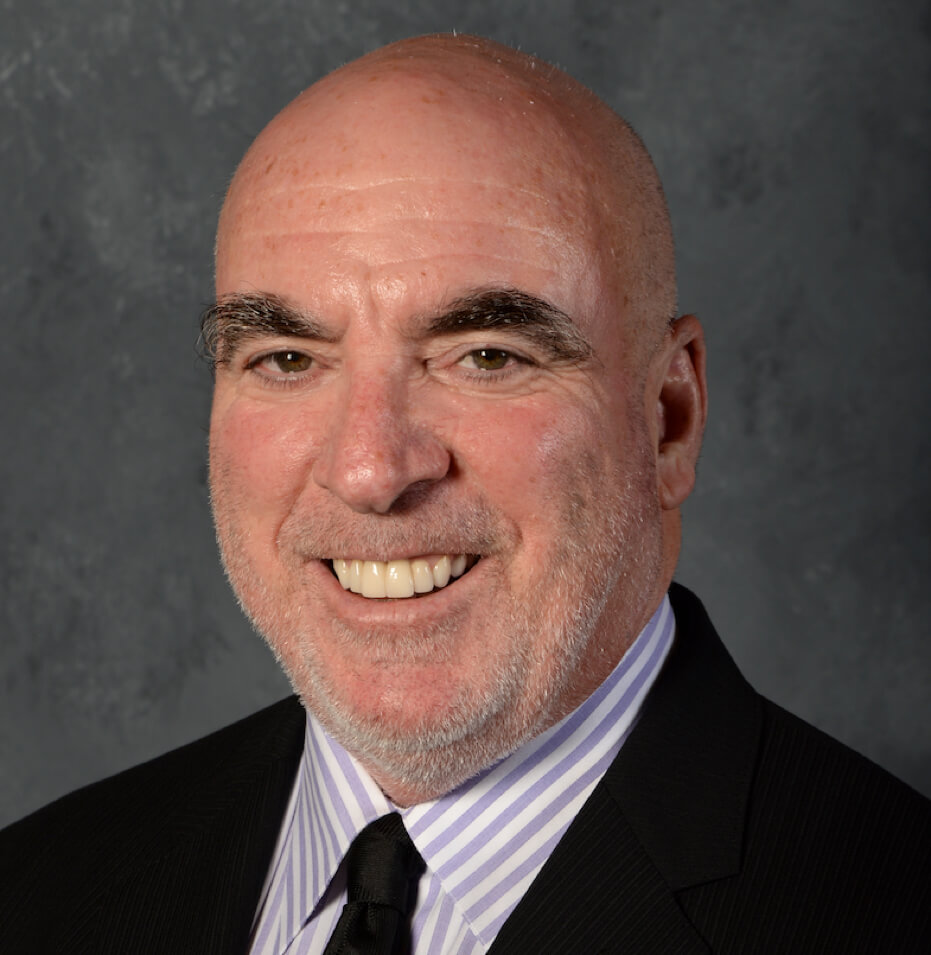 The best conference I've ever attended!
Lee Zeidman President, STAPLES Center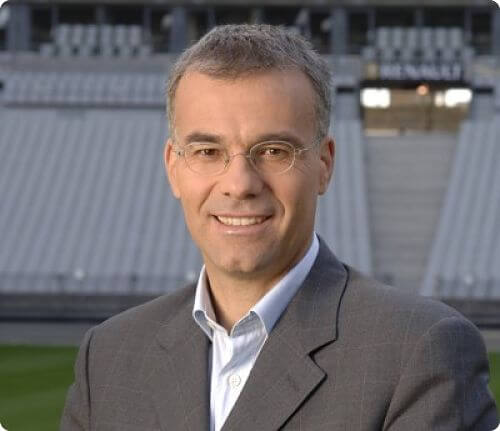 Over the past decade you have done an incredible job to build this event. A truly international stage...
Jean Christophe Gileta President , Live Stadium
Thanks for putting on another great event. It exceeded expectations – both in terms of the quantity and quality – of conversations over the two days...
Business Development Director Sports and Entertainment, Oracle Hospitality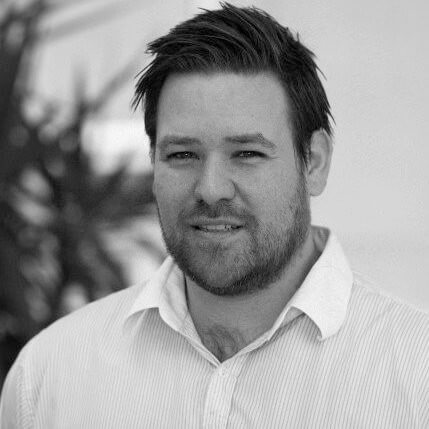 Another great eventy. Always nice to catch up with the industry – and get all those ideas flowing

Jacob Lauesen Director Brand Marketing & Development, F.C. København
Your conference is the industry benchmark. Any individual working in the industry has the opportunity to take away learnings for their own venue.
Nick Sautner CEO, Eden Park, New Zealand