Widely acknowledged as the greatest Test batsman of all time, the reinvented Adelaide Oval is honouring its national hero Sir Donlad Bradman in a unique way. Having spent $535 Aus million on a huge redevelopment plan spanning 100 weeks, the team behind this historic venue has brought in a replica water tank for visitors to practise just as Sir Donald Bradman did.

In order to perfect this technique, Bradman invented his own solo cricket game, using a cricket stump for a bat, and a golf ball. A water tank, mounted on a curved brick stand, stood on a paved area behind the family home. When hit into the curved brick facing of the stand, the ball rebounded at high speed and varying angles—and Bradman would attempt to hit it again. We spoke to Andrew Daniels, CEO of The Adelaide Oval, to discover what this exciting redevelopment project has brought to this 143 year old venue.
Can you tell us what is happening at The Adelaide Oval?
Adelaide Oval has enjoyed a proud history as one of Australia's premier sporting and entertainment venues for more than 140 years. In late 2009, the State Government committed $535 million to redevelop Adelaide Oval with the view to delivering an internationally renowned, world-class venue for the 21st Century. The redeveloped Adelaide Oval will be South Australia's home of cricket and football (Australian rules), while also providing an exceptional venue for a host of other major sporting events and entertainment. Major construction works commenced in the first quarter of 2012 and the redevelopment will be completed at the end of March 2014.
Why was change necessary?
Historically, the Adelaide Oval has been busy during summer, but not fully utilised in winter. The redevelopment has delivered a multi-use venue, capable of hosting football, cricket, rugby, soccer, concerts and more. Central to this is:
8 removable cricket pitches, painstakingly prepared by our head curator and removed for football season
Santa Anna couch that has been reinforced with mesh and over-sown with rye, capable of hosting back-to-back events
What kind of setbacks did you face?
Adelaide Oval hosted the second Ashes Test in December 2013 and this created a firm deadline for a significant portion of the redeveloped stadium to be ready for operation. This meant the project has been delivered to an almost impossible 100 week timeline – during which time the construction team has had to battle scorching heat and torrential rain as well live sport and fans using the Oval. I'm pleased to confirm the project has remained on schedule and under budget throughout the process.
How have you seen business increased since the redevelopment?
The five-day crowd of more than 153,000 for December's Ashes Test was the fifth largest in Adelaide's Test match history and the Saturday crowd of 36,414 was the most to watch a day's cricket at the ground since 1955. Football (Australian rules) at Adelaide Oval will mean the stadium hosts another 22 major sporting events each year – and that's before we add other major events and entertainment such as concerts. In addition to this, our Functions & Events department has achieved a significant increase in business – we're taking calls locally, from throughout Australia and overseas and already has bookings as far out as 2016.
How do you market the venue to international audiences in order to increase tourism to the area?
Adelaide Oval is internationally renowned and has long been a significant draw card for visitors coming to Adelaide.
However, the redevelopment has presented a real opportunity to highlight this unique stadium as an important attraction in its own right while also creating a significant reason for people to visit South Australia. The redevelopment has also delivered a number of new highlights. For example, the Bradman Collection contains an outstanding display of memorabilia, including photographs, vision and more.
In your opinion, how must venue owners approach a redevelopment project?
A redevelopment project of this scale presents a multitude of challenges throughout the process. In short, the complexity and sheer investment of time to deliver such projects is not to be underestimated. However, the right result can produce significant benefits – for the venue but perhaps more importantly for the local community. In the case of Adelaide Oval we now have a high performing asset that all South Australians are proud of; an asset that will repay the investment many times over for the people of this State.
What lessons will you be sharing at TheStadiumBusiness Summit 2014?
The importance of stakeholder communication
The importance of having the best team of people, skilled in each particular field
The value of scenario planning, testing and more.
Join Andrew and other experts from the stadia industry at TheStadiumBusiness Summit 2014! Email us.
What are people saying?
You guys did a great job. Really enjoyed the programming and hospitality.

Scott Jenkins General Manager, Mercedes-Benz Stadium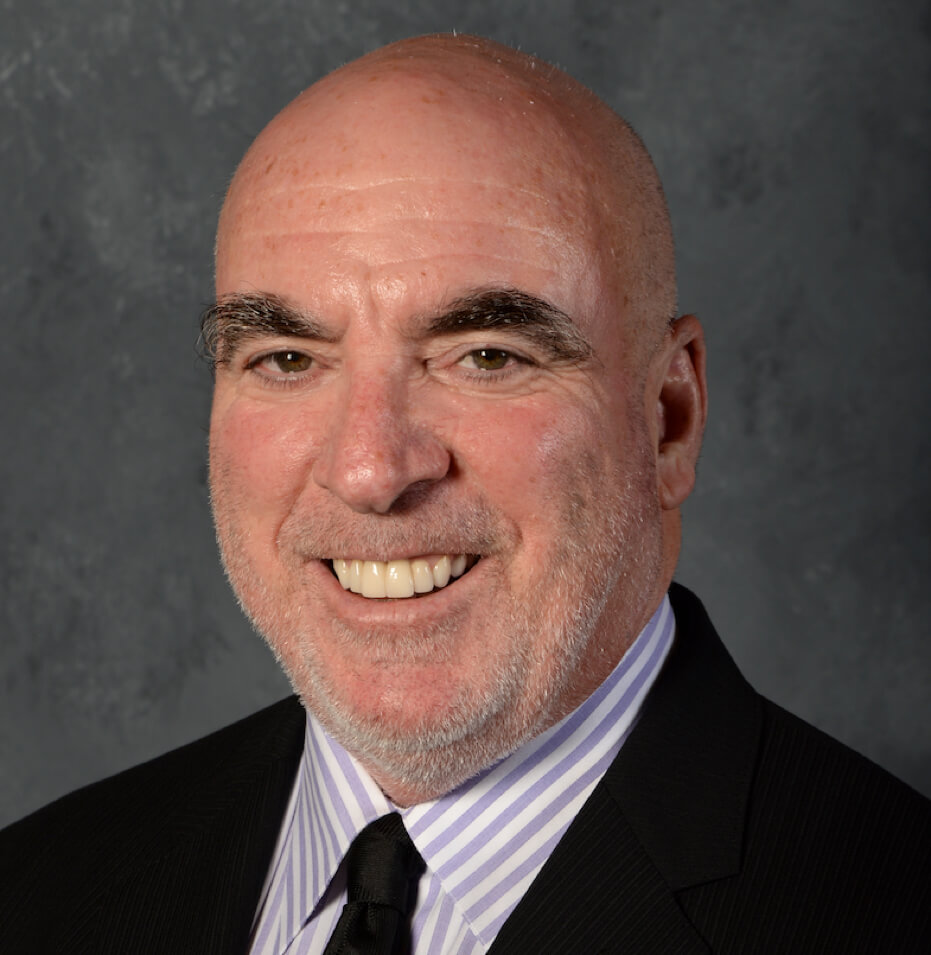 The best conference I've ever attended!
Lee Zeidman President, STAPLES Center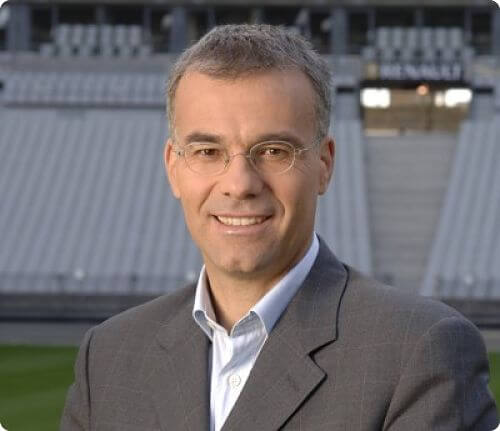 Over the past decade you have done an incredible job to build this event. A truly international stage...
Jean Christophe Gileta President , Live Stadium
Thanks for putting on another great event. It exceeded expectations – both in terms of the quantity and quality – of conversations over the two days...
Business Development Director Sports and Entertainment, Oracle Hospitality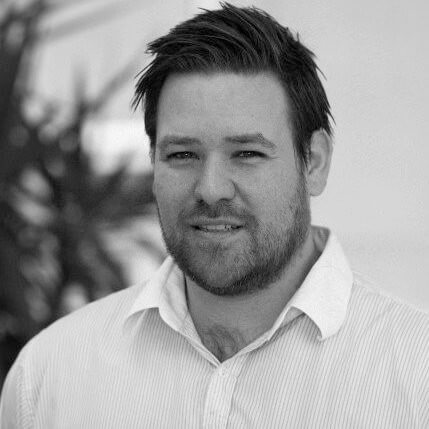 Another great eventy. Always nice to catch up with the industry – and get all those ideas flowing

Jacob Lauesen Director Brand Marketing & Development, F.C. København
Your conference is the industry benchmark. Any individual working in the industry has the opportunity to take away learnings for their own venue.
Nick Sautner CEO, Eden Park, New Zealand