We kick-off a series of Speaker Previews ahead of #SBS21 by exploring the emergence of 'mission critical' operations software with Scott Meyers, Founder & EVP of 24/7 Software.
TheStadiumBusiness: Could you tell us more about 24/7 Software's presence in the sports venues market and how this has developed over recent years?
Scott Meyers: "We started 24/7 Software in 2007 with a Two-way Text Messaging module for NFL teams and have evolved into a single unified venue operations platform, which provides much more than just Text Communications. Currently, our platform includes Incident Management, Computerised Maintenance Management, Event and Daily Task Management, Digital Inspections, Guard Tours, Guest Service Request Tracking, and Daily Activity Tracking.
"We are always innovating and adding new modules to our suite. In the US, nearly 85% of all the professional sports venues and hundreds of other venues and major events use our platform. We have made great progress in recent years expanding to other parts of the world including EMEA and ANZ.
"Some of our marquee customers worldwide include the O2 Arena and Lord's Cricket Ground in the UK, FC Barcelona in Spain, and Melbourne & Olympic Parks and Marvel Stadium in Australia. We continue to expand outside of the US and will be utilised across the globe as we expand our go-to market efforts.
"There is no arduous implementation. You only need a pane of glass and an internet connection. You can simply login and you're ready to go."
SBS: How crucial is proactive capability in modern-day venue operations?
SM: "Previously, venue operations were reactive because there was no tool to help them become proactive. Using pen and paper, an Excel spreadsheet, or legacy software didn't provide the reports and data to truly understand where and when issues were recurring.
"This elevated corporate risk and negatively impacted the guest experience, as guests would continue to experience bad behaviour, inefficient service, and dangerous safety issues. We created the acronym ACDA to communicate the roadmap to achieving proactive operations in a clear and concise manner. By improving the four key areas of operations: Awareness, Communication, Documentation, and Analytics, your operations can become proactive.
"In a modern-day venue it is critical to be aware of the status of all issues, as well as their dispatch and resolution status. Additionally, by allowing for real-time communication and the exchange of pictures and videos, and the ability to digitally document the full details of issues, organisations are able to understand metrics and trends of where and when things have occurred in the past.
"This allows you to make impactful operational changes going forward. That's the path to being proactive. In today's environment this should be the number one goal of every venue operator."
SBS: How can 24/7 Software help to assist venues/organisations in delivering on these goals?
SM: "Every module in our platform addresses ACDA whether it's for incidents, work orders, guest service requests, inspections, tasks, or lost items. Our mobile apps make it simple to quickly create, update, communicate, and document all aspects of your operations.
"The system was developed with great attention to making sure it was extremely user-friendly and intuitive. We understand the user personas and we wanted to make an app that is easy to use regardless of technical aptitude.
"We also know the importance of fast on-boarding. We have had some of the largest venues in the world up and running within two to three weeks. The results speak for themselves in helping organisations reduce risk, maximise efficiency, and enhance safety through ACDA.
"Our 15 years of experience, extensive development resources with a team of 100-plus, and financial stability makes 24/7 Software uniquely qualified to help venues achieve their operational goals. It is why our system has become so widely adopted in the US and is now gaining traction in other parts of the world."
SBS: What do you believe are the next innovative steps in technology in this particular space?
SM: "The thirst for more and more data to improve operational efficiency, enhance safety and security, and reduce risk, continues to drive technology in our space. Our APIs enable connection with a variety of third-party software to push and pull data into and out of our software.
"The industry is looking for a central system of record and a single pane of glass versus operating different software and trying to make sense of data that is kept in silos. This is an important component of our product strategy.
"We continue to develop partnerships with other companies that offer software for camera systems, credentialing, ticketing, facial recognition, sensors, body cameras, and much more.
"The day is coming soon when a single login will allow you to monitor every part of your operations and pool all the data together to make the best possible decisions with the greatest impact on efficiency, guest experience, safety, and even revenue."
—
Meet Scott and the 24/7 Software team at #SBS21 to learn more about the benefits of the latest operational software.
Background image credit: Dover International Speedway
What are people saying?
You guys did a great job. Really enjoyed the programming and hospitality.

Scott Jenkins General Manager, Mercedes-Benz Stadium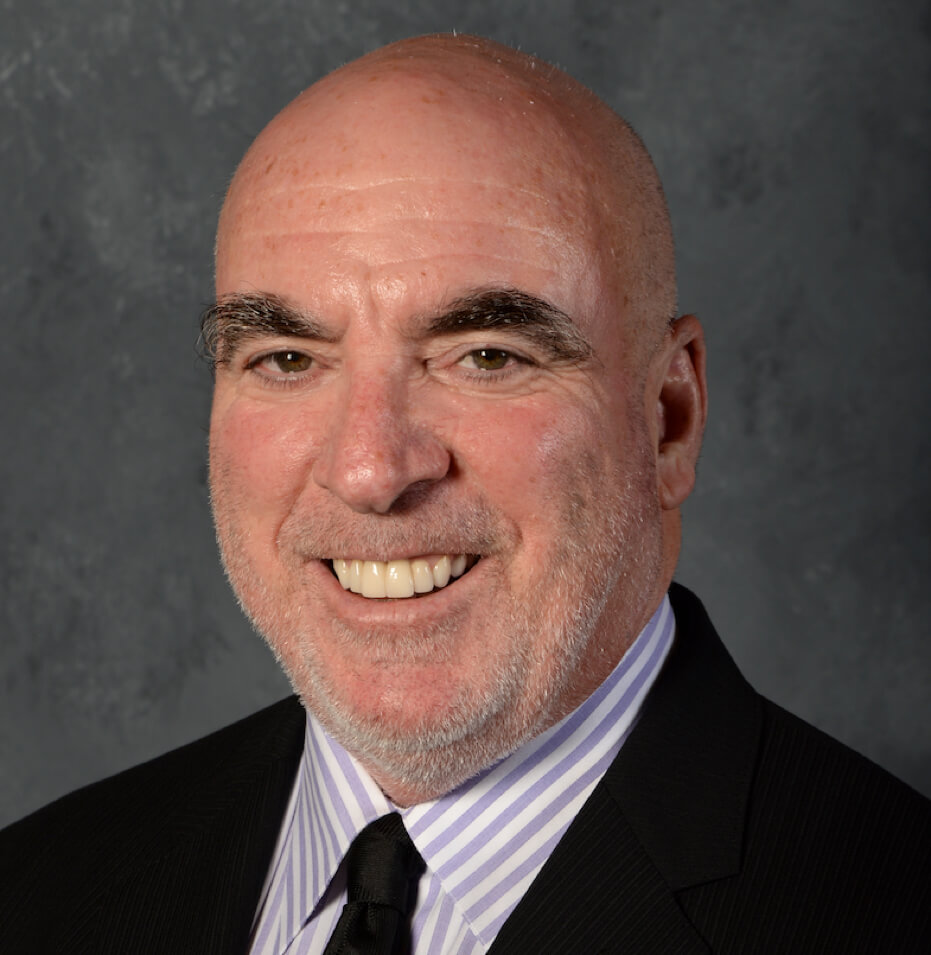 The best conference I've ever attended!
Lee Zeidman President, STAPLES Center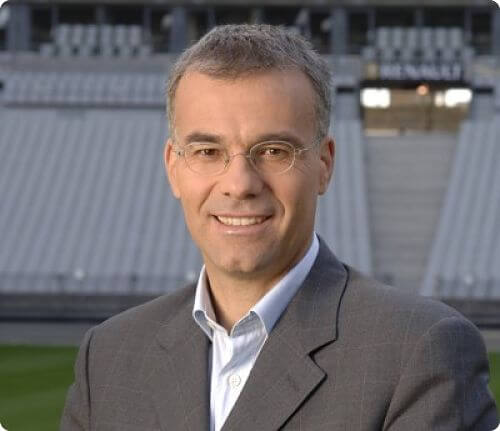 Over the past decade you have done an incredible job to build this event. A truly international stage...
Jean Christophe Gileta President , Live Stadium
Thanks for putting on another great event. It exceeded expectations – both in terms of the quantity and quality – of conversations over the two days...
Business Development Director Sports and Entertainment, Oracle Hospitality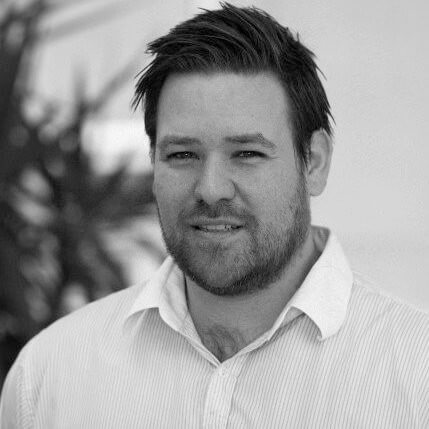 Another great eventy. Always nice to catch up with the industry – and get all those ideas flowing

Jacob Lauesen Director Brand Marketing & Development, F.C. København
Your conference is the industry benchmark. Any individual working in the industry has the opportunity to take away learnings for their own venue.
Nick Sautner CEO, Eden Park, New Zealand