As we lead up to the 10th birthday edition of TheStadiumBusiness Summit, we'd like to share a few of the exciting and innovative sessions taking place next week in Manchester.  
XLNT
Changes to Europe's banking system are offering new opportunities for teams – from their own bank accounts, stores-value cards, coupons and payment portals. Will this add more confusion? Or is the transaction the final piece of the data jigsaw that has eluded us for so long? COO, Rob Rijsenbrij shares his insights at #SBS19.
EXTERITY
Exterity, a global provider of integrated IP video and digital signage technologies, presents the benefits of a connected stadium for optimising fan engagement and revenue generation, showcasing successful installations around the globe from football stadiums to racecourses. Myriam Calaber, Europe & Mediterranean Sales Director, will also explain the green credentials of IPTV and how Exterity's powerful, user-friendly software applications make light work of complex customer requirements. Myriam brings a wealth of experience in venue technology, with key customers including LOU Rugby's Matmut stadium, Stade Vélodrome in Marseille, the Philips stadium, home of PSV Eindhoven, and the iconic ParisLongchamp racecourse.
SKIDATA
Are you ready for face recognition? Tobias Hufler, Product Manager at Skidata discusses how we can use facial recognition and the considerations needed to do so, such as: Process, Hardware and Software, Legal documentation and acceptance. SkiData reveal their go-to checklist for all things facial recognition as they briefly run through the advances in access control over the years.
POPULOUS
Tom Jones will explore new concepts and trends in creating innovative customer experiences at stadia and arenas, using examples from the new Tottenham Hotspur stadium and other venues around the world.
HILTON
Hotel facilities are now regarded as the essential add-on to any stadium destination operation. At the same time, the rise of the 'sports tourism' and inbound package travel consolidators offers the chance to attract new audiences to our venues – not least from the Far East. We share lessons from stadium operators who have become hoteliers and tour operators.
PTI CONSULTING
Technology is now a vital component of both the event delivery and the creation of an immersive fan experience. But how do you ensure that technology can be truly exceptional and a driver for commercial growth? What are the approaches to take and how can you measure the ROI? Drawing from 15 years' experience in sports venues and from new clients, our day two opening speaker shares his thoughts on this.
Not registered yet? There's still time! Get in touch to book your pass for the 10th birthday edition of TheStadiumBusiness Summit!
What are people saying?
You guys did a great job. Really enjoyed the programming and hospitality.

Scott Jenkins General Manager, Mercedes-Benz Stadium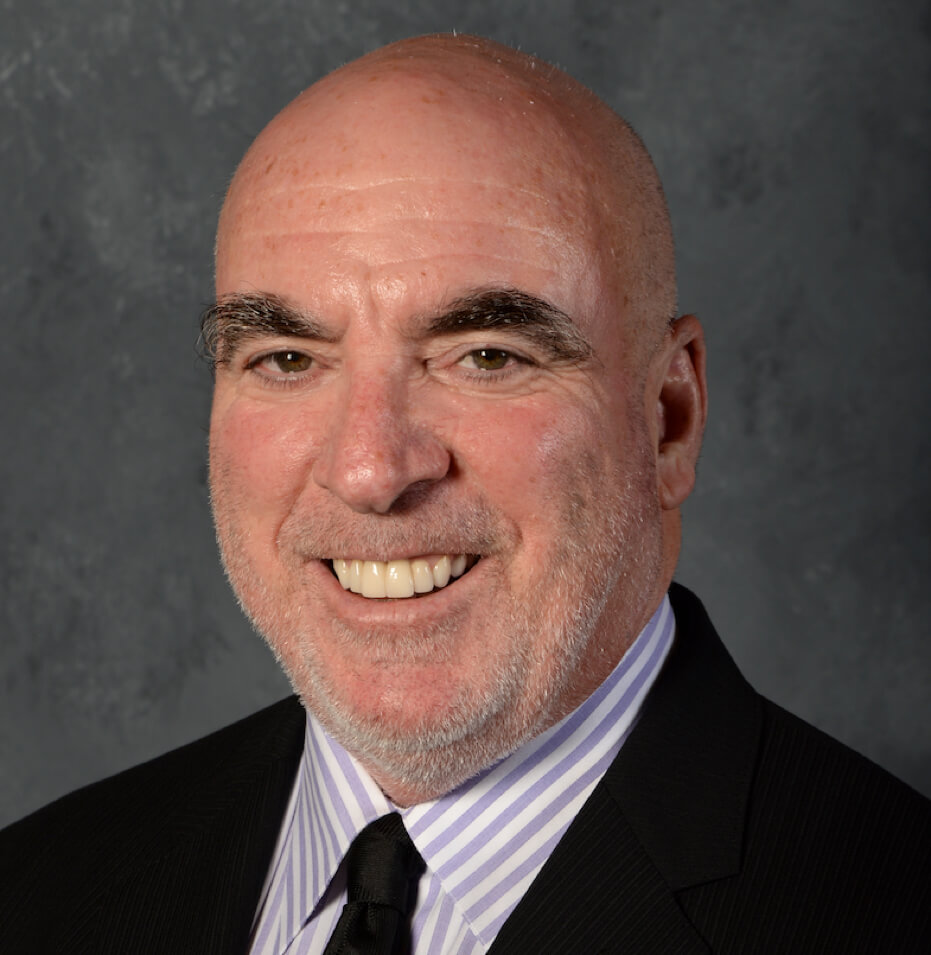 The best conference I've ever attended!
Lee Zeidman President, STAPLES Center
We are building a new stadium so this event is really great for us, not only to meet the best suppliers but also other clubs who plan to build as well to share each of our ideas...
Jean-Michel Waroquier Head of Marketing , Royal Charleroi Sporting Club
Congratulations on a fabulous event. You guys really go the extra mile!
Chris Salmon Commercial Director, SG Fleet
A delightful summit… There are great opportunities ahead.
Javier Martinez CEO, JMTZ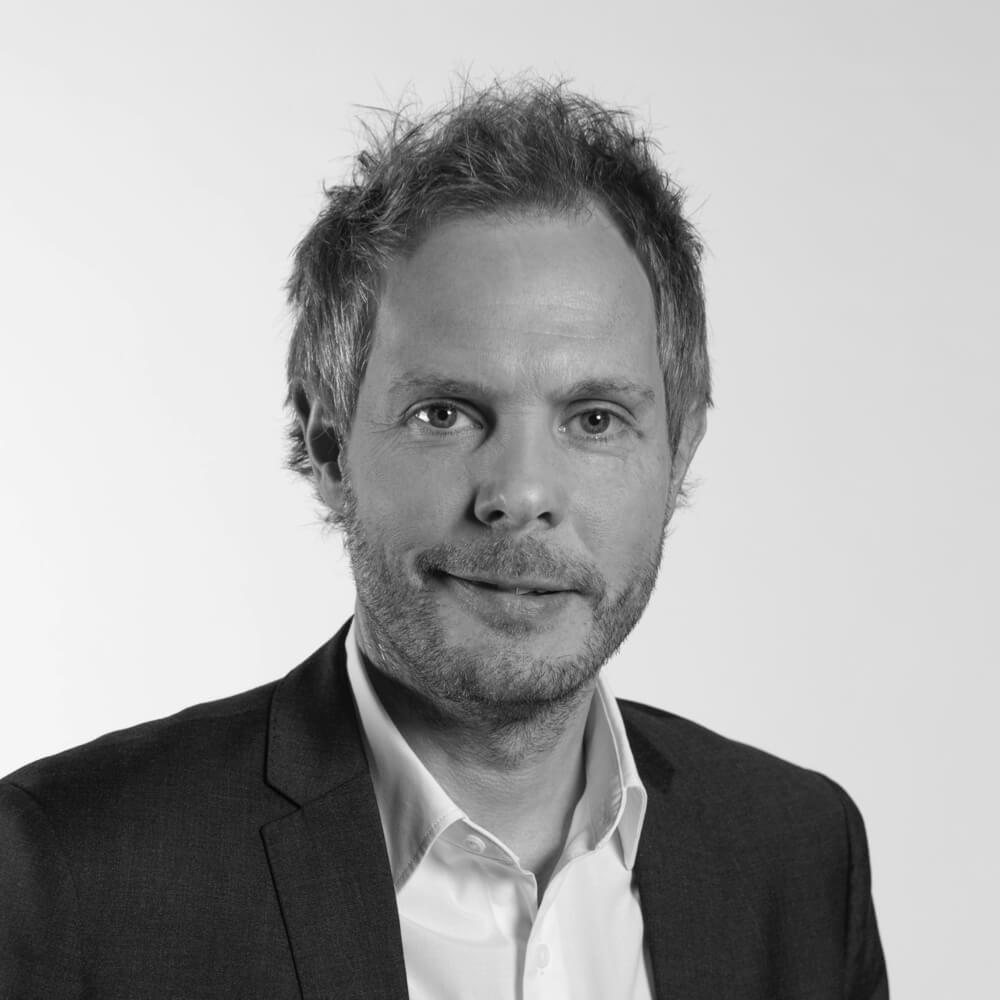 Another great Summit. We couldn't be more pleased with our participation.
Magnus Danielsson VP International, Feld Entertainment Motorsports