When was the last time you took a good look at your venue's technology? TheStadiumBusiness Summit 2014 is seeing some incredible things coming out of the venue technology sector, with operators now having to consider how they can add technology into the mix in order to create the best possible customer experience.

TheStadiumBusiness 2014 is delighted to be sponsored by Colossea, provider of  unique integrated solutions for complex sports arena management systems: from multimedia management, including LED screen design for video cubes, scoreboards, perimeters and barriers; through to security systems with unique face recognition and monitoring; to bespoke entrance management systems that help enhance the visitor experience.
Lenka Kunecova, Sales Director at Colosseo provides advice to venue leaders on how to choose which technologies to utilise and how they can add revenue streams to your venue.
Can you describe Colosseo in under 20 words?
Solution provider for advanced game presentation/multimedia systems with great fan experience and tools for secure venue in terms of biometrical access control.
Who have you worked with most recently?
Our latest venture was the Verizon Center in Washington DC. It was a huge and massive project in which we integrated more than a dozen different LED and other multimedia. In Washington we are also a platform to providing generated content on the revolutionary new Google glasses. Opening the way for a new world of fan experience in the future.
How have you seen stadium technology evolve over the past five years?
Technology is not slowing down, in fact, just the opposite, there are more new and cool things introduced every day and we spend a lot of time thinking about how we can integrate it into our systems, not just for our clients, but also to make sure that fans can have an amazing experience.
What are the biggest trends that you see for stadium technology?
The biggest trend right now is to give fans more in the stadium than they can get at home in their living room. We believe that venues must treat fans as their most important clients and make every experience memorable so they will keep coming back for more.
What must stadium operators consider when deciding to implement new technologies within their stadiums?
The biggest consideration is investment; if they realise that investment in the newest technologies now will lead to more revenue later from satisfied fans, they will certainly go for it.
A close partnership with a technology developer who consults with the arenas every step of the way is a wise choice when planning and implementing these decisions.
Developers like Colosseo are adapting technology to arena /stadium needs, making these venues unique and wonderful places to visit.
How do you work with stadium operators to ensure their staff and customers are able to take full advantage of Colosseo products?
The most crucial element from Colosseo's perspective is to build and maintain a close relationship with the key partners involved at every stage of a stadium build and thereafter the day to day running of a stadium.
Through the excellence of the solution we provide combined with our high level of support we are getting really positive feedback from clients like this message: "Our Colosseo system is working perfectly. We are happy…"
Meet the Colosseo team and other experts within the stadium business, only at TheStadiumBusiness Summit 2014! Email us.
What are people saying?
You guys did a great job. Really enjoyed the programming and hospitality.

Scott Jenkins General Manager, Mercedes-Benz Stadium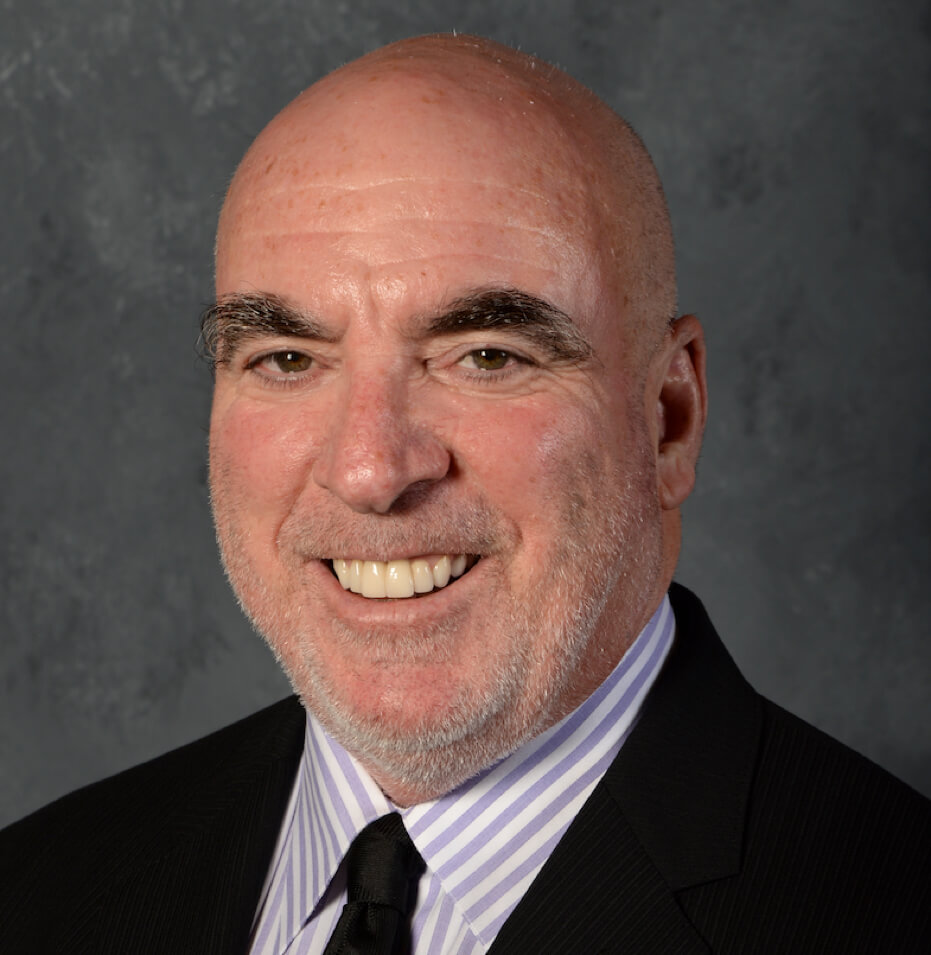 The best conference I've ever attended!
Lee Zeidman President, STAPLES Center
We are building a new stadium so this event is really great for us, not only to meet the best suppliers but also other clubs who plan to build as well to share each of our ideas...
Jean-Michel Waroquier Head of Marketing , Royal Charleroi Sporting Club
Congratulations on a fabulous event. You guys really go the extra mile!
Chris Salmon Commercial Director, SG Fleet
A delightful summit… There are great opportunities ahead.
Javier Martinez CEO, JMTZ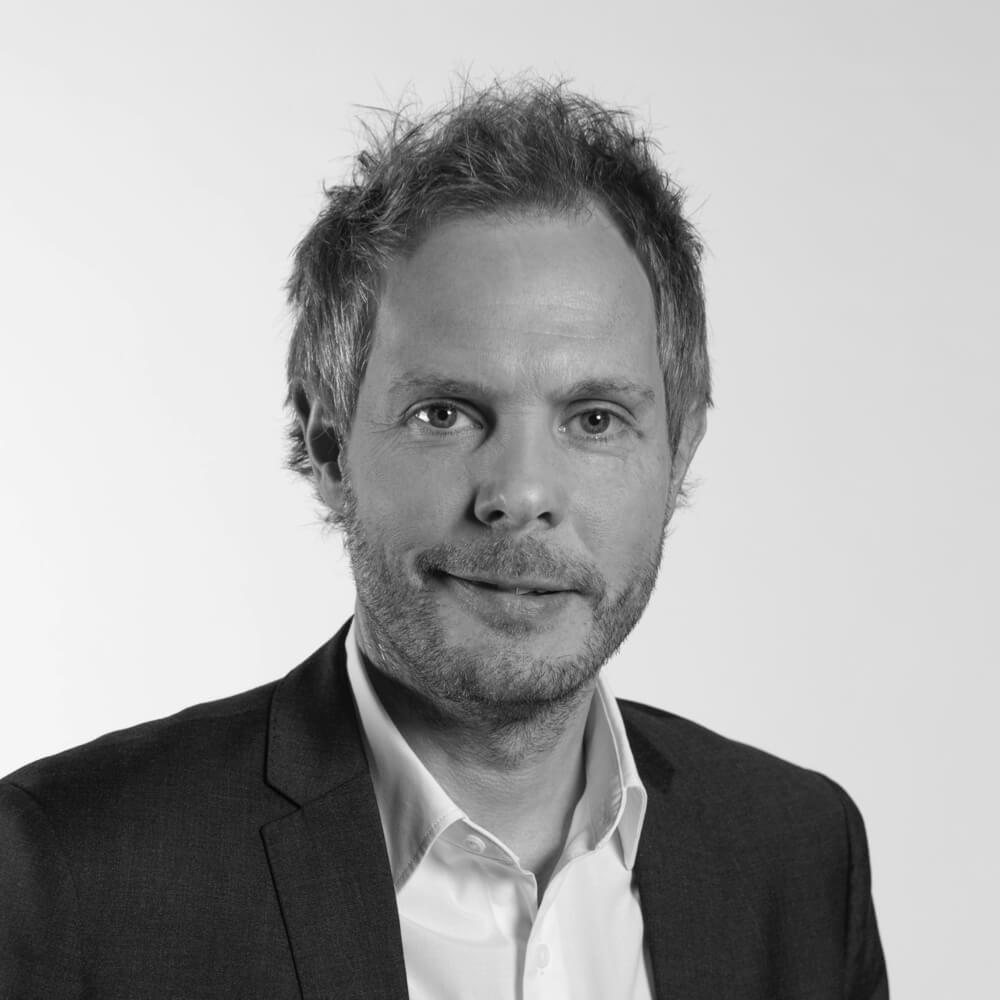 Another great Summit. We couldn't be more pleased with our participation.
Magnus Danielsson VP International, Feld Entertainment Motorsports