With global projects including Sammy Ofer Stadium, The Amex Stadium, Anfield Stadium, No.1 Court at Wimbledon and Twickenham Stadium in their portfolio, KSS Directors Andy Simons and Nick Marshall join the 2017 speaker lineup to explore some of their award-winning projects.
Our closing plenary for this year's Summit – Stadium Design: New Faces and New Places – is going to be one of the strongest in recent years as we preview key speaker KSS Director Andy Simons.
Andy will take a deeper look into the changing face of modern-day venues including Twickenham Stadium, Anfield Stadium, No.1 Court at Wimbledon and the new Sport Ireland National Indoor Arena. Specific focus will be placed on the importance of commercial revenue and designing for the new fan experience.
Andy Simons is a founding Director of KSS and major creative force within the practice giving lead design direction on a number of KSS' major projects. His main role is to ensure the clients' needs are met and to lead the strategic and operational guidance to the client and consultant team.
Andy says, "The KSS philosophy is to deliver truly unique, bespoke sports projects, which put the fan experience first whilst delivering sound commercial advice and design to our clients."
Andy brings analytical depth and experience to every project he is involved in, and presents internationally on stadia design and the power of sport as a force for good.
Sport Ireland National Indoor Arena
Alongside the conference, The Summit offers delegates the chance to take a look inside Dublin's award-winning Sport Ireland National Indoor Arena with KSS Director Nick Marshall, as part of our exclusive tour programme.
Nick will run through the design specifications of the multi-purpose Arena and creating a leading athlete focused facility for indoor sports events. Upon completion of the facility Nick said, "I'm immensely proud of what KSS have achieved here. We were challenged with creating an inclusive facility to transform sports training in Ireland at all levels of competition and I fully believe that we have delivered that goal."
Nick is a key member of the KSS team, and has extensive experience on a broad range of high profile sports venue projects.
Nick believes in a clear master plan and strong concept design, and enjoys the challenge of combining the requirements of a complex brief with stylish architecture. He has developed strong relationships across the sports sector who see his clear thinking and practical approach as a positive influence in the design process.
Registered delegates of the Summit are offered the opportunity to tour the Sport Ireland National Indoor Arena on Wednesday 21 June at 5pm or Friday 23 June at 4pm.
Meet the KSS team, alongside 40+ world-class speakers, only at the Summit (22-23 June, Dublin). Limited discounted passes left here.
What are people saying?
You guys did a great job. Really enjoyed the programming and hospitality.

Scott Jenkins General Manager, Mercedes-Benz Stadium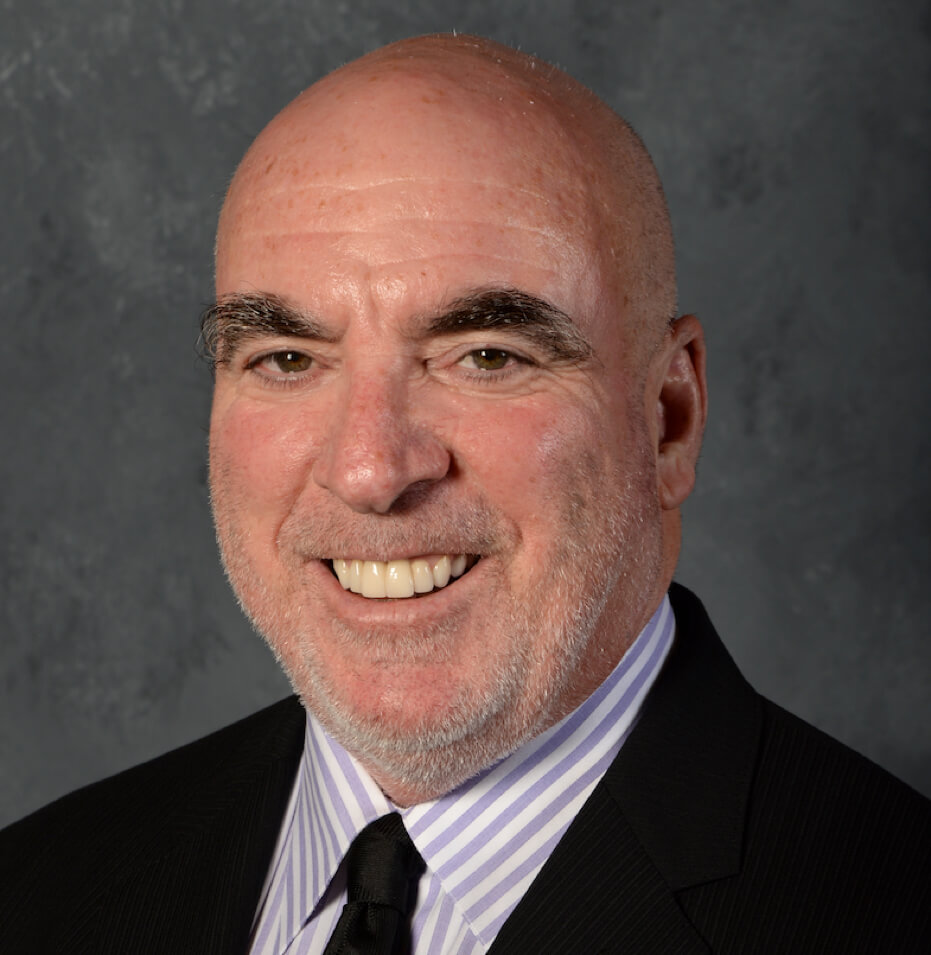 The best conference I've ever attended!
Lee Zeidman President, STAPLES Center
We are building a new stadium so this event is really great for us, not only to meet the best suppliers but also other clubs who plan to build as well to share each of our ideas...
Jean-Michel Waroquier Head of Marketing , Royal Charleroi Sporting Club
Congratulations on a fabulous event. You guys really go the extra mile!
Chris Salmon Commercial Director, SG Fleet
A delightful summit… There are great opportunities ahead.
Javier Martinez CEO, JMTZ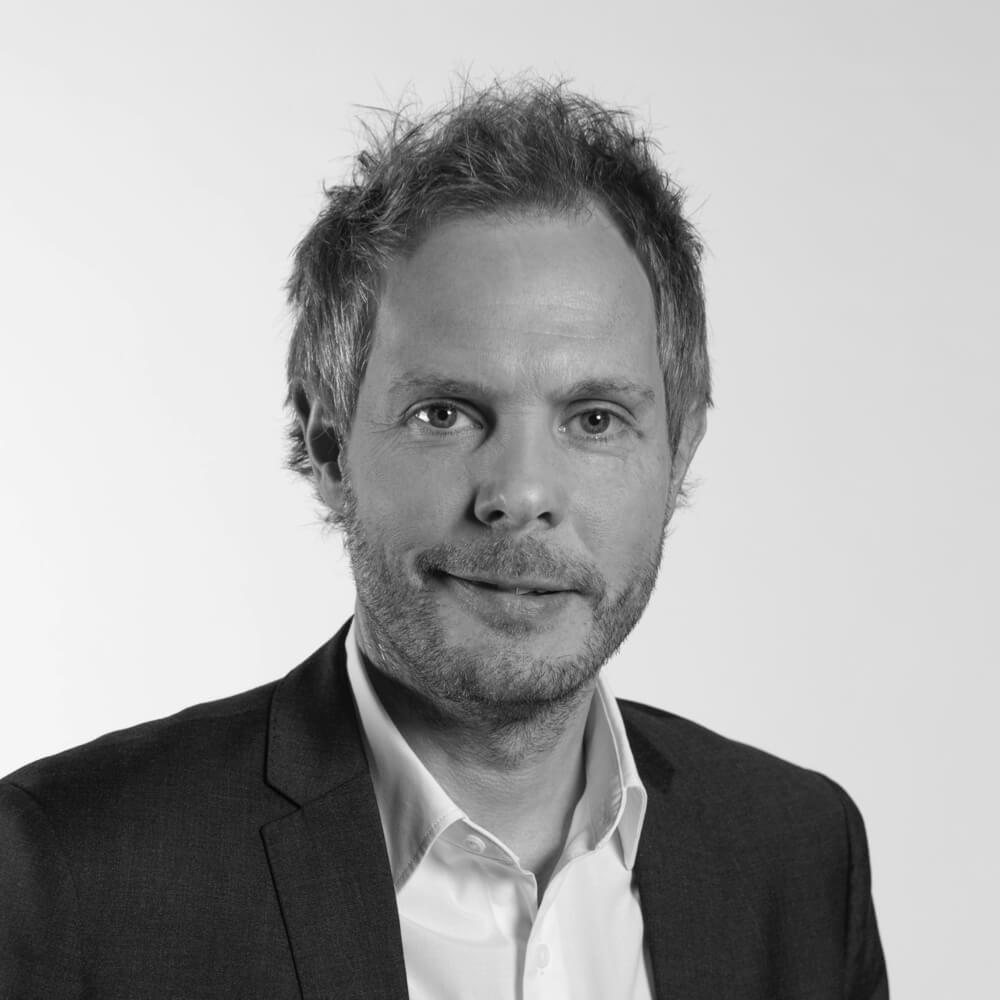 Another great Summit. We couldn't be more pleased with our participation.
Magnus Danielsson VP International, Feld Entertainment Motorsports