About the Awards
TheStadiumBusiness Awards recognise leadership, innovation & achievement in the delivery, operation and management of sports facilities globally.
Inaugurated in 2010, the Awards are the first (and only) awards for the industry, by the industry and are presented each year during TheStadiumBusiness Summit.
The Awards were launched in order to:
Recognise achievement, innovation, fresh thinking and the leaders in the world of stadium, arena and sports venue management.
Raise industry standards and encourage greater professionalism.
Drive awareness of the stadium, arena and sports venue sector.
The 2019 Awards ceremony will take place at Emirates Old Trafford, on 4 June in Manchester, UK.
Nominations are now closed for TheStadiumBusiness Awards 2019!

TIMELINE
JUDGES
WINNERS
CATEGORIES
• 14 January 2019 – Nominations Open
• 11 March 2019 – Nominations Close
• 27 March 2019 – Shortlists Announced
• 4 June 2019 – Winners Announced
2019 Judging Panel

Take a look at the 2019 Judging Panel here
---
Previous WINNERS
2018 Winners
Our 2018 Awards winners were announced on 12 June at Emirates Old Trafford Manchester

Click here to see the 2018 Winners Brochure
View our Flickr gallery of TheStadiumBusiness Awards 2018 Gala Evening
---
PREVIOUS EDITIONS
2017 winners
---
2016 winners
---
2015 winners
---
2014 winners
• Click here to see our 2014 Winners
• View our Flickr gallery of TheStadiumBusiness Awards 2014 Gala Evening
---
2013 winners
• Click here to see our 2013 Winners
• View our Flickr gallery of TheStadiumBusiness Awards 2013 Gala Evening
---
2012 winners
• View our Flickr gallery of TheStadiumBusiness Awards 2012 Gala Evening
---
2011 winners
• View our Flickr gallery of TheStadiumBusiness Awards 2011
---
See Awards Terms & Conditions
CATEGORIES
2019 open categories
---
VENUE OF THE YEAR AWARD
For the world's best stadium, arena or sports venue.
From the small local club venue to the mega-capacity national sports stadium; tell us which venue deserves recognition for their outstanding performance over the past 12 months, and why. Entries should refer to specific successes and achievements of the venue in the past year
---
EXECUTIVE OF THE YEAR AWARD
For the sports venue leader, pioneer or visionary that has over-delivered in the past 12 months.
---
EVENT OF THE YEAR
For the best sports or non-sports event, guest event, concert or one-off spectacle held at a major sports venue in the last 12 months. We are looking for something out of the ordinary, something special, something that sets a future trend.
The award recognises the event's host venue, and thus entries should reference why the venue's management/operational team deserves sepcial recognition for their delivery.
---
UNSUNG HERO AWARD
For an individual (or team) that delivers consistently outstanding service to a particular stadium, arena or major sports venue… without recognition! Awarded to the quiet achiever(s), the ever-reliable 'behind-the-scenes' fixer(s) and the person(s) that 'just gets on with the job'.
---
FAN EXPERIENCE AWARD
For the stadium, arena or major sports venue that has delivered consistently outstanding levels of service and fan experience at every stage of the customer journey.
---
PRODUCT INNOVATION AWARD
Awarded for a product or service that has uniquely transformed and improved the way stadiums, arenas and sports venues do business.
Entries should state the organisation/vendor responsible for the product/service, and how the product/service has improved operations at a specific stadium/venue.
---
SUSTAINABILITY & COMMUNITY AWARD
To recognise achievement, success or leadership in the pursuit of sustainable and community-driven venue and event management.
---
SPONSORSHIP, SALES & MARKETING AWARD
Recognising the sponsorship, sales or marketing initiative which has delivered new audiences, new revenues and new partnerships
---
VENUE TECHNOLOGY AWARD
For the stadium, arena or major sports venue that has delivered innovative and integrated technology to transform and improve the way it operates.
2019 closed categories
---
OUTSTANDING ACHIEVEMENT AWARD
The Outstanding Achievement Award recognises an individual that has shown exceptional commitment, service and leadership to the stadium industry over a sustained period of time.
FAQs
Which categories can I nominate in?
We invite nomination submissions in all open categories. You may nominate in as many categories as you wish, and you may submit the same nomination across different categories.
During the shortlist process, The Awards committee may decide that your nomination is more fitting to a different category and you may be placed in that category.
When do nominations close?
Nominations for TheStadiumBusiness Awards 2019 closed at midnight on 11 March.  The submissions considered will need to have taken place between Jan 2018 – Jan 2019.
Is there a fee to nominate?
It's free to nominate, and only takes a few minutes via our simple online. Nominations are now closed.
What information do I need to nominate?
You'll need the following information:
Project / Venue
Owner / Project lead
One line description of your entry
1,000 word (max) supporting statement
Supporting Evidence
Supporting evidence is strongly encouraged as this can greatly assist our Judging Panel and Awards team during their considerations. These may include
Details of all organisations to be credited
Testimonials from senior management
2-5 High Res images
Videos (if applicable)
Stats, figures, graphs
Press and media links
Our Awards team will consider all submissions and carry out all the necessary research to qualify before creating our shortlist.
How are the winners decided?
The nominees for each category will be put forward to our international Judging Panel who will reach a decision after looking at all the evidence provided.
Will you let me know if I've won before the night?
Despite many requests, we will never reveal winners before the night. You'll just have to be there to find out.
Who were the winners last year?
You can download the full 2018 Winners Brochure here.
Who is on the Judging Panel?
Check out the 2019 judges here.
---
See Awards Terms & Conditions
What are people saying?
You guys did a great job. Really enjoyed the programming and hospitality.

Scott Jenkins General Manager, Mercedes-Benz Stadium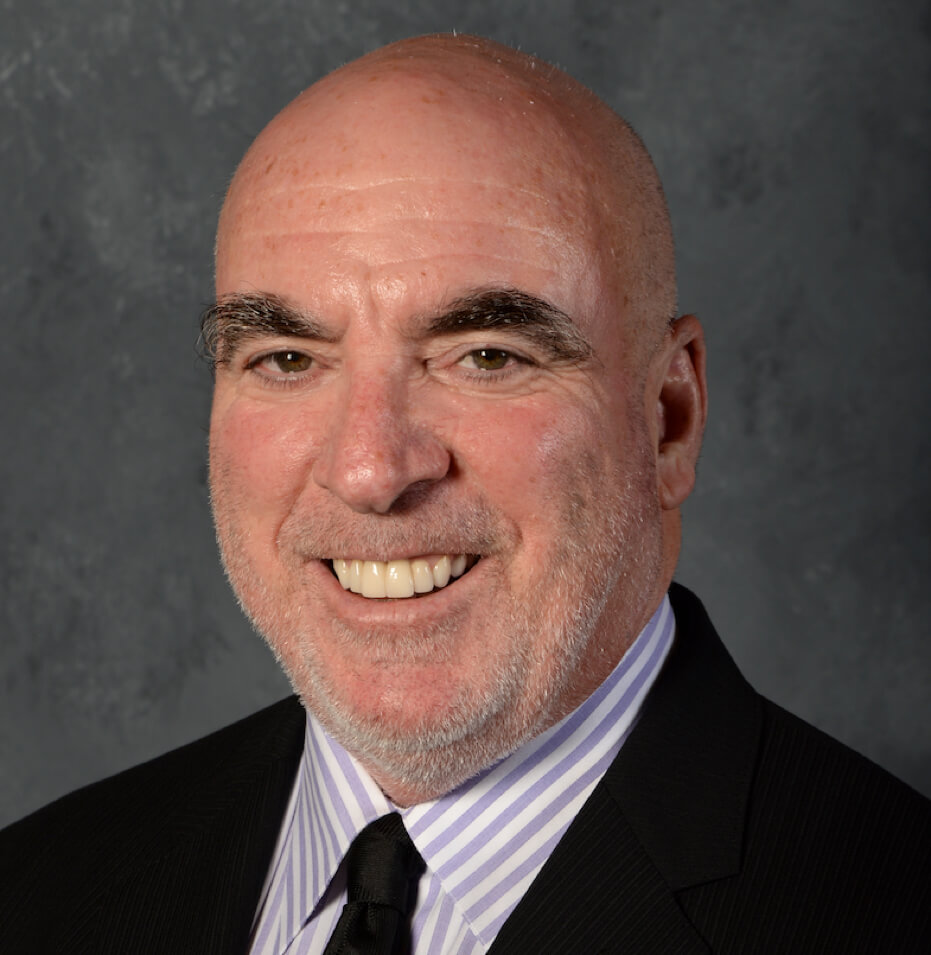 The best conference I've ever attended!
Lee Zeidman President, STAPLES Center
Congratulations on a fabulous event. You guys really go the extra mile!
Chris Salmon Commercial Director, SG Fleet
A delightful summit… There are great opportunities ahead.
Javier Martinez CEO, JMTZ
Another great Summit. We couldn't be more pleased with our participation.
Magnus Danielsson VP International, Feld Entertainment Motorsports