The eighth annual TheStadiumBusiness Summit was notched onto our metaphorical bed post as another successful meeting of the world's key stadia figures.
As a team, we always huddle after the fact and disect the internal performance of our team, casting our own views on what was achieved over the 3 days and highlighting ways to improve the visitor experience next time. There are, inevitbaly, elements we would like to see develop or moments that we could improve but the unanimous vote is always that a fantastic event took place.
It's great, therefore, when our own views are echoed by those of our customers. Reading through thank you notes and watching video show reels, an overwhelmingly positive message resounded.
Check out some of testimonials we received…
"Even though I've been doing this for 35 years, what I've realised in the first day of the Summit is how much I don't know. It's been incredibly informative, an industry that moves along at such a pace, there is so much change, there is still so much to learn to keep up to speed for business, that's why it's incredibly important to be here."
Paul Sergeant MBE, Director, PMY Group, Australia
"The organisers really understand this market. It's like a community, everybody knows each other and the organiser, Xperiology, really understand what makes this market tick and what people are looking for and they manage that very very well"
Carolyn Bailie, Head of Marketing, Exterity, UK
"I saw some really interesting presentations, one about the development at the Azteca stadium in Mexico and also plans for the fan park at the Rio Olympics. It's not something I'm exposed to in my normal day to day and it's really opened my mind to other ways of thinking."
Craig Edmondson, Head of Marketing, Premier League, UK
"In Brazil and in South America we don't have opportunities like this, to exchange experience, to learn, to know what's going on, so for us it's really important."
Daniel Fernandes, Principal, Fernandes/Arquitetos Associates, Brazil
"I think that if you want to know about the Stadium business, you need to be here."
Roy Yaoz, CCO, Triple Jump Technologies, UK
"Probably the best place to actually be on the planet to discuss the industry around stadia around premium and how you can commercialise what is such an exciting business we all work in"
Steve Brice, CEO, Pharaoh Global, UK
Thanks to all of our speakers, sponsors and delegates for a making the event such a success. Until next year…
What are people saying?
You guys did a great job. Really enjoyed the programming and hospitality.

Scott Jenkins General Manager, Mercedes-Benz Stadium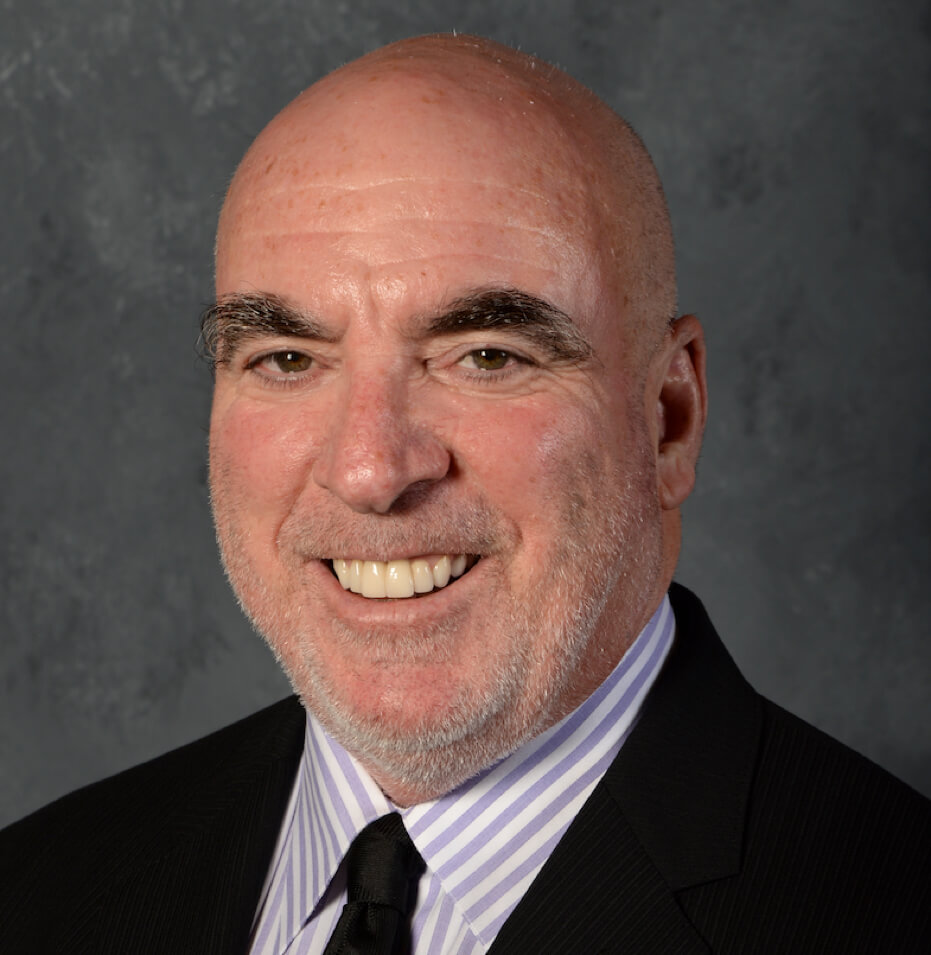 The best conference I've ever attended!
Lee Zeidman President, STAPLES Center
We are building a new stadium so this event is really great for us, not only to meet the best suppliers but also other clubs who plan to build as well to share each of our ideas...
Jean-Michel Waroquier Head of Marketing , Royal Charleroi Sporting Club
Congratulations on a fabulous event. You guys really go the extra mile!
Chris Salmon Commercial Director, SG Fleet
A delightful summit… There are great opportunities ahead.
Javier Martinez CEO, JMTZ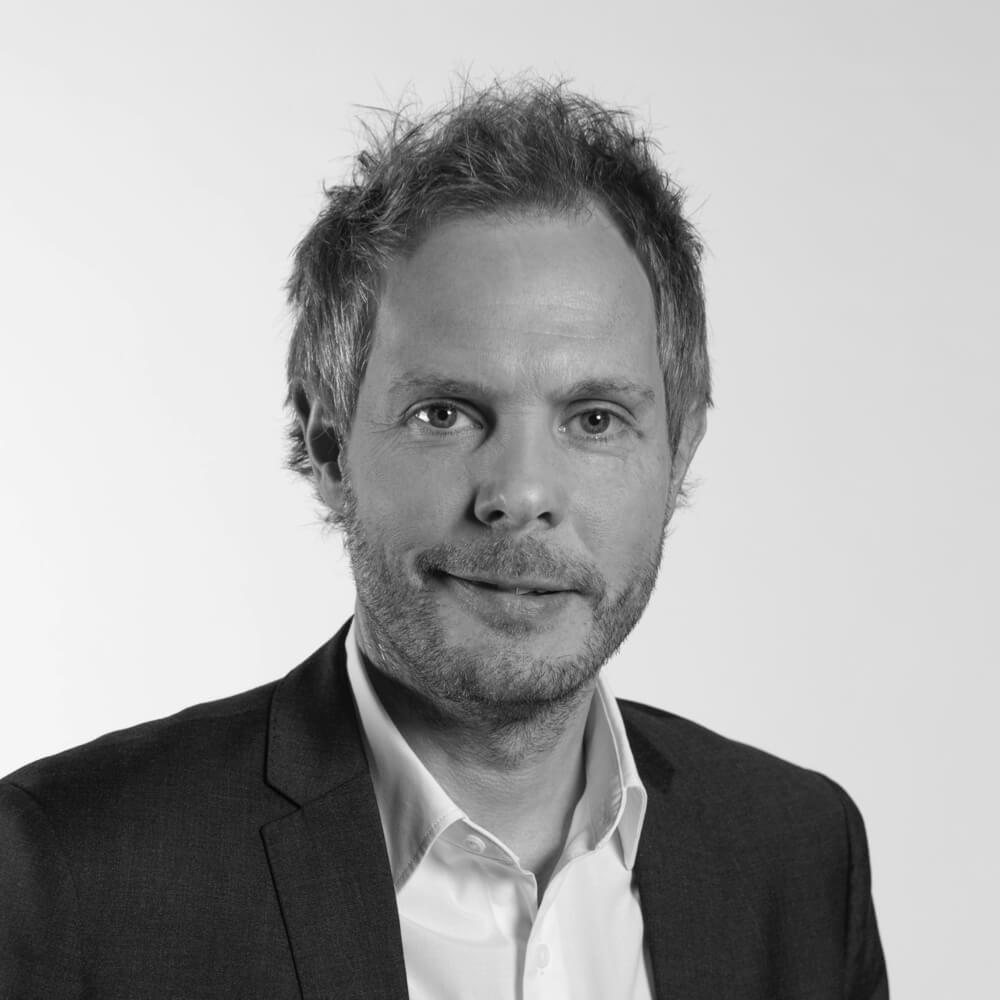 Another great Summit. We couldn't be more pleased with our participation.
Magnus Danielsson VP International, Feld Entertainment Motorsports