In case you were wondering why we're heading to Barcelona for our 2015 edition..
Barcelona is building the world's first ever "sports theme park", where punters can swap rollercoaster screams for running track sweat.
If you've ever fancied yourself in a dash against Usain Bolt or wondered about how you'd fare against the best footballers in the world, Open Camp Sportainment in Barcelona will allow you to put your inner superstar to the test from July 2015 onwards.
Using what its creators describe as "the best technology on the planet" Open Camp Sportainment, which will be based in the city's currently unused Olympic Stadium, will allow visitors the chance to enjoy more than 50 virtual experiences in a multitude of different sports.
In the midst of Catalonia you will be able to ski, swim, cycle and even take part in any Olympic race from history – recreated to minute detail. Victorious competitors will even get a taste of a medal podium.
Organisers told The Guardian that they will even use drones and a full production team to capture visitors' experiences on film.
An exclusive mobile app will also be developed to guide visitors through the park. It should be no surprise that Barcelona's Microsoft Innovations Center has agreed to become an associated partner of the project.
The Barcelona City Council has also supported the project, which will cost €20m (£15.8m), and hopes that it will facilitate the regeneration of the neglected Olympic Stadium built for the 1992 games.
Organisers say the theme park will attract 7,000 visitors a day, generating 240 new jobs and €52.8m for the city.
Deputy mayor for sports, Maite Fandos said: "The park will bring more life to the stadium than it has today and will encourage more of the public to use it, while allowing it to continue holding big events,"
Open Camp Sportainment is due to open from July 2015 with tickets expected to cost between €20 – €30.
Full story here.
Join us in Barcelona (just a month before it opens) as we host the world's largest meeting of stadium owners, operators and developers. Change your stadium business forever!
What are people saying?
You guys did a great job. Really enjoyed the programming and hospitality.

Scott Jenkins General Manager, Mercedes-Benz Stadium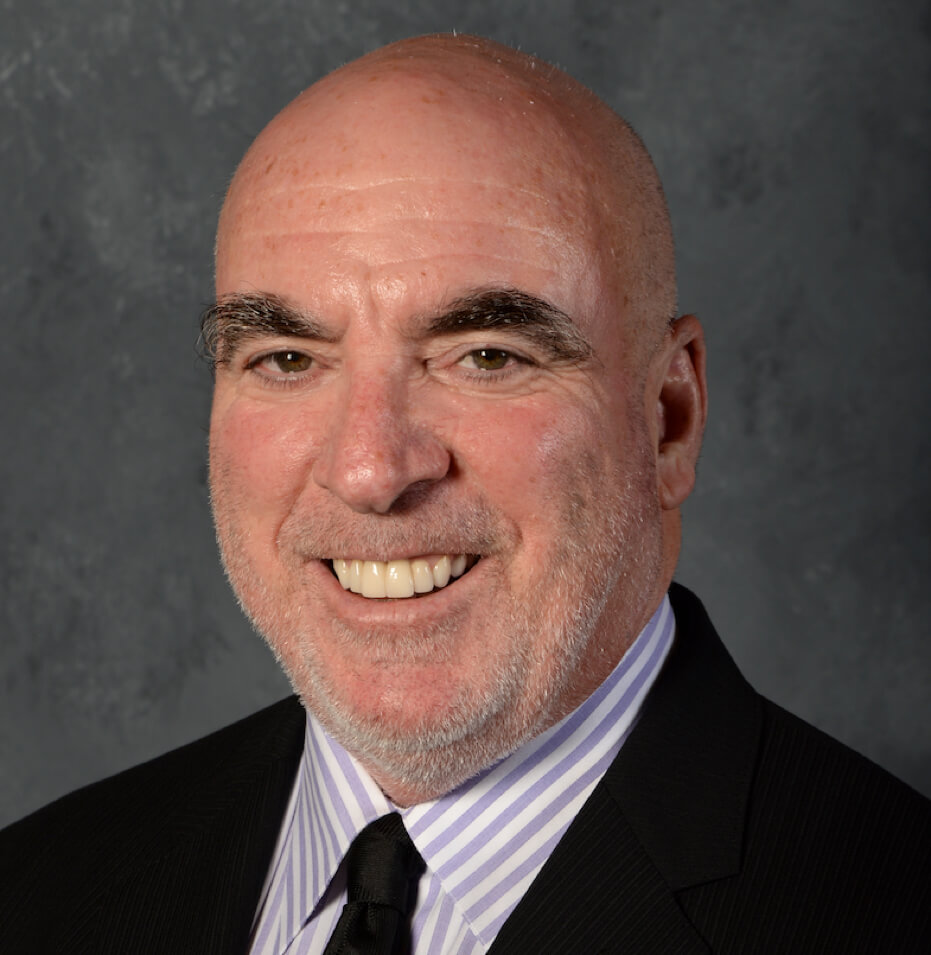 The best conference I've ever attended!
Lee Zeidman President, STAPLES Center
We are building a new stadium so this event is really great for us, not only to meet the best suppliers but also other clubs who plan to build as well to share each of our ideas...
Jean-Michel Waroquier Head of Marketing , Royal Charleroi Sporting Club
Congratulations on a fabulous event. You guys really go the extra mile!
Chris Salmon Commercial Director, SG Fleet
A delightful summit… There are great opportunities ahead.
Javier Martinez CEO, JMTZ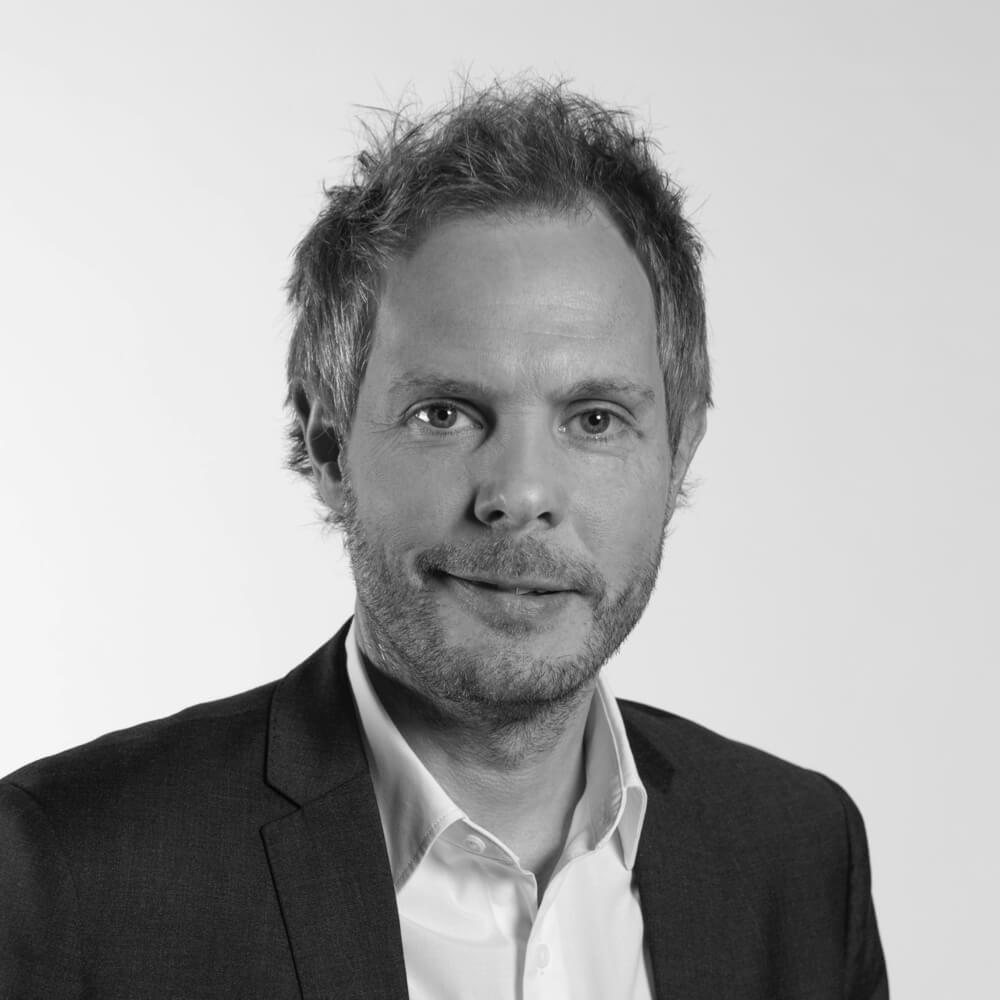 Another great Summit. We couldn't be more pleased with our participation.
Magnus Danielsson VP International, Feld Entertainment Motorsports