TheStadiumBusiness Awards has today announced an extension to the nomination deadline for the 2017 Awards.
Following unprecedented demand and the fastest January we've ever experienced (really, where did the month go?!), we are pleased to announce an extension to our nomination deadline for TheStadiumBusiness Awards 2017 to Friday 10th Feb.
That gives you one more week to stake your claim to one of the industry's most prestigious awards, with winners to be announced on 22 June at Croke Park, Dublin.
Nominations will remain open for the following categories until midnight 10 February:
VENUE OF THE YEAR AWARD
For the world's best stadium, arena or sports venue. From the small local club venue to the mega-capacity national sports stadium, tell us which venue deserves recognition for its outstanding performance over the past 12 months, and why. Entries should refer to specific successes and achievements of the venue in the past year.
---
EVENT OF THE YEAR AWARD
For the best sports or non-sports event, guest event, concert or one-off spectacle held at a major sports venue in the last 12 months. We are looking for something out of the ordinary, something special, something that sets a future trend. This award recognises the event's host venue, and thus entries should reference why the venue's management/operational team deserves special recognition for their delivery.
---
EXECUTIVE OF THE YEAR AWARD
For the sports venue leader, pioneer or visionary that has over-delivered in the past 12 months.
---
UNSUNG HERO AWARD
For an individual (or team) that delivers consistently outstanding service to a particular stadium, arena or major sports venue… without recognition! Awarded to the quiet achiever(s), the rising stars, the ever-reliable 'behind-the-scenes' fixer(s) and the person(s) that 'just gets on with the job'.
---
FAN EXPERIENCE AWARD
For the stadium, arena or major sports venue that has delivered consistently outstanding levels of service and fan experience at every stage of the customer journey.
---
PRODUCT INNOVATION AWARD
Awarded for a product or service that has uniquely transformed and improved the way stadiums, arenas and sports venues do business. Entries should state the organisation/vendor responsible for the product/service, and how the product/service has improved operations at a specific stadium/venue.
---
SUSTAINABILITY & COMMUNITY AWARD
Awarded to the individual, team or venue that has achieved success in the pursuit of sustainable and community-driven venue management.
---
SALES & MARKETING AWARD
For the individual/organisation with the most effective sales or marketing initiative which has delivered new audiences, new revenues and new partnerships.
---
NEW VENUE AWARD
For a new stadium, arena or major sports venue that opened to great success between 1 January 2016 and close of entries (27 January 2017).
---
VENUE TECHNOLOGY AWARD
For the stadium, arena or major sports venue that has delivered innovative technology to transform and improve the way it operates.
What are people saying?
You guys did a great job. Really enjoyed the programming and hospitality.

Scott Jenkins General Manager, Mercedes-Benz Stadium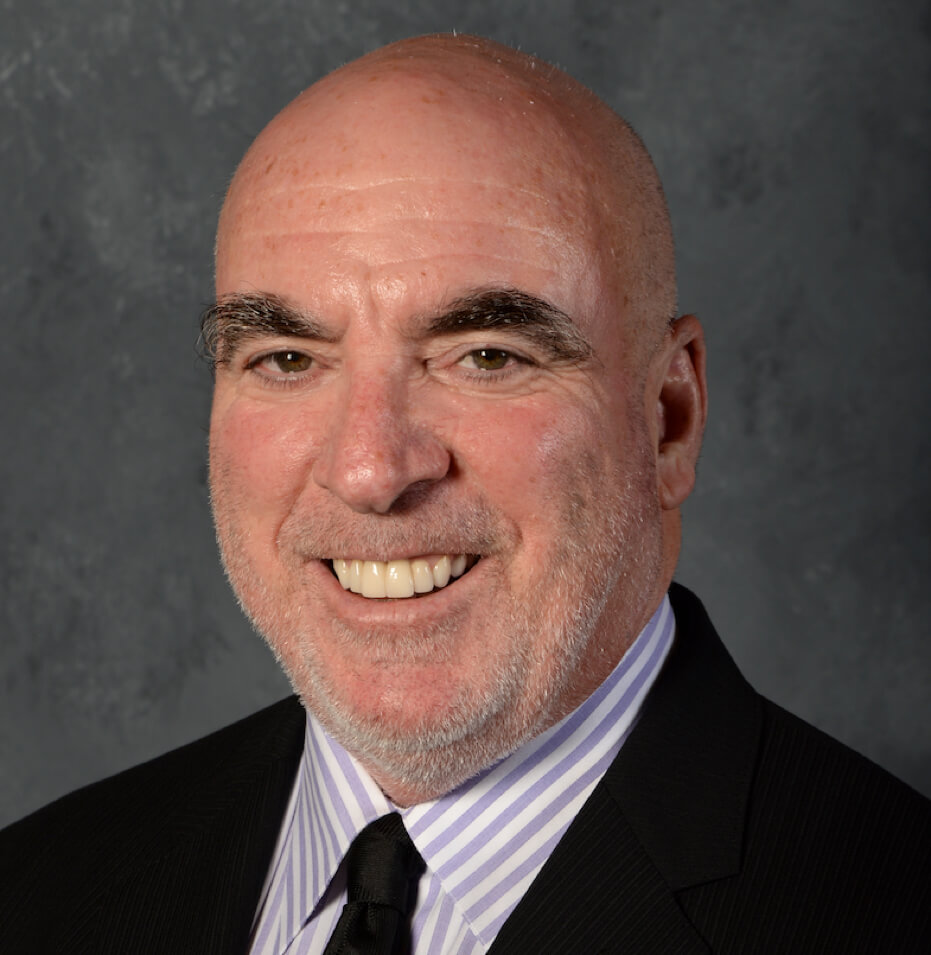 The best conference I've ever attended!
Lee Zeidman President, STAPLES Center
We are building a new stadium so this event is really great for us, not only to meet the best suppliers but also other clubs who plan to build as well to share each of our ideas...
Jean-Michel Waroquier Head of Marketing , Royal Charleroi Sporting Club
Congratulations on a fabulous event. You guys really go the extra mile!
Chris Salmon Commercial Director, SG Fleet
A delightful summit… There are great opportunities ahead.
Javier Martinez CEO, JMTZ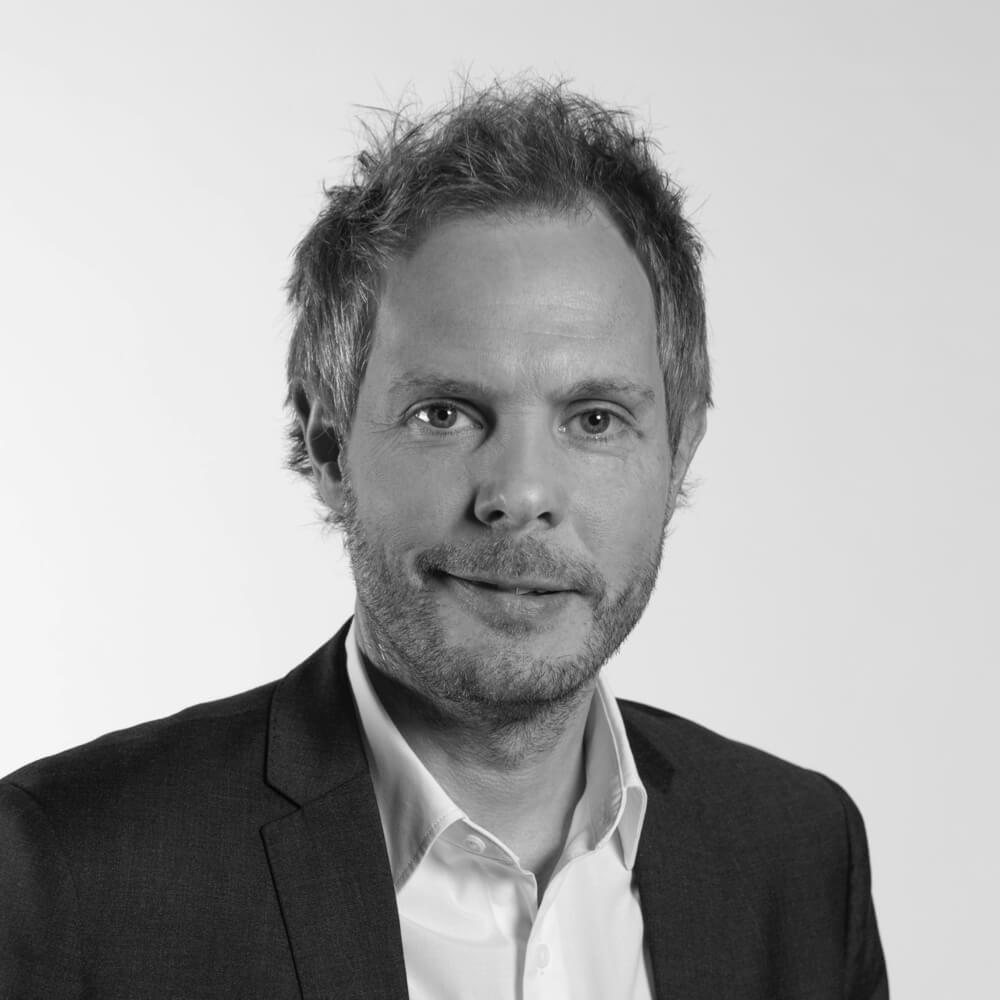 Another great Summit. We couldn't be more pleased with our participation.
Magnus Danielsson VP International, Feld Entertainment Motorsports