In February 2014, Wembley Stadium and EE made the announced that the UK's most advanced digital communications company had become the inaugural lead partner for Wembley Stadium.
The new six-year deal with mobile network EE will not only deliver for Wembley one of the largest and most capable "connected stadiums" in the world – but also an unrivalled platform for match day activation and fan engagement.
Heralded as the best 'sofa to stadium' experience, the deal's technology road map includes mobile ticketing solutions, enhanced mobile network access and super-fast Wi-Fi available for all.
Roger Maslin, Managing Director at Wembley Stadium, UK will provide delegates of TheStadiumBusiness Summit 2014 the opportunity to learn more about the exciting partnership, what it means for their customers, and how fans are benefiting.
Roger will draw on Wembley Stadium's experience and provide exclusive insight on how stadium operators can:
Fully-utlise a technology partnership;
Determine the best partner for their technology goals;
Stay connected with fans before visiting the stadium and long after they leave;
And how the partnership can encourage more fans to engage in the stadium experience.
"We all face the same technology challenges when connecting fans to our stadiums. Wembley and EE share the same vision about setting the standard," says Roger,
He continued: "Our technology roadmap consists of utilising Wi-Fi, 4G and mobile ticketing technology to provide the best possible fan experience. EE own 40% of mobile market so they were a natural choice for Wembley.
"At TheStadiumBusiness Summit 2014, I will be briefing delegates not only how to use technology for fan engagement, but how to monetise the investment too".
JOIN US FOR OUR EXCLUSIVE TOUR OF WEMBLEY AS PART OF THE SUMMIT
Don't miss your chance to learn from this historic partnership, only at TheStadiumBusiness Summit 2014! Email us.
About the speaker:
Roger started his career with the intention of being a pathologist but ended up as a Chartered Accountant, qualifying with Ernst & Whinney in 1985.
However, his interest in chemistry and in particular, alcohol, persisted, with positions in Courage, Guinness Brewing, and whiskey giant, United Distillers.
He joined Wembley Stadium as Finance Director in 1999 and spent the first month handling the acquisition of the stadium from Wembley plc.
He was instrumental in developing the business plan and the funding structure, and responsible for a number of operational areas during the redevelopment phase; he was appointed Acting MD in August 2008, and confirmed as MD in July 2009.
What are people saying?
You guys did a great job. Really enjoyed the programming and hospitality.

Scott Jenkins General Manager, Mercedes-Benz Stadium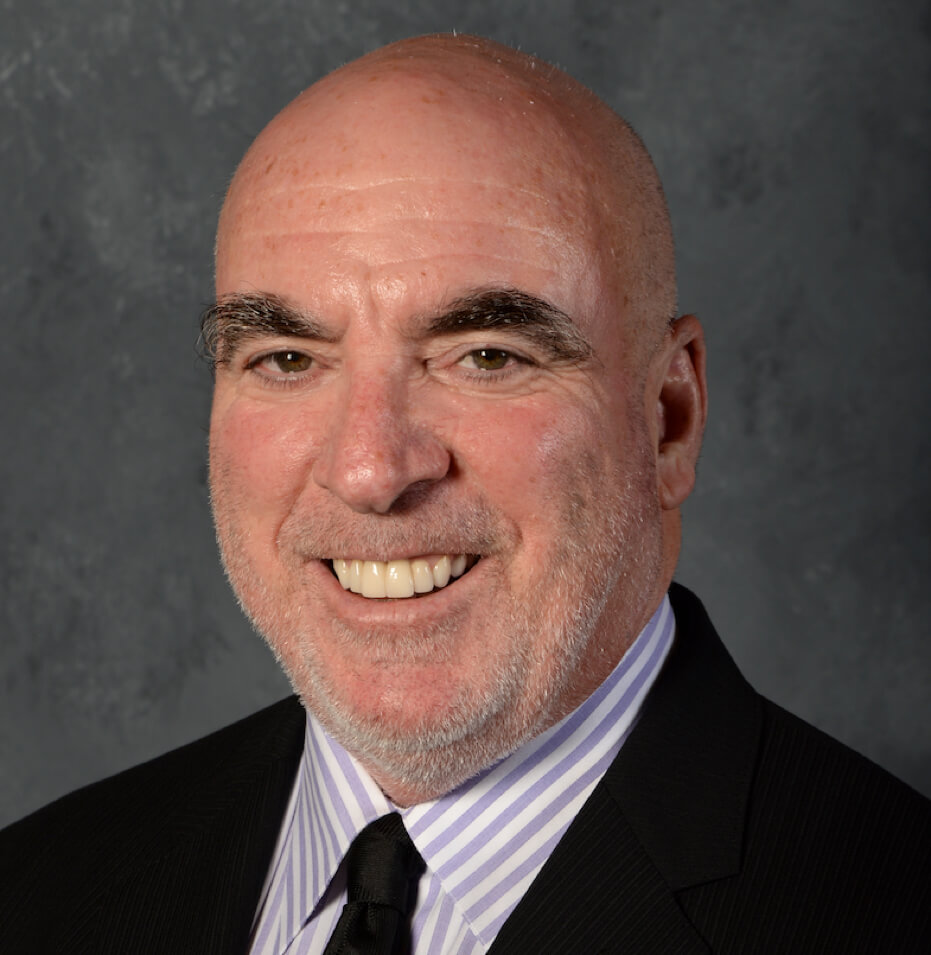 The best conference I've ever attended!
Lee Zeidman President, STAPLES Center
We are building a new stadium so this event is really great for us, not only to meet the best suppliers but also other clubs who plan to build as well to share each of our ideas...
Jean-Michel Waroquier Head of Marketing , Royal Charleroi Sporting Club
Congratulations on a fabulous event. You guys really go the extra mile!
Chris Salmon Commercial Director, SG Fleet
A delightful summit… There are great opportunities ahead.
Javier Martinez CEO, JMTZ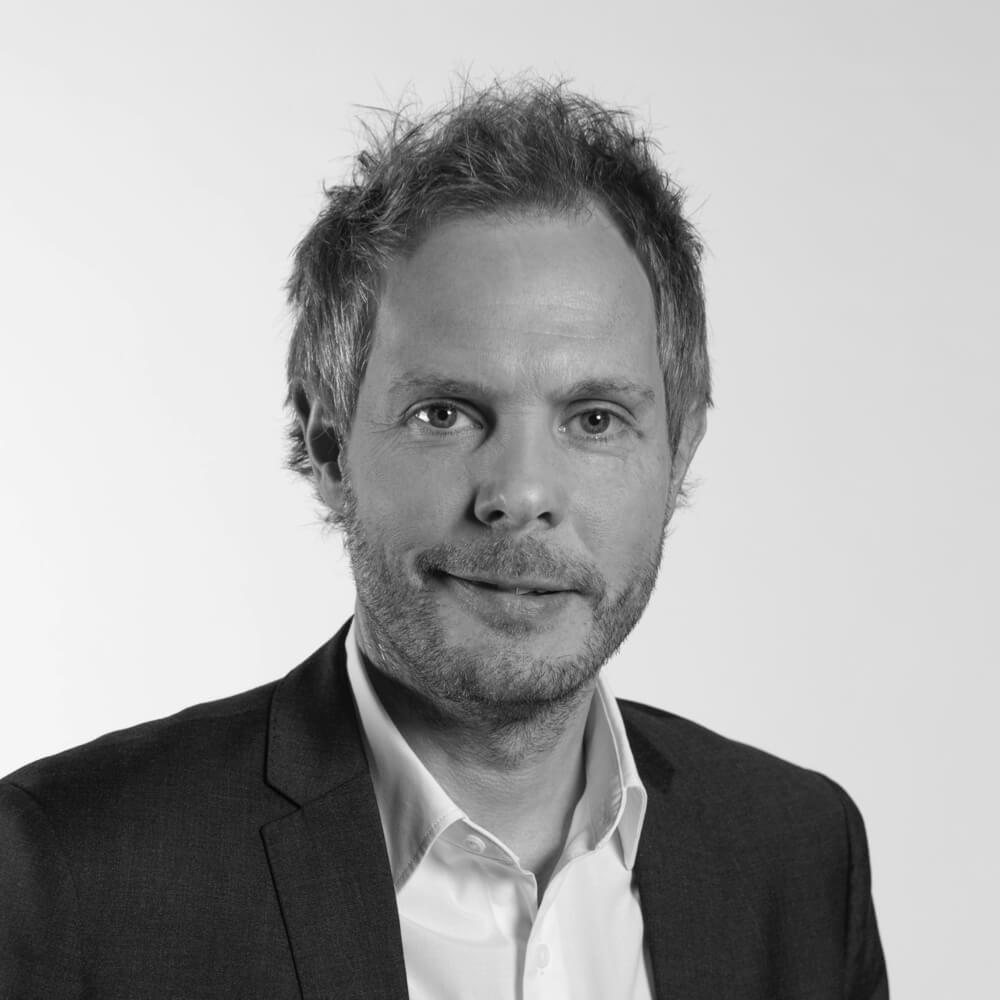 Another great Summit. We couldn't be more pleased with our participation.
Magnus Danielsson VP International, Feld Entertainment Motorsports