We're counting down to the world's leading stadium sector meeting in Madrid (31 May-2 June) with a series of previews on some of the 50+ speakers who will be sharing the stage at TheStadiumBusiness Summit 2016.
Our latest confirmation comes from Mexico City – and the famed Azteca Stadium. The national stadium of Mexico – an iconic, behemoth of a sports venue in the heart of the sprawling capital city – celebrates 50 Years in 2016. Home to the national football team and also local team Club America – both of whom pay rent – the stadium is a national monument and a much-loved landmark of the city. The venue of some of the biggest, headline concerts in Mexico, the stadium will also host Club America's 100th anniversary in 2016 (October 12th, which is the anniversary of Colombus setting foot in the New World and "Discovering America"). A few weeks later the NFL will come to Mexico City.
But, with respect to its age, the 1966 structure, which was once ahead of its time, is underperforming with its customer facilities.
However, a modernisation programme is underway – part of a US$220m, five year investment programme in both the stadium and its surroundings by its owner, the Televisa media group.
At TheStadiumBusiness Summit 2016, Felix Aguirre, COO, Estadio Azteca will share the latest project developments and showcase how this sporting icon will secure its next 50 years of memories.
"Our stadium was ahead of its time for much of the 50 years of its life. But it is still a 50 year old structure. Getting in and out of the stadium is difficult," comments Aguirre 'in the typical, morning rush hour traffic of Mexico City.'
He explains that Televisa is building a huge retail mall near the stadium site and there will be a lot of transportation improvements over the coming years.
"Security is also a big challenge," explains Aguirre. "Our barras (hooligans) did not exist when it was opened, so we have to do a lot of work to make effective security arrangements for every game."
But it is the customer facilities which are the key focus of the latest investments. "The seating bowl will be reconfigured in parts, reducing the capacity by about 13,000 seats" but this will provide space for more hospitality areas, including loge boxes, executive suites and new palcos.
Estadio Azteca's and Televisa management team is working with global sport architect HKS' Mexico City office on a US$15m overhaul of the inner bowl, including the addition of roof coverage of key hospitality areas. The project includes: 16 Presidential ultra-luxury suites, 80 suites, loge boxes and a covered VIP Club seating area. All these new premium areas will have new lounges and bars.
"We know the customer base is changing. We need to have more corporate sponsorship and more corporate clients to support the stadium," observes Aguirre. "There is also a big demographic difference between audiences now. When this stadium opened in the 1960's almost no women came to football matches. We have a big difference between bathroom provision for men and women, which needs addressing."
Concerts are a key part of the business plan and Aguirre concedes that the stadium needs "to invest in the back of house facilities for artists, promoters and other users."
And, just like his colleagues around the globe, Aguirre is investigating the costs versus return of "smart stadium' investments. He says that the capital outlay for WiFi provision at Azteca could be some US$4m to retro-fit and work around all the concrete. "The challenge is how to get a return on that investment. How do we monetise the fan experience, so we can continue to invest in it?"
He's not alone in that challenge – one that will be explored in more detail by Aguirre and stadium leaders from around the world in Madrid, this June. See you there!
—
Editor's Note: Our 7th annual conference will have a distinctly Latino vibe with attendance not only from Mexico but also from clubs and venues in Brazil, Argentina and Chile – as well as across Spain and Portugal.
Join us and 500+ stadium business leaders in Madrid – booking info here.
What are people saying?
You guys did a great job. Really enjoyed the programming and hospitality.

Scott Jenkins General Manager, Mercedes-Benz Stadium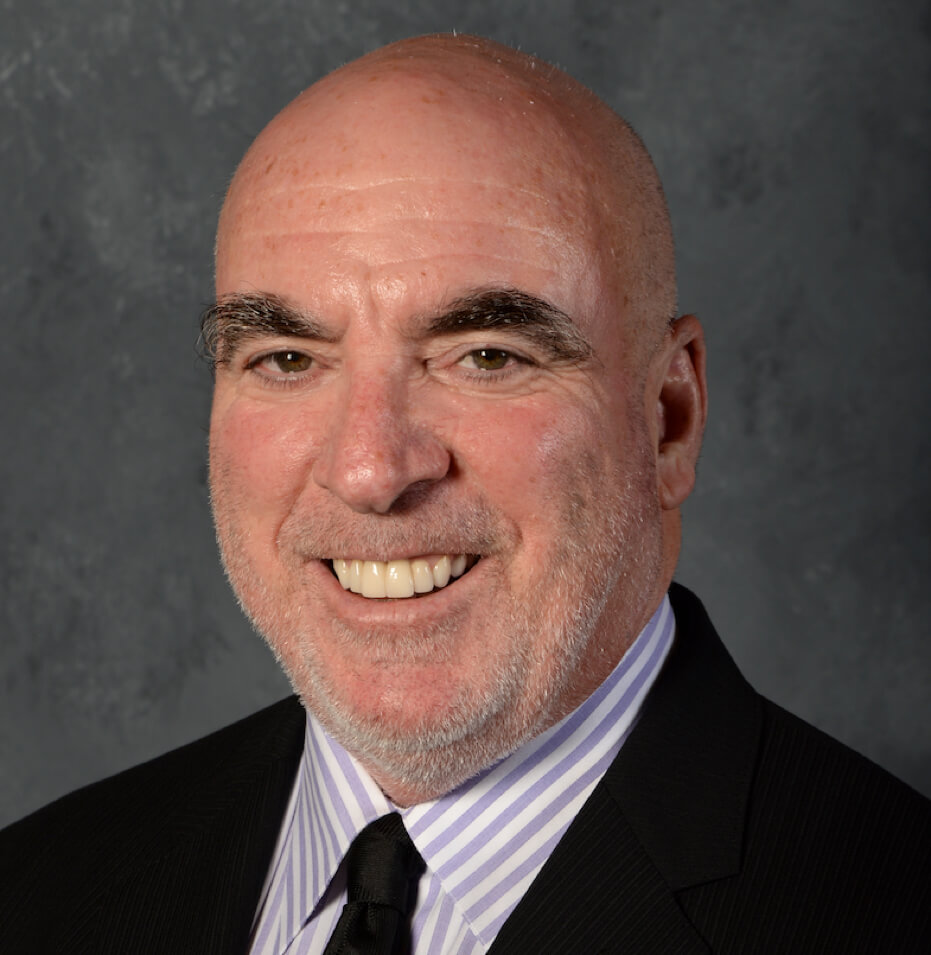 The best conference I've ever attended!
Lee Zeidman President, STAPLES Center
We are building a new stadium so this event is really great for us, not only to meet the best suppliers but also other clubs who plan to build as well to share each of our ideas...
Jean-Michel Waroquier Head of Marketing , Royal Charleroi Sporting Club
Congratulations on a fabulous event. You guys really go the extra mile!
Chris Salmon Commercial Director, SG Fleet
A delightful summit… There are great opportunities ahead.
Javier Martinez CEO, JMTZ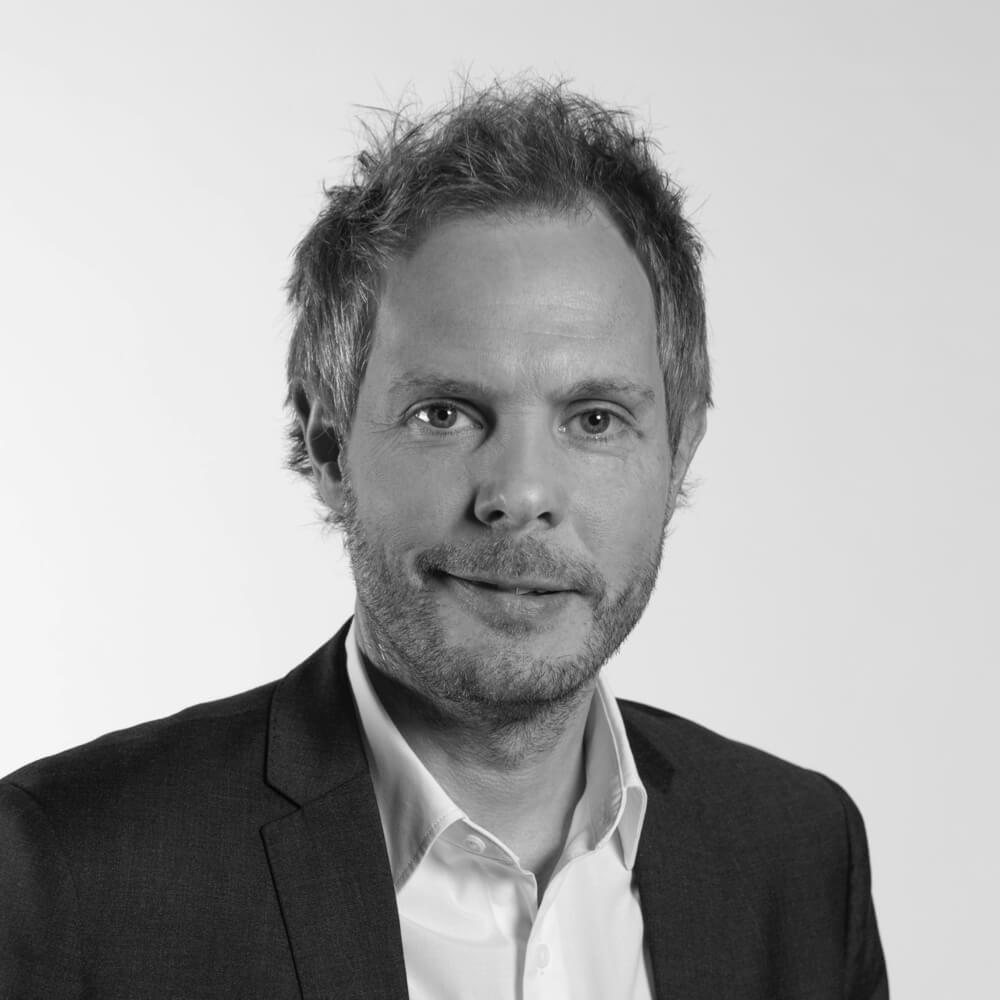 Another great Summit. We couldn't be more pleased with our participation.
Magnus Danielsson VP International, Feld Entertainment Motorsports