With the world's leading stadium business meeting – TheStadiumBusiness Summit – happening on 12-13 June, we are delighted to announce the names of more world-class speakers who will be taking to the stage in Manchester.
Introducing our latest additions to the speaker line up for the Summit:
Lee Zeidman, President, STAPLES Center, Microsoft Theater and L.A. LIVE, USA
Lee Zeidman is the true definition of a leader and as the first employee ever hired by STAPLES Center, he has been the visionary force in making STAPLES Center one of the best arenas in the world and has been a crucial player in the success of L.A. LIVE, which has revitalized and changed the landscape of downtown Los Angeles forever.
There are few events that take place in arenas, theaters or other venues that Lee Zeidman has not been involved with during his career, as President of STAPLES Center, Microsoft Theater and L.A. LIVE the sports, residential and entertainment district, Zeidman oversees the venues event operations, production, including guest services, booking, box office, event security, event staffing, guest relations, facility presentation, marketing, communications, hospitality and food and beverage services. Along with his hard working team of employees Zeidman also supervises STAPLES Center's overall day-to-day support for its tenants, sponsors, clients and partners including the Los Angeles Kings, Los Angeles Lakers, Los Angeles Clippers and Los Angeles Sparks franchises hosting seven NBA Finals, two Stanley Cup Finals and three WNBA Finals in which the home teams won five NBA Championships, two Stanley Cup Championships and three WNBA Championships.
---
Patrik Meyer, Managing Director, Commerzbank-Arena, Germany
Patrik boasts a wealth of knowledge and experience within the sports management and live event sector. Having gained his degree in Business Administration, Patrik's experience within the industry includes roles such as Director for the Financial department, Ticketing and Controlling at a local concert promoter and at Koelnarena Management, Managing Director of the operation company for Commerzbank-Arena – the World Cup Stadium in Frankfurt (since the opening in 2005) and Managing Director of TSP – The Sports Promoters, a company of SPORTFIVE who specialise in event-management and eventpromotion.
In June 2010, Patrik was awarded "Executive of the Year" at TheStadiumBusiness Summit in Dublin. Commerzbank-Arena was awarded with the Live Entertainment Award 2016 in the category "Arena of the year". Patrik has been consultant to many projects around the globe including stadiums like the National Stadium Warsaw or Groupama Arena Budapest.
---
Tery Howard, Senior Vice President and Chief Technology Officer, Miami Dolphins, USA
Tery Howard is in her 19th season with the Miami Dolphins as senior vice president and chief technology officer. In her role, Howard is responsible for managing and directing the technology initiatives and strategic direction of information technology at the Miami Dolphins and Hard Rock Stadium. Her primary focus includes converging the technologies and services within infrastructure, telecommunications, business systems and broadcast media to position Hard Rock Stadium and the Miami Dolphins at the forefront of the technology industry.
Howard joined the Dolphins after 16 years with Carnival Cruise Lines, where she gained experience managing all of Carnival's shipboard technologies. She earned a Bachelor of Science and an MBA from Florida International University, and resides in Miami Beach with her husband Eric and three children, Natalie, Charlie and Monica.
---
David Grevemberg, CEO, The Commonwealth Games Federation, UK
In his role as CEO, David is responsible for overseeing the running of the OC to ensure that all aspects of Games planning are being delivered, on time and on budget, across all Functional Areas. Among his responsibilities are the sports programmes, monitoring the development of new and improved infrastructure, managing the staff of the OC (which will rise to around 1000 people by Games time) and the 15,000 volunteers required for Games time. As Chief Executive he also has a significant role in the OC's external relations with the media, political liaison, and commercial negotiations around Sponsorship and Broadcasting.
David joined the OC as the Director of Operations in October 2009 and progressed on to the role of Chief Operating Officer in July 2010. In these roles David was mainly responsible for the planning, management and supervision of the Games Time Delivery, Corporate Services, Technology and Programme and Risk Management Divisions of Glasgow 2014.
---
Brian Morris, CEO, Melbourne & Olympic Parks Trust, Australia
Brian as held senior roles in consulting, hospitality, entertainment and venue management and spent time in academia as Pretoria University's Graduate School of Business where he was responsible for the Chair of Hospitality and Tourism Management. In 2000 he moved to Australia to take up the position of Chief Operating Officer at Fox Studios Australia in Sydney. Since 2006 Brian has been the Chief Executive Officer of Melbourne and Olympic Parks a 40-hectare multi-faceted sports and entertainment precinct in the heart of Melbourne. The precinct is structured around seven sets of venues and is the home of Tennis in Australia as well as nine professional sporting teams covering basketball, netball, rugby and football codes. Brian was previously President of the Venue Management Association of Asia Pacific from 2012 to mid-2014.
---
Ready to join? Join our ever-growing list of key industry figures by registering your place here.
What are people saying?
You guys did a great job. Really enjoyed the programming and hospitality.

Scott Jenkins General Manager, Mercedes-Benz Stadium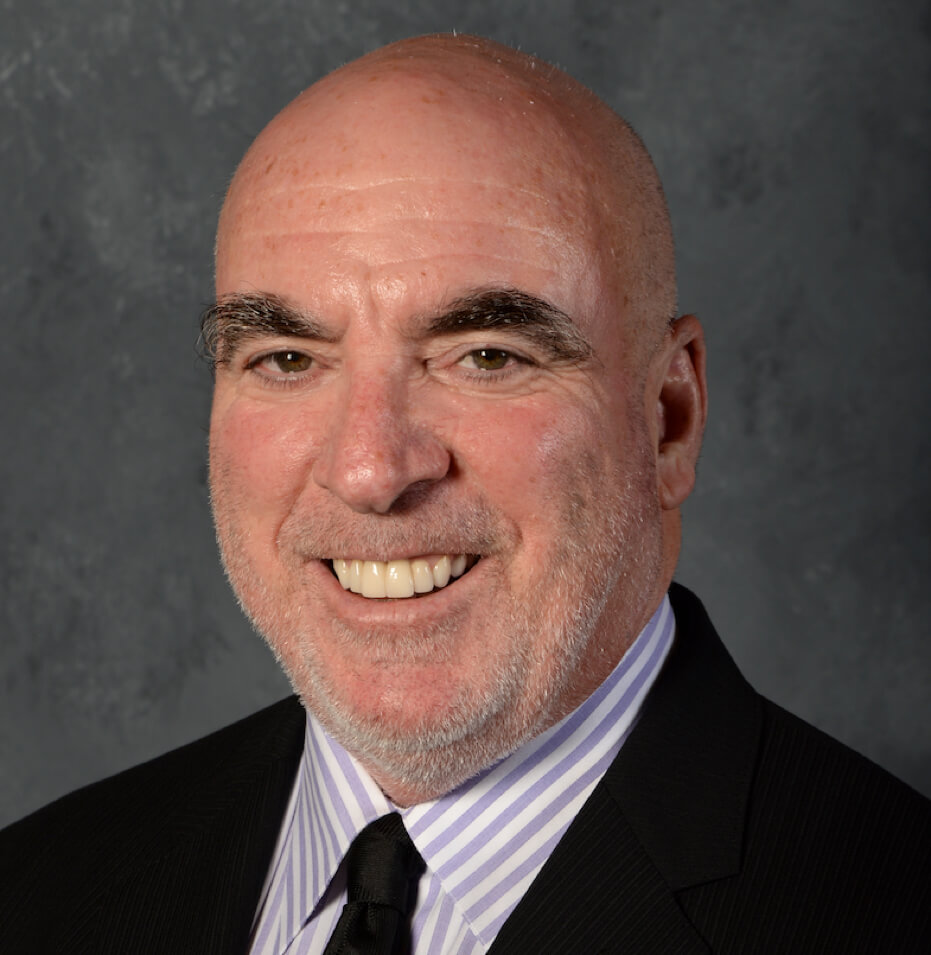 The best conference I've ever attended!
Lee Zeidman President, STAPLES Center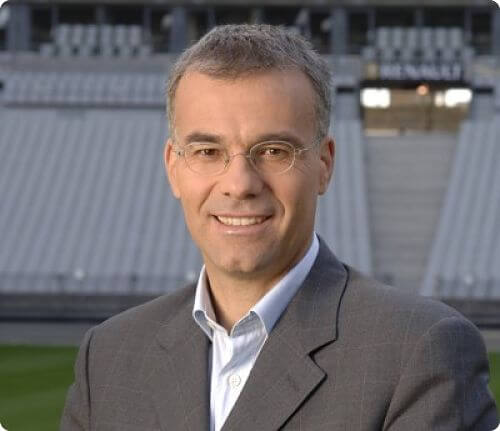 Over the past decade you have done an incredible job to build this event. A truly international stage...
Jean Christophe Gileta President , Live Stadium
Thanks for putting on another great event. It exceeded expectations – both in terms of the quantity and quality – of conversations over the two days...
Business Development Director Sports and Entertainment, Oracle Hospitality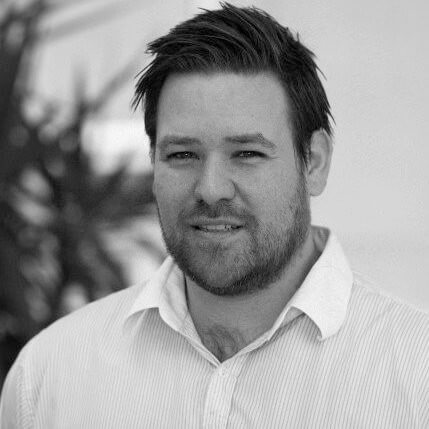 Another great eventy. Always nice to catch up with the industry – and get all those ideas flowing

Jacob Lauesen Director Brand Marketing & Development, F.C. København
Your conference is the industry benchmark. Any individual working in the industry has the opportunity to take away learnings for their own venue.
Nick Sautner CEO, Eden Park, New Zealand