Are you satisfying—even delighting—the people who interact with your brand?
The NCR Corporation, respected sponsors of TheStadiumBusiness Summit 2014 (3-5 June, Wembley) is the global consumer transaction technology leader turning every-day interactions with businesses into exceptional experiences.
With its software, hardware and portfolio of services, NCR enables more than 485 million transactions daily across hospitality, retail, financial, travel and small business. NCR solutions run the everyday transactions that make your life easier.
Case Study: Adelaide Oval
One example of how NCR can make a difference was in the deployment of its NCR Venue management software and hardware solutions at the Adelaide Oval, Australia's iconic venue which re-opened in April 2014 (and also TheStadiumBusiness Summit 2014 speaker!)
NCR installed a comprehensive suite of products including advanced POS  and reporting systems to help streamline and enhance the operation and service of the extensive  food and beverage outlets, restaurants, concessions stands and corporate suites.
The end goal – to provide a first class service to the fans throughout the stadium by reducing queuing time and  improving the F&B delivery and availability.
Smarter management
In addition, NCR is deploying NCR Vital, a smartphone application that provides real-time information on vital business metrics including sales , inventory and employees  providing a valuable management tool. It also allows venue operators to connect with their team employees and to review and manage social networking platforms.
NCR is headquartered in Duluth, Georgia with approximately 29,000 employees and does business in 180 countries. NCR is a trademark of NCR Corporation in the United States and other countries.
Web sites: www.ncr.com, www.ncrsilver.com
Twitter: @NCRCorporation
Facebook: www.facebook.com/ncrcorp
LinkedIn: www.linkedin.com/company/ncr-corporation
YouTube: www.youtube.com/user/ncrcorporation
Meet the NCR team and other leaders within the stadium industry, only at TheStadiumBusiness Summit 2014! Email us.
What are people saying?
You guys did a great job. Really enjoyed the programming and hospitality.

Scott Jenkins General Manager, Mercedes-Benz Stadium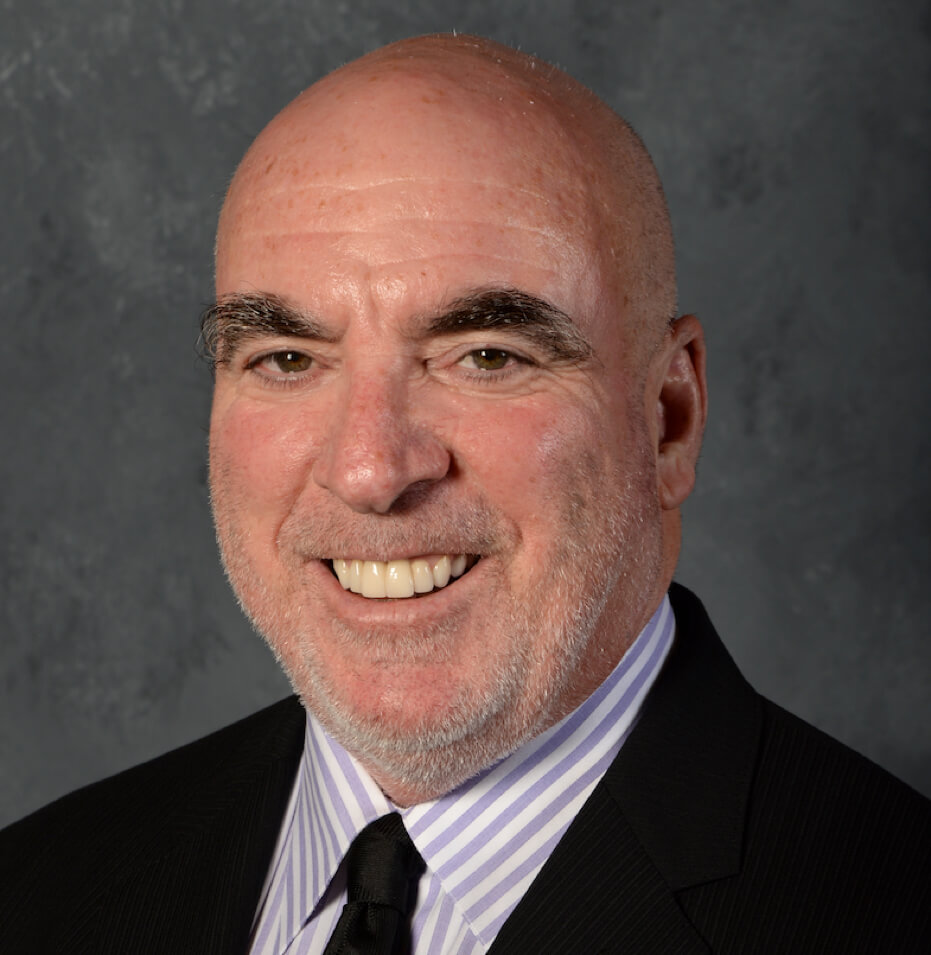 The best conference I've ever attended!
Lee Zeidman President, STAPLES Center
We are building a new stadium so this event is really great for us, not only to meet the best suppliers but also other clubs who plan to build as well to share each of our ideas...
Jean-Michel Waroquier Head of Marketing , Royal Charleroi Sporting Club
Congratulations on a fabulous event. You guys really go the extra mile!
Chris Salmon Commercial Director, SG Fleet
A delightful summit… There are great opportunities ahead.
Javier Martinez CEO, JMTZ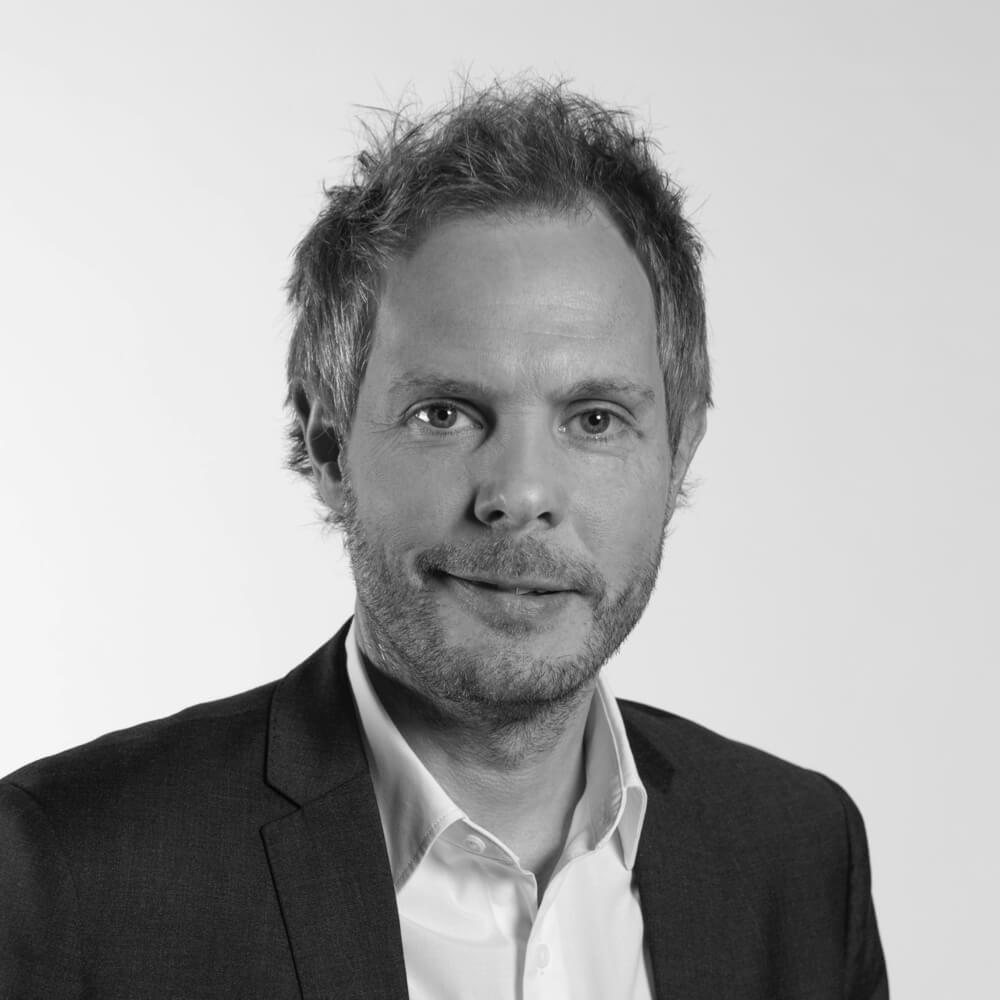 Another great Summit. We couldn't be more pleased with our participation.
Magnus Danielsson VP International, Feld Entertainment Motorsports