In April 2013, The Jockey Club, the largest commercial group in British horseracing, which owns famous racecourses such as Cheltenham, Aintree, Epsom Downs and Newmarket, launched the first retail bond in British sport, offering investors a competitive headline rate of 7.75% gross interest per annum.
Paul Fisher, Group Managing Director, Jockey Club Racecourses, UK, joins us in June to provide TheStadiumBusiness Summit 2014 delegates the unique opportunity to learn the dynamics of the project, and how it came to be.
Making history
The Jockey Club Racecourse Bond invited investments of between £2,000 and £100,000 over a minimum five-year term for a fixed annual return of 4.75% gross interest paid in cash and a further 3% in 'Rewards4Racing Points', which could then be used to buy or gain discount against purchases such as tickets and food and drink at any of The Jockey Club's 15 racecourses nationwide.
94 percent of Bondholders chose to take up their allocation of Rewards4Racing points, providing The Jockey Club with the opportunity to get closer to them as customers at its courses.
Upon its close, the bond offer surpassed The Jockey Club's target of £15 million to raise nearly £25 million. This is the second largest retail bond issue ever, after John Lewis' success in 2011.
Grand plans
The Jockey Club Racecourse Bond was launched in a bid to raise at least £15m in capital to put towards an iconic new £45m Grandstand development at the Group's flagship Cheltenham Racecourse, which last month welcomed more than 230,000 people for the 2013 Cheltenham Festival. The Jockey Club is governed by Royal Charter, so reinvests all profits back into its sport.
On the reasons behind the project, Paul said: "Several million people every year enjoy a day at the races, whether you are lifelong fan of the sport or just love a great day out. Our racecourse bond offered generous cash returns at a time of rock-bottom interest rates, with a racing rewards element that can pay for your racing experience at any of our 15 courses nationwide.
"For 263 years, The Jockey Club has been at the heart of Britain's second biggest sport and today we are doing very well commercially, with an excellent outlook ahead," said Paul. "In 2012 we achieved another year of record financial performance, despite no resurgence in the economy.
The communications campaign to raise the desired capital – and enhance The Jockey Club's reputation in the process – was awarded with both a PR Week and a PRCA Award and has been shortlisted for Best Use of PR at the Sport Industry Awards (result May 2014).
Be the first in the industry to get inside knowledge on this unique venture, and take important lessons back to your own venue, only at TheStadiumBusiness Summit 2014! Email us.

About the Speaker:
Paul Fisher is responsible for the performance of the largest racecourse group in the UK, while contributing to the executive management and business strategy of The Jockey Club group.
All Regional Directors across The Jockey Club's racecourse portfolio and the Group's Human Resources department, report to Paul.
Paul joined Jockey Club Racecourses in 2000 as Finance Director of its three London racecourses. He was promoted to Managing Director of Kempton Park in 2005. In 2008, he was appointed as Chief Operating Officer of Jockey Club Racecourses.
What are people saying?
You guys did a great job. Really enjoyed the programming and hospitality.

Scott Jenkins General Manager, Mercedes-Benz Stadium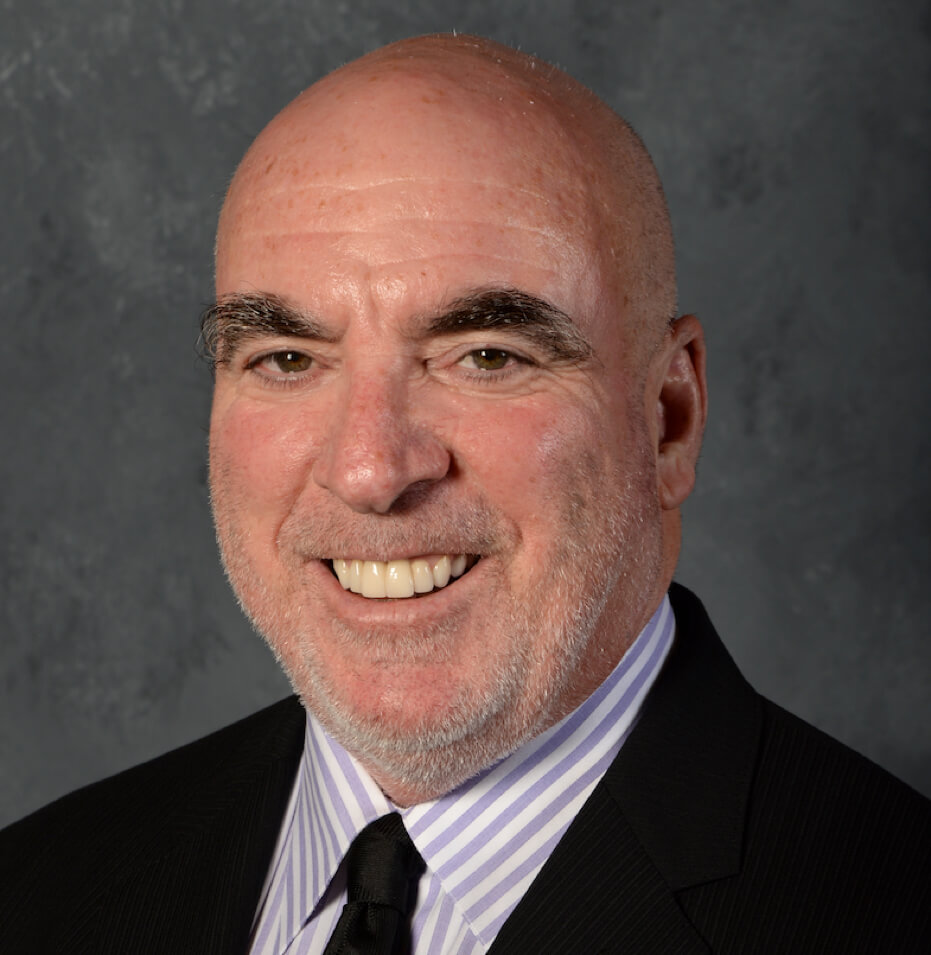 The best conference I've ever attended!
Lee Zeidman President, STAPLES Center
We are building a new stadium so this event is really great for us, not only to meet the best suppliers but also other clubs who plan to build as well to share each of our ideas...
Jean-Michel Waroquier Head of Marketing , Royal Charleroi Sporting Club
Congratulations on a fabulous event. You guys really go the extra mile!
Chris Salmon Commercial Director, SG Fleet
A delightful summit… There are great opportunities ahead.
Javier Martinez CEO, JMTZ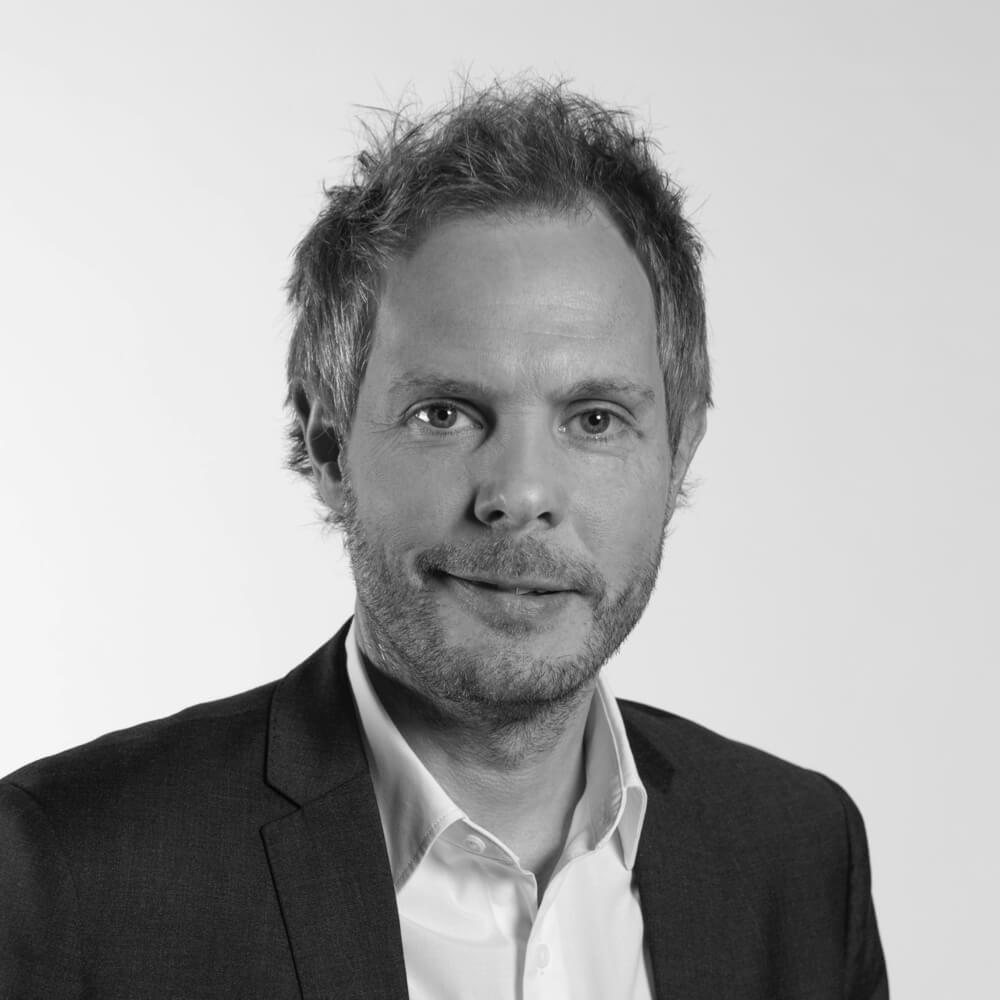 Another great Summit. We couldn't be more pleased with our participation.
Magnus Danielsson VP International, Feld Entertainment Motorsports