The stadium industry is moving towards a new model in which the venue is a technological and commercial platform, says leading consulting firm Deloitte in its latest research report. While the platform concept requires an organizational and operational mindset shift for teams and stadium operators, sports organizations that embrace it in stadium design, construction, and operation will be in the vanguard of offering their fans the best experience in the stadium of the future.
The concept of the stadium as a platform comprises three "layers" of infrastructure, resources, and activities that work together to enable stadium operators and teams to create new experiences for all visitors, regardless of the event.
The three layers of the stadium technology "stack" are:
There are three primary components to architecting and maintaining the technology platform in a stadium:
Development ecosystem: Stadiums can foster the development of new fan experiences by creating tools like application programming interfaces (APIs), libraries, and software development kits (SDKs) and providing support to developers.
Business / value drivers: The primary economic force that differentiates platforms from standalone products is network effects. In a platform environment, the benefit to users of a particular platform increases with the number of other users on the platform. As the number of users increases, it becomes increasingly attractive for developers to build applications for the platform.
Rules and governance: Opening up a platform for third-party development can be risky, as it requires allowing other entities to access core infrastructure and manipulate information in order to build new experiences. It is the stadium operator's responsibility to create rules on which data and systems can be used, when, how, and for what purpose.
The transformative potential of a stadium platform, however, rests in opening the stadium and its hardware / software infrastructure up to developers, sponsors, and users to build upon. The result is a set of third-party experiences that complement what the team can deliver.
Implications for teams and stadium operators
When your sports organization is evaluating how to leverage each level of the technology "stack" for its stadium, there are a number of key implications for teams and stadium operators.
Want to know more? Then join us at TheStadiumBusinessSummit 2017 in fabulous Dublin, 22-23 June where we host more than 50 international stadium expert speakers, including the co-author of this report:
Pete Giorgio, Sports Consulting Leader, Deloitte Consulting LLP
Pete will explore how:
New venues have a blank slate to work with and are thus best positioned to think about creating the stadium platform from the ground up.
Existing stadiums can build platform design into technology refresh cycles to address fan needs that have emerged since the stadium's opening.
All stadia shoudl embrace and encourage development by partners.
Stadium operators can define how their platform will operate.
To create a data monetization strategy from the platform concept.
See you in Dublin in a few weeks!
You can meet Pete (alongside our world-class speaker line up) at the Summit, 22-23 June, Dublin. Register here
What are people saying?
You guys did a great job. Really enjoyed the programming and hospitality.

Scott Jenkins General Manager, Mercedes-Benz Stadium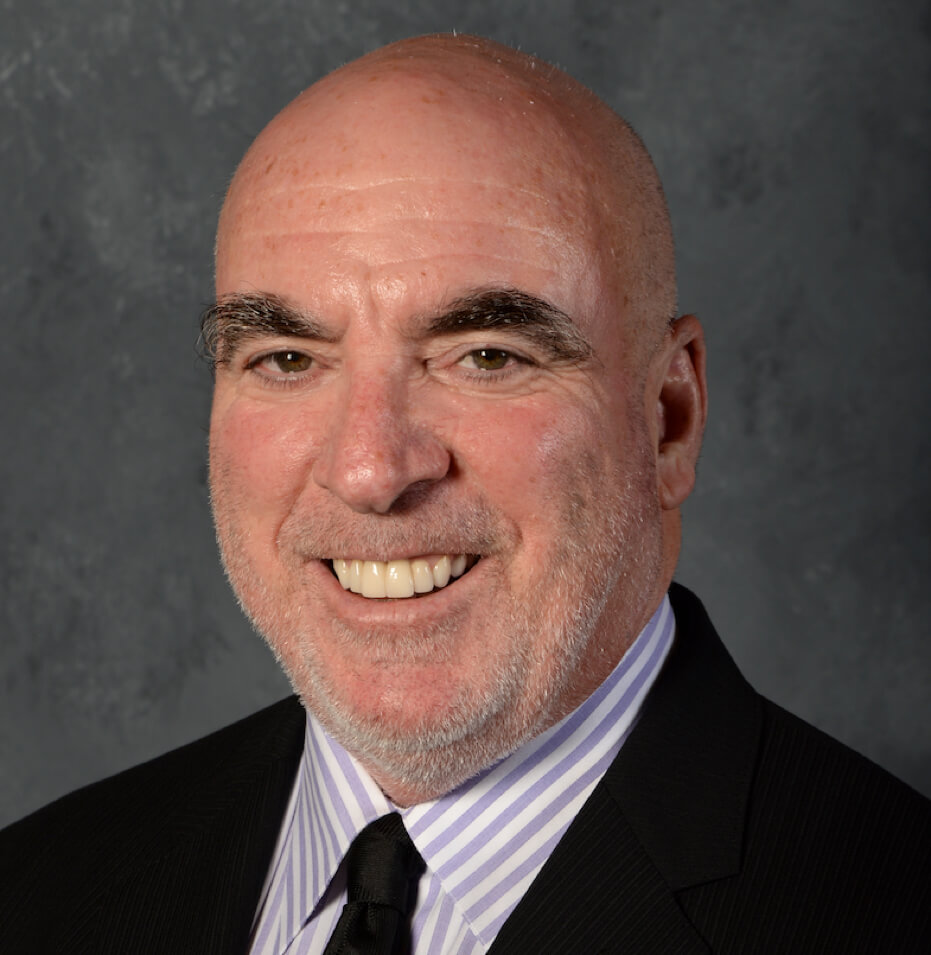 The best conference I've ever attended!
Lee Zeidman President, STAPLES Center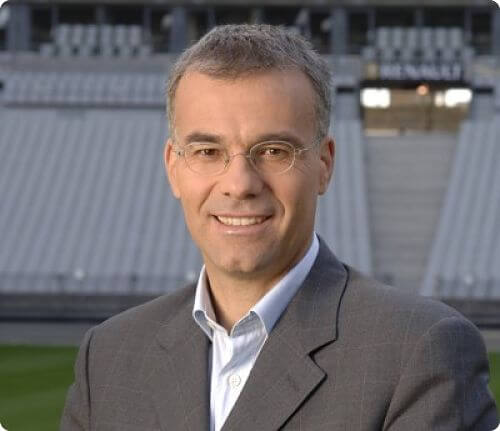 Over the past decade you have done an incredible job to build this event. A truly international stage...
Jean Christophe Gileta President , Live Stadium
Thanks for putting on another great event. It exceeded expectations – both in terms of the quantity and quality – of conversations over the two days...
Business Development Director Sports and Entertainment, Oracle Hospitality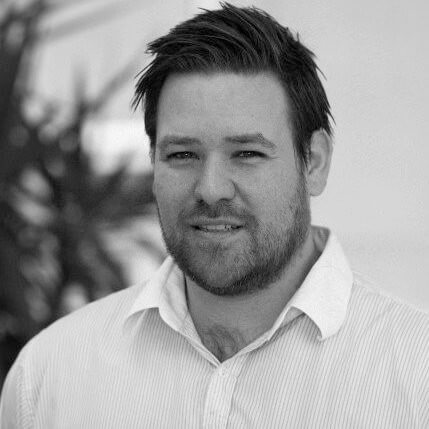 Another great eventy. Always nice to catch up with the industry – and get all those ideas flowing

Jacob Lauesen Director Brand Marketing & Development, F.C. København
Your conference is the industry benchmark. Any individual working in the industry has the opportunity to take away learnings for their own venue.
Nick Sautner CEO, Eden Park, New Zealand