Venue technology is an ever-more important buzzword within the stadium industry. Real Madrid CF are embarking on an adventure to transform the technology experience, with a help from Microsoft.
Real Madrid CEO José Ángel Sánchez recalls a key moment more than six decades ago. Back in 1943, the soccer club had outgrown its 22,500-seat stadium and needed something bigger. The team president at the time also realised that more seats equaled more ticket sales, which ultimately meant more money to spend on the best players.
Fast forward to 2015, and Real Madrid is building a new stadium to help engage fans and increase revenue — albeit a virtual one with no physical limitations.
The world's most popular and most valuable sports franchise (at $3.4 billion) today revealed more details about its four-year partnership with Microsoft, which Sánchez says will "transform" how the club connects with fans and runs its business operations.
"We have more than 450 million fans, and it is quite challenging to create relationships and engage with them," Sánchez told GeekWire on Monday. "The essence of our partnership with Microsoft is really based on the passion that fans have for the club."
DIGITAL APP
The four-year deal includes a cross-platform app for fans built with Microsoft Visual Studio 2013 that debuts on May 19 and will offer stats, highlights, and other related content to fans before, during, and after matches. Orlando Ayala, Microsoft's head of emerging businesses, said it was "very important" that the app was built not just for Windows devices, but for iOS and Android users, too.
"We wanted to cover every fan and all devices," he said.
Real Madrid will offer a revamped digital platform built on Azure and use Microsoft's technology to analyse fan engagement data based on age, gender, and location, host video content, track fan apparel inventory, and more. The team also has plans to use big data to measure player performance on the field and prevent injuries, similar to Seattle Sounders FC in the MLS.
WHY MICROSOFT?
Sánchez said that his club picked Microsoft as a partner based on previous work it had done with the company and after realising that the organisation needed to re-asses its business model — particularly with Real Madrid's massive international following, as just 3 percent of its fans live in Spain.
"Technology is making it possible to create enormous B2C opportunities all over the planet," Sánchez said. "We understood Microsoft was the best possible partner for this."
This is Microsoft's second key sports-related partnership it has inked in the past few years. In 2013, it signed a five-year, $400 million contract with the NFL. Financial details of Microsoft's deal with Real Madrid weren't disclosed, although Forbes pegs it at $30 million.
YOUR VENUE TECH FUTURE…
For more on the latest advances in venue technology, join us at TheStadiumBusiness Summit (9-11 June) and register for our dedicated one day meeting for technology – VTECH15.
Read the full story here.
What are people saying?
You guys did a great job. Really enjoyed the programming and hospitality.

Scott Jenkins General Manager, Mercedes-Benz Stadium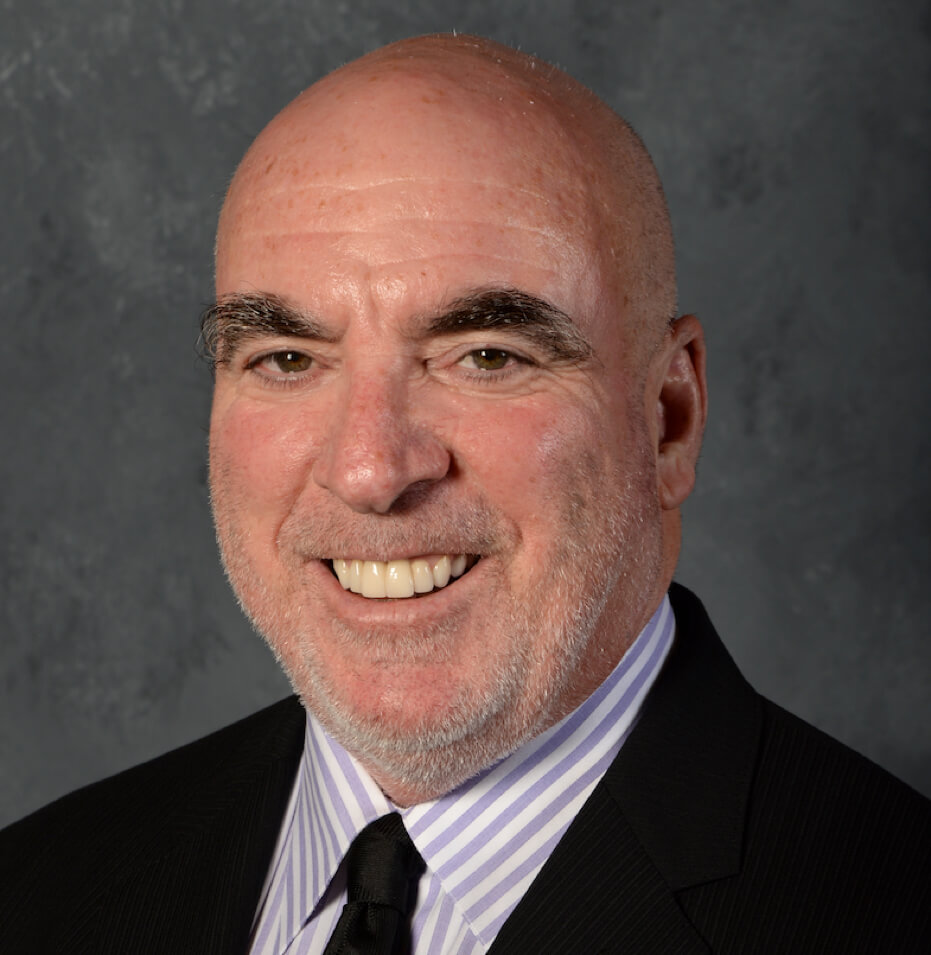 The best conference I've ever attended!
Lee Zeidman President, STAPLES Center
We are building a new stadium so this event is really great for us, not only to meet the best suppliers but also other clubs who plan to build as well to share each of our ideas...
Jean-Michel Waroquier Head of Marketing , Royal Charleroi Sporting Club
Congratulations on a fabulous event. You guys really go the extra mile!
Chris Salmon Commercial Director, SG Fleet
A delightful summit… There are great opportunities ahead.
Javier Martinez CEO, JMTZ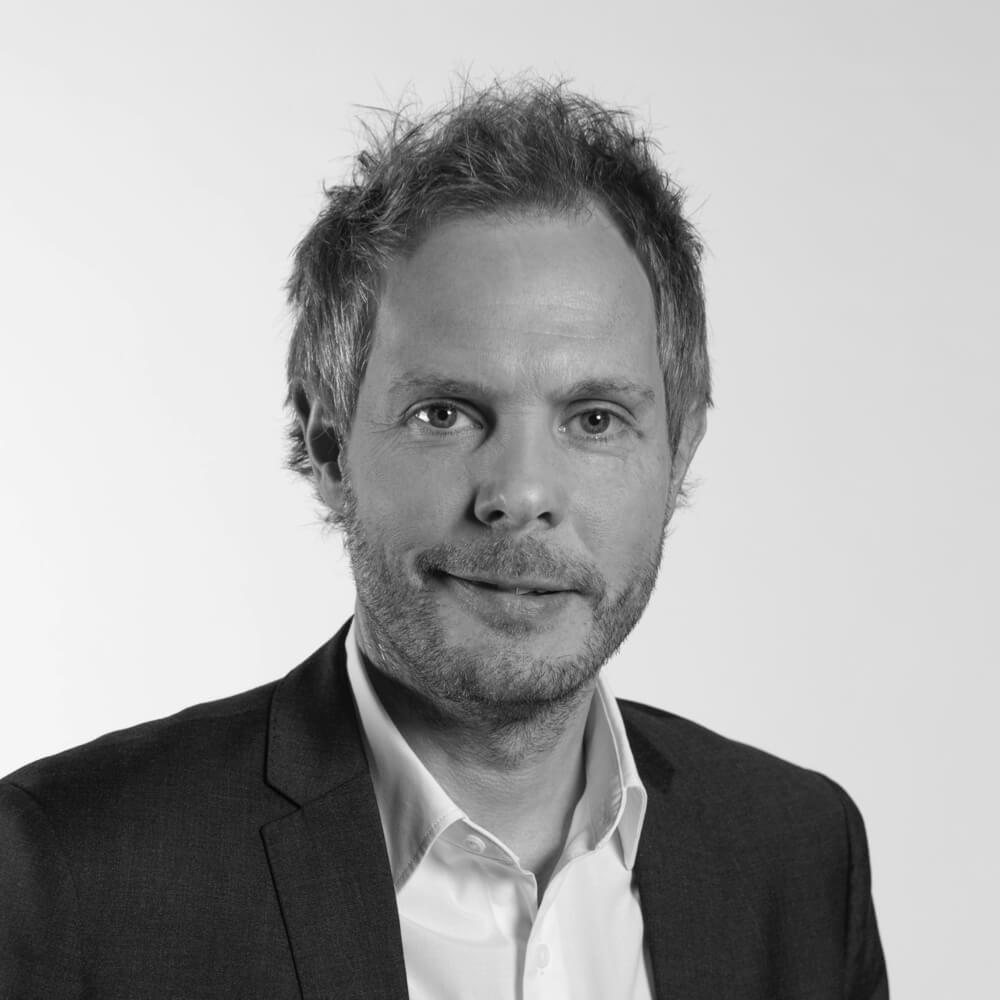 Another great Summit. We couldn't be more pleased with our participation.
Magnus Danielsson VP International, Feld Entertainment Motorsports