The Emotion of Sports – Inviting Fans to Share Their Passion
Sports fans are passionate. They LOVE their favourite teams, and they crave opportunities to socialize with others who share this love. That's why there are so many sports museums and experiences around the world.
But many of these venues fail to attract visitors, because they don't connect at an emotional level. They don't invite fans to share their love of the game, the team, and their fellow fans. How can you create a place that sports fans love as much as their favourite team?
Bart Dohmen, Managing Director at BRC Imagination Arts, BV joins TheStadiumBusiness Summit 2014 to provide key insight into how venue operators can provide an 'above and beyond' experience for their visitors, how to create new revenue streams, and how to ensure their customers become their very-own brand ambassadors upon leaving the venue.
Shaping experiences
For over three decades, BRC Imagination Arts has been designing and producing unparalleled visitor experiences and attractions that engage, inspire and entertain. The proud owners of over 300 international awards for creative and technical excellence, including two Academy Award® (Oscar) Nominations, the company is the mastermind behind high-profile visitor tours such as:
The Heineken Experience (voted best attraction in Amsterdam, 2 years running);
Steven Spielberg's Motion Picture Magic;
NASA's Shuttle Launch Experience (achieving an overall attendance increase of 14%);
and many, many more.
With services spanning from concept right through to design and production, BRC Imagination Arts is reinventing the customer experience for entertainment organisations across the world.
Storytellers
"Working with audiences around the world, we have learned to find something that already lives in the heart of the audience and align it with the something that already lives within the heart of the brand…and then connect the two," says Bart. "Brands come to us because we are skilled storytellers who combine entertainment and interactive technologies to turn your brand values into immersive, emotional, and memorable experiences.
He continues: "Over our 32-year history, BRC has created brand experience and tours for the world's top brands and companies including Volkswagen, Heineken, China Mobile, Abbey Road Studios, Korean Airlines, General Motors and many more."
Discover how to become internationally known for your unique customer experiences, only at TheStadiumBusiness Summit 2014! Email us.
About the speaker:
From his early years as a technical engineer at LaserPromotions BV, through his many years in marketing and new business development at Bosch Rexroth, Bart Dohmen has worked with clients across Europe to turn their creative dreams into physical reality. Bart brings a wealth of experience and extensive leadership skills to BRC's European office in Eindhoven, The Netherlands as its Managing Director, where he serves our continental European, Middle Eastern and African clients.
As part of the BRC design team, Bart was responsible for the planning for Floriade 2012, the world horticultural fair. Bart's other BRC projects include The Heineken Experience, Amsterdam; Dolfinarium, The Netherlands; Spaceport Shenyang, China; Freej Themepark, Dubai; Gläserne Manufaktur, Volkswagen, Dresden, Germany; and Rotterdam Zoo, The Netherlands.
In addition, Bart is a past chairman of, and served on, the TiLE (Trends in Leisure Entertainment) Committee and is a frequent speaker at many different conferences across Europe. Bart is also a guest lecturer at the NHTV, Breda University of Applied Sciences in The Netherlands
What are people saying?
You guys did a great job. Really enjoyed the programming and hospitality.

Scott Jenkins General Manager, Mercedes-Benz Stadium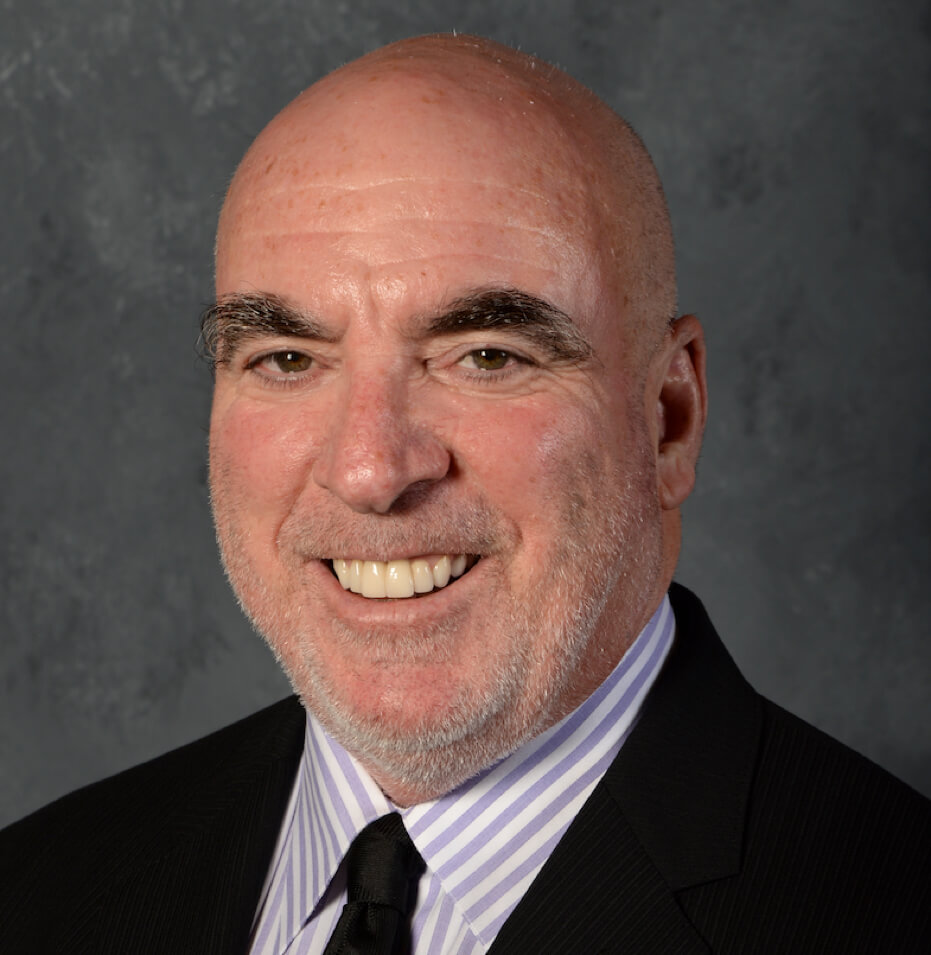 The best conference I've ever attended!
Lee Zeidman President, STAPLES Center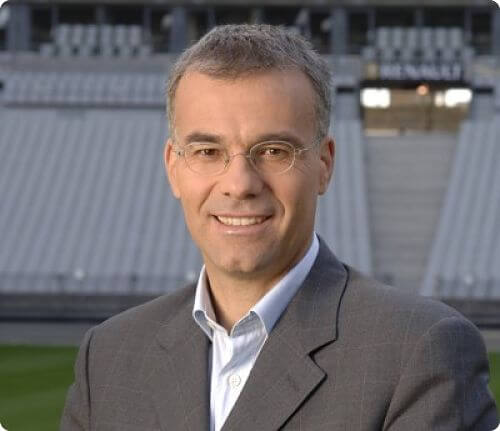 Over the past decade you have done an incredible job to build this event. A truly international stage...
Jean Christophe Gileta President , Live Stadium
Thanks for putting on another great event. It exceeded expectations – both in terms of the quantity and quality – of conversations over the two days...
Business Development Director Sports and Entertainment, Oracle Hospitality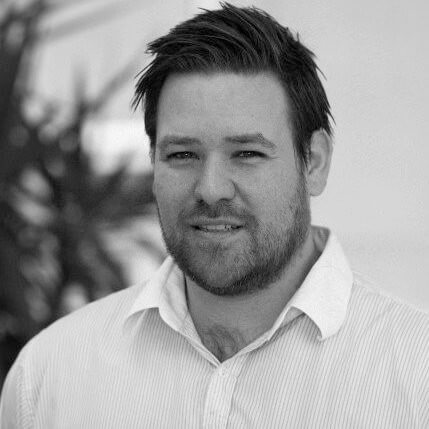 Another great eventy. Always nice to catch up with the industry – and get all those ideas flowing

Jacob Lauesen Director Brand Marketing & Development, F.C. København
Your conference is the industry benchmark. Any individual working in the industry has the opportunity to take away learnings for their own venue.
Nick Sautner CEO, Eden Park, New Zealand